A Haven Of Comfort And Friendship
Your Child Benefits From Homework Help And Enriching Activities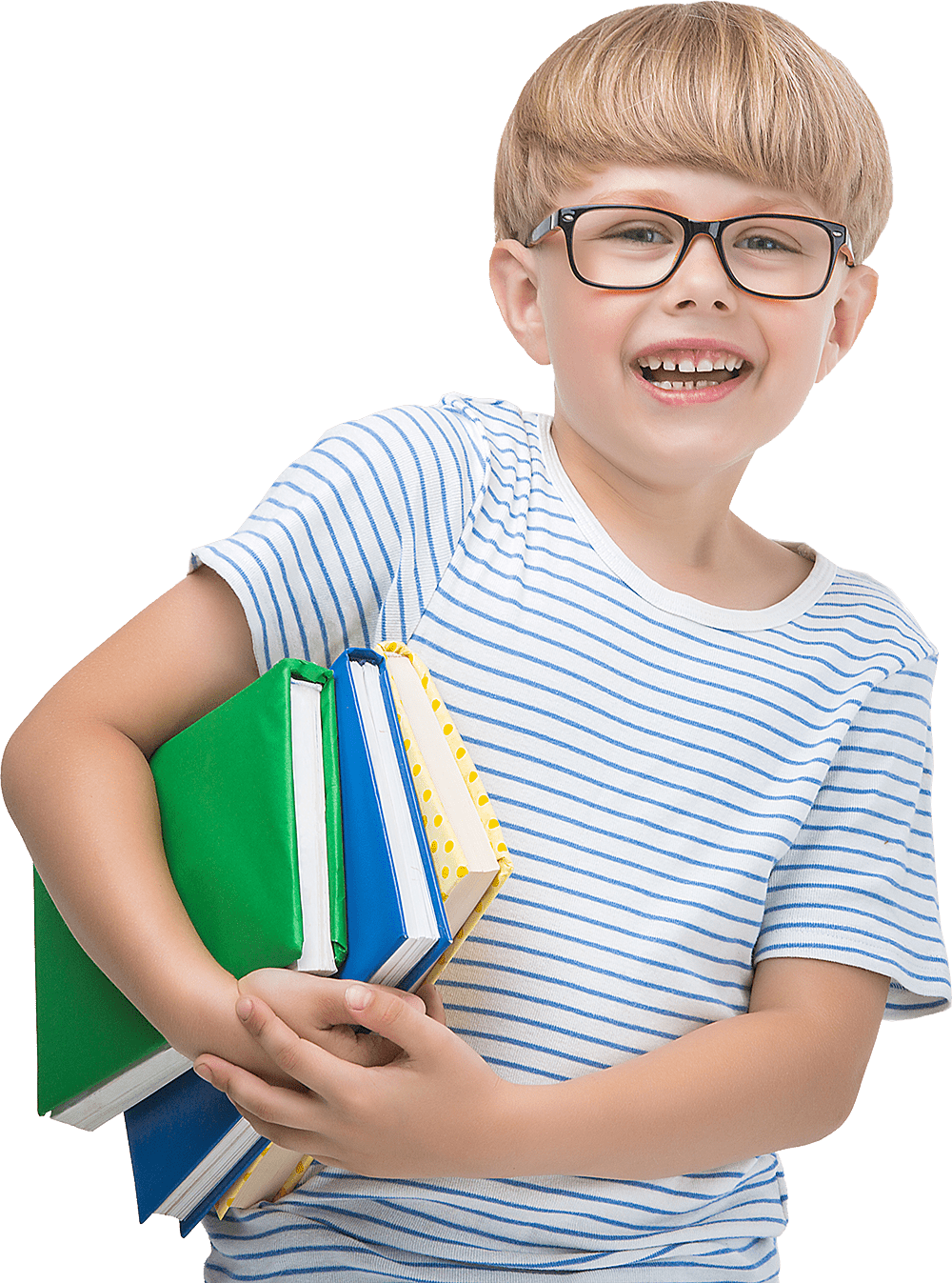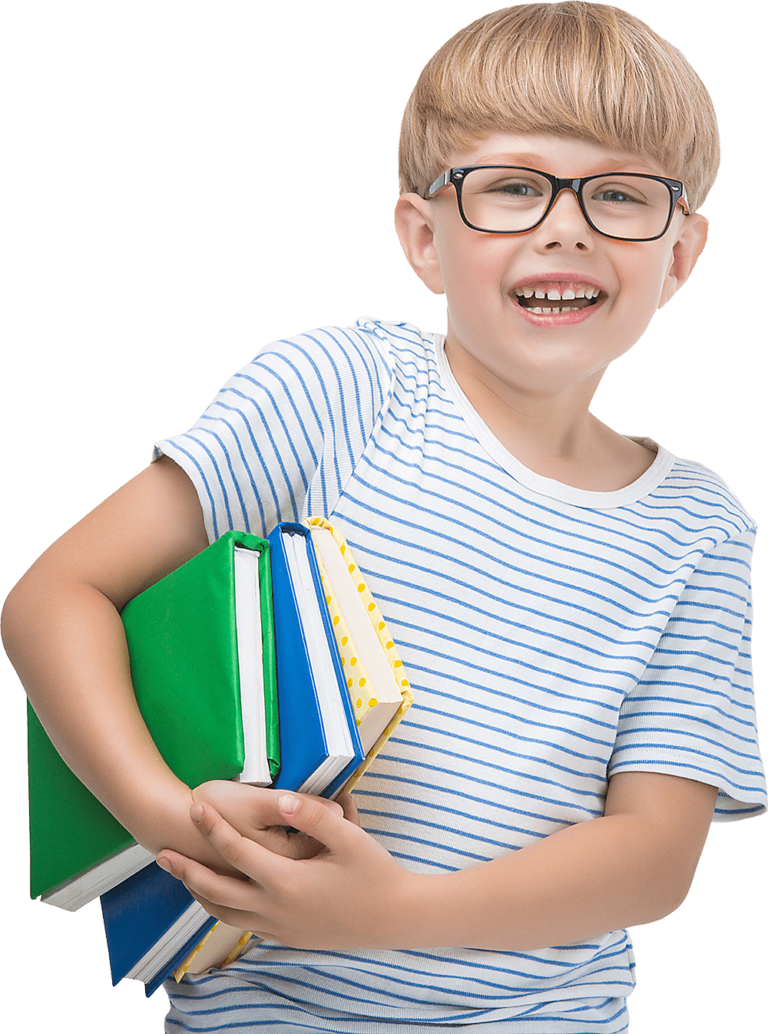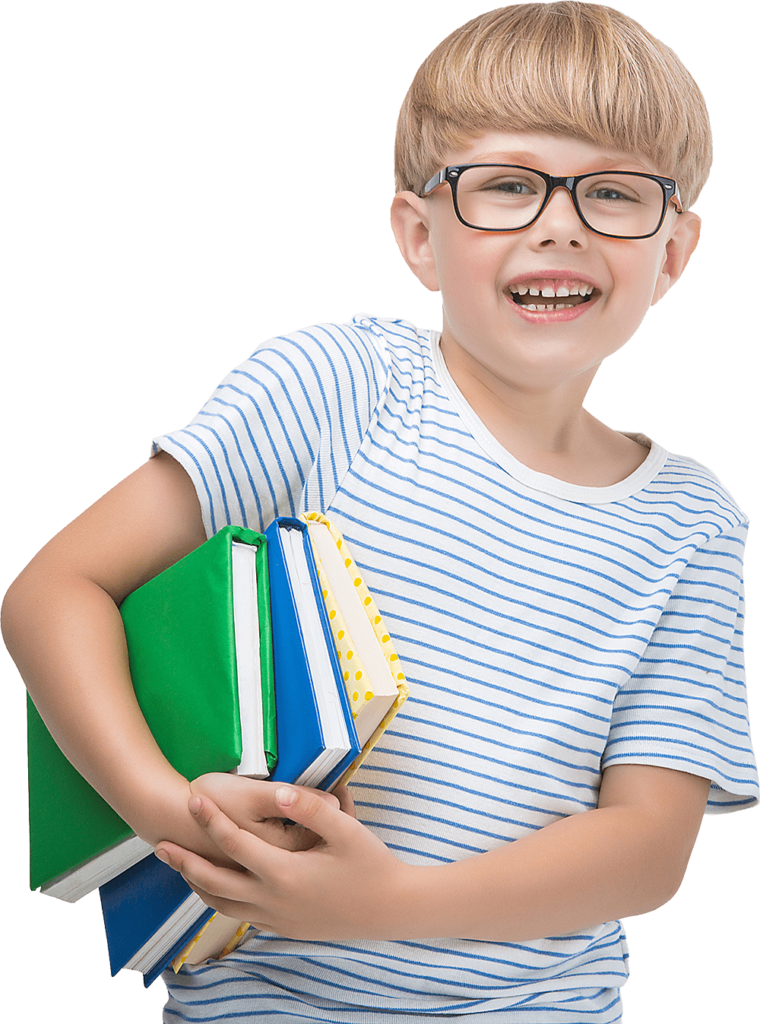 A Haven Of
Comfort And Friendship
Your Child Benefits From Homework Help And Enriching Activities
School Age | 5 - 16 Years | Preschool & Daycare Serving El Cajon, Lakeside And Santee CA
A Comfortable, Safe Setting
For Children Ages 5-16
Our before and after school care program is an excellent place for your child to bond with friends and have enriching educational experiences.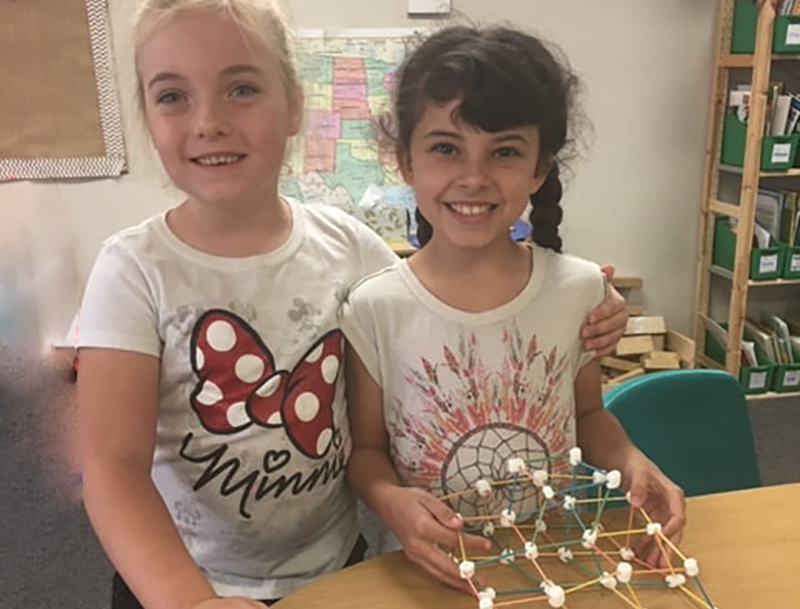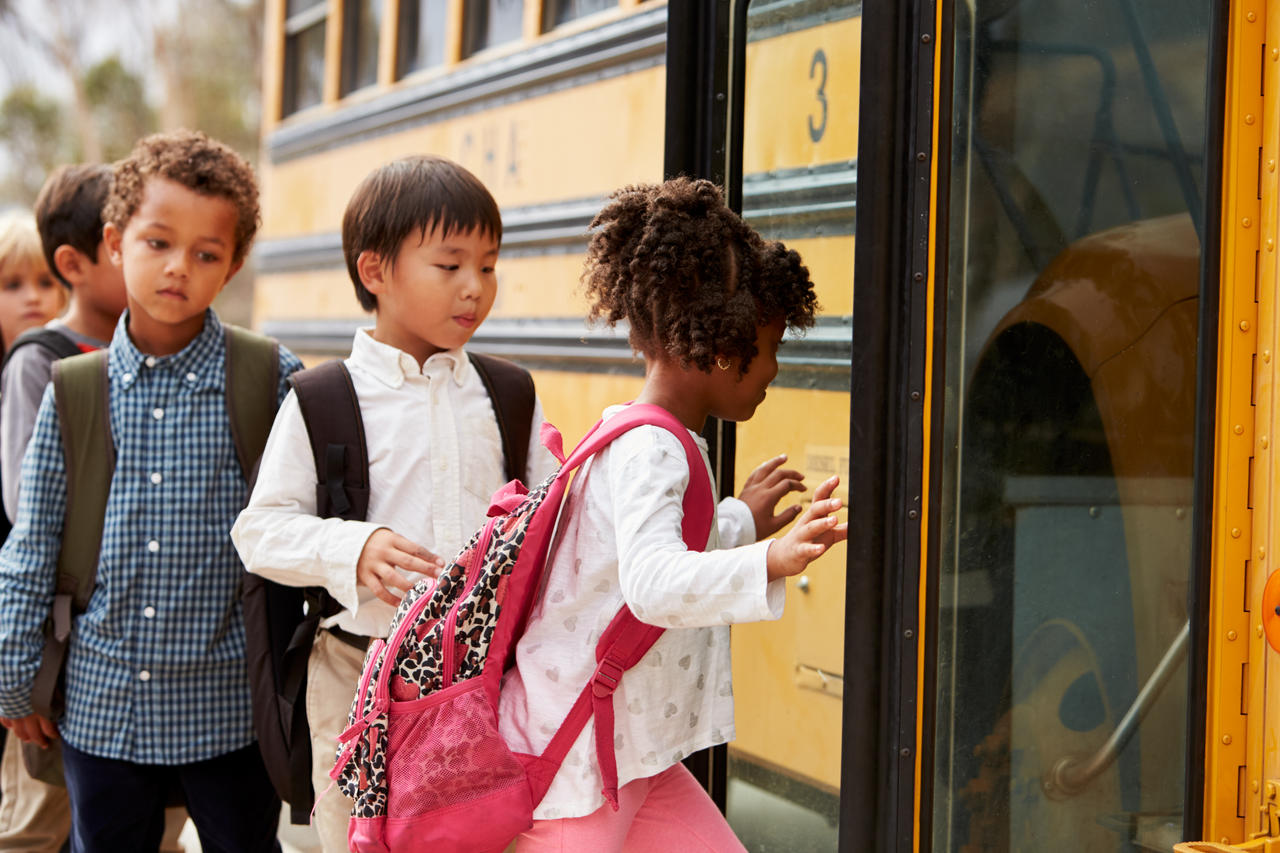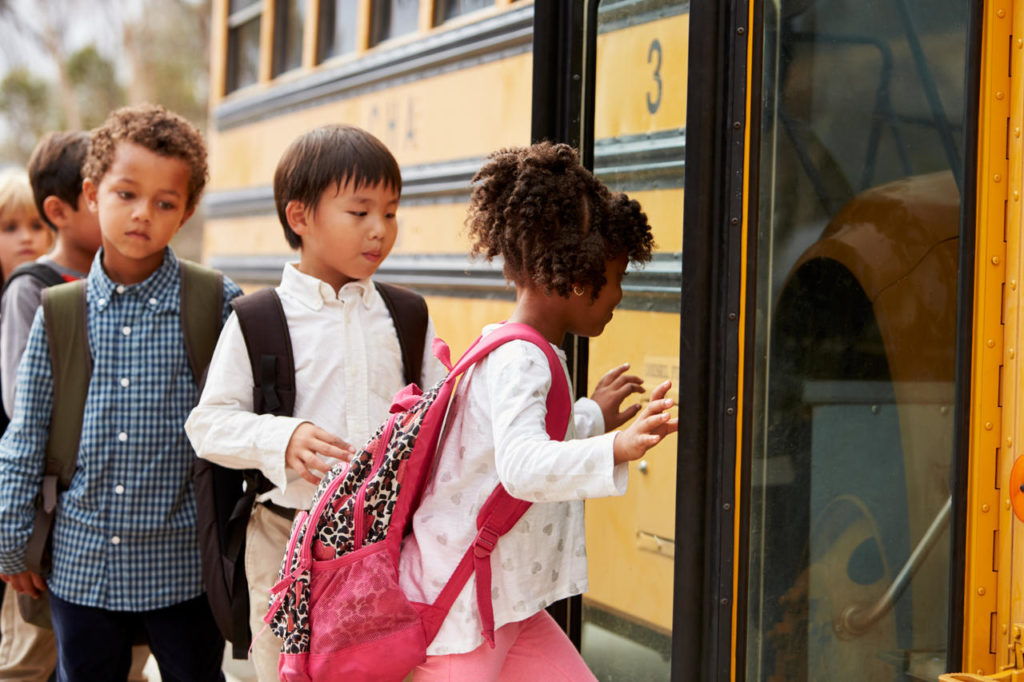 Afterschool Transportation From School Is Provided
We provide reliable transportation from the local elementary school to our facilities at the end of the school day. Your child is safe and well-taken care of, every day.
Fun Activities That
Appeal To All Ages
As we have a wide age-range of students in our care, your child will be placed in a group with their peers and given fun, engaging, age-appropriate activities to do. Our programming includes: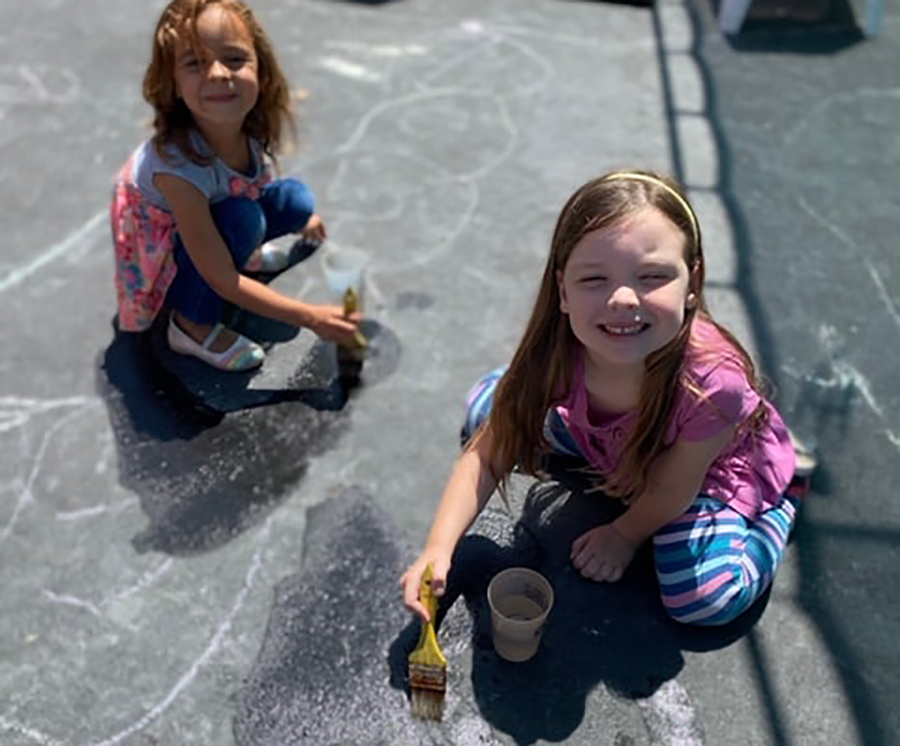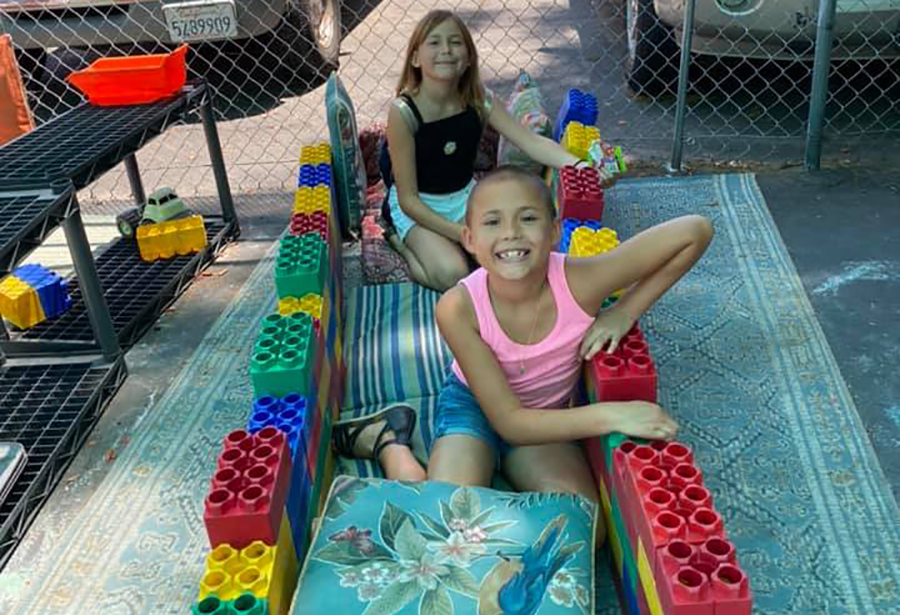 Fantastic Playgrounds
For Outdoor Play
After a long day in the classroom, your child can get their body moving in our amazing outdoor spaces. Our blacktop is perfect for a game of tag or hopscotch. And one-on-one under the basketball hoop is a favorite among the older kids.
Daily Homework Help And Tutoring Services On-Site
We make sure your child has the time and space to complete their homework after school, and certified teachers are on hand to help your child understand their assignments and guide them to completion.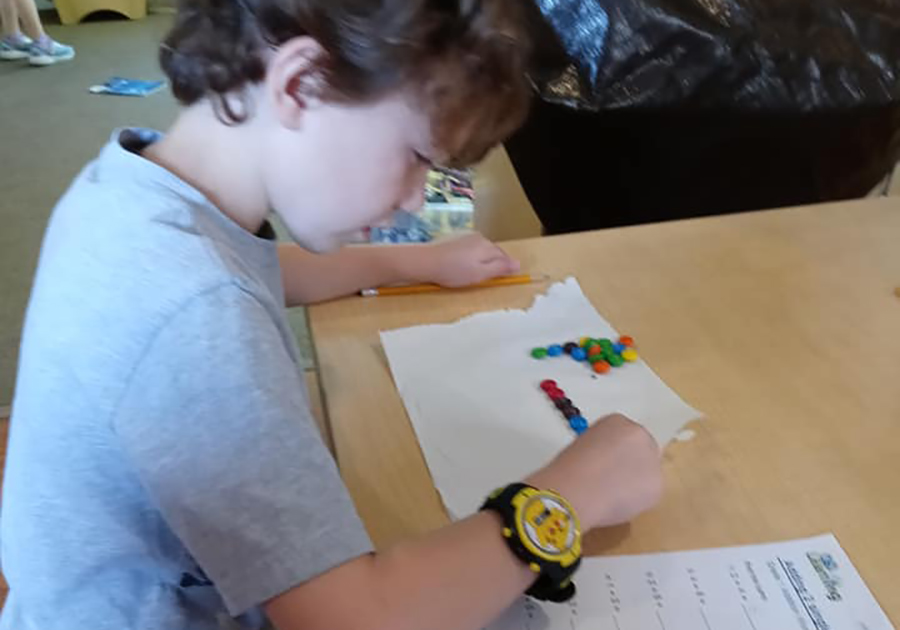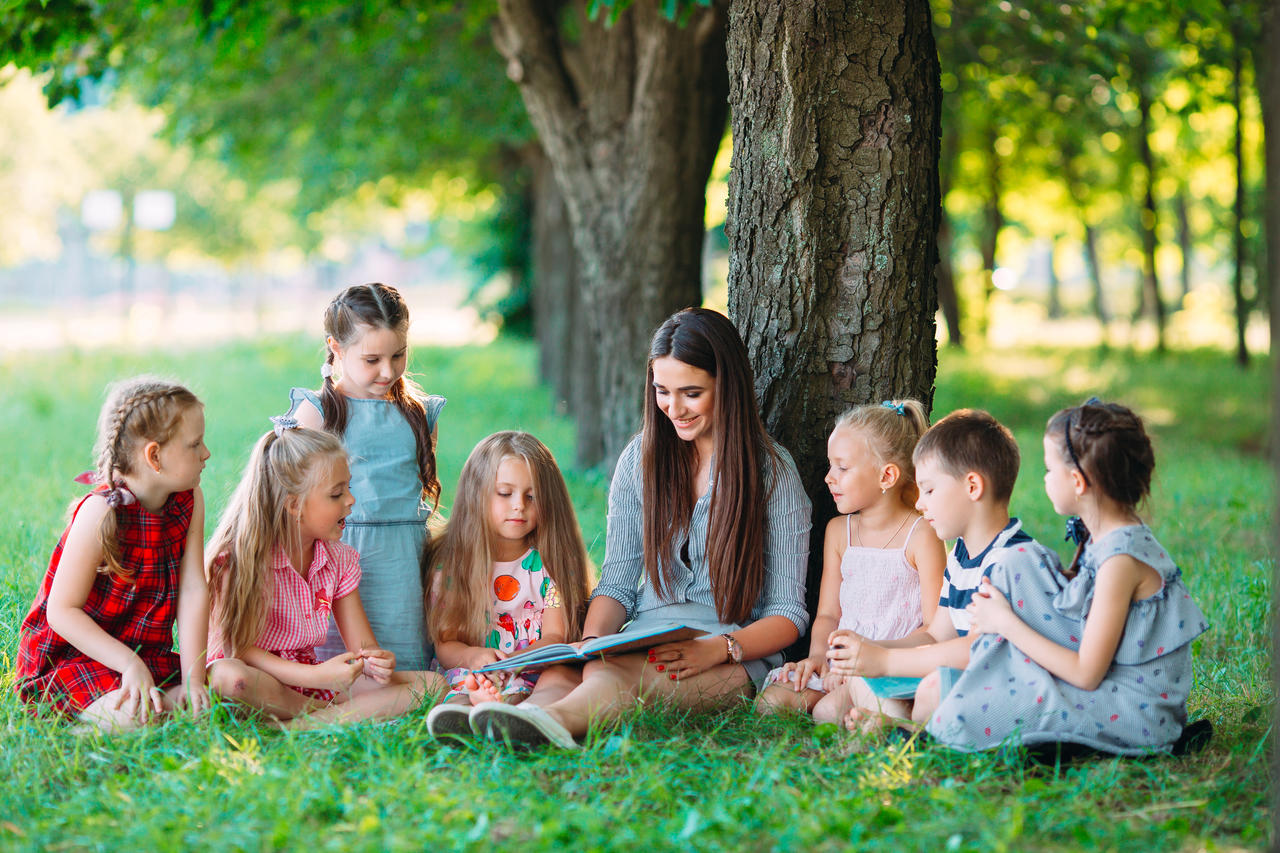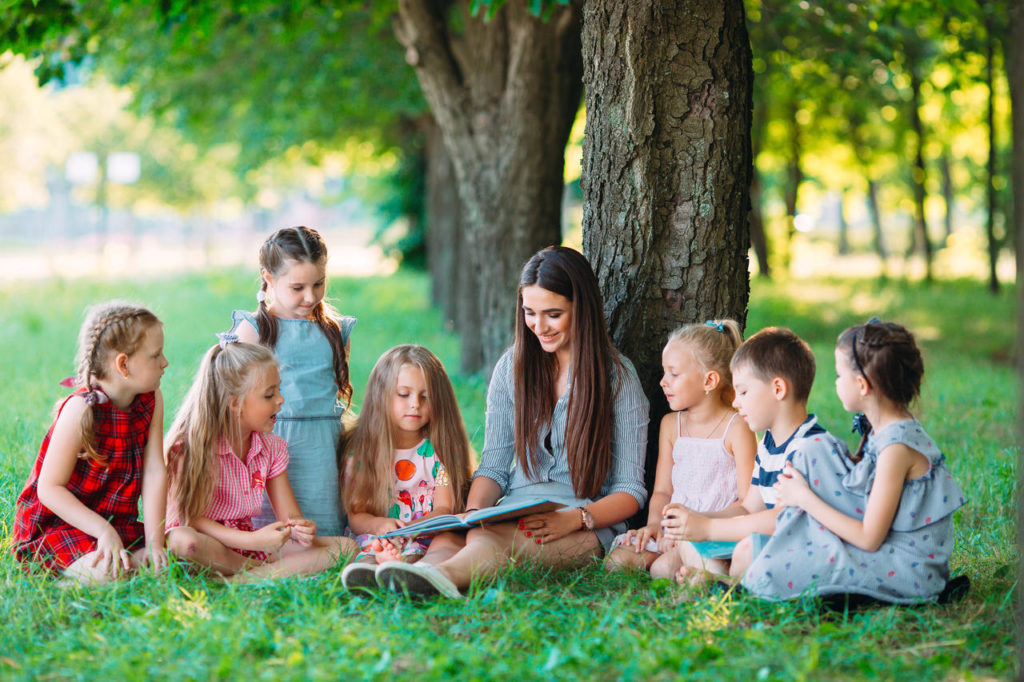 Field Trips Are A Special Treat
For fun, variety, and education, we take our afterschool kids out on field trips. It can be as simple as bringing our snacks to the park or visiting the local splash pad, or further to take in a play or visit a museum.
Nutritious Food To Start
And End The Day Right
Your child will start their day right with a healthy, homecooked breakfast in our before school program, and wholesome snacks are provided after school. All food is prepared fresh every day, following the CACFP guidelines for optimal nutrition.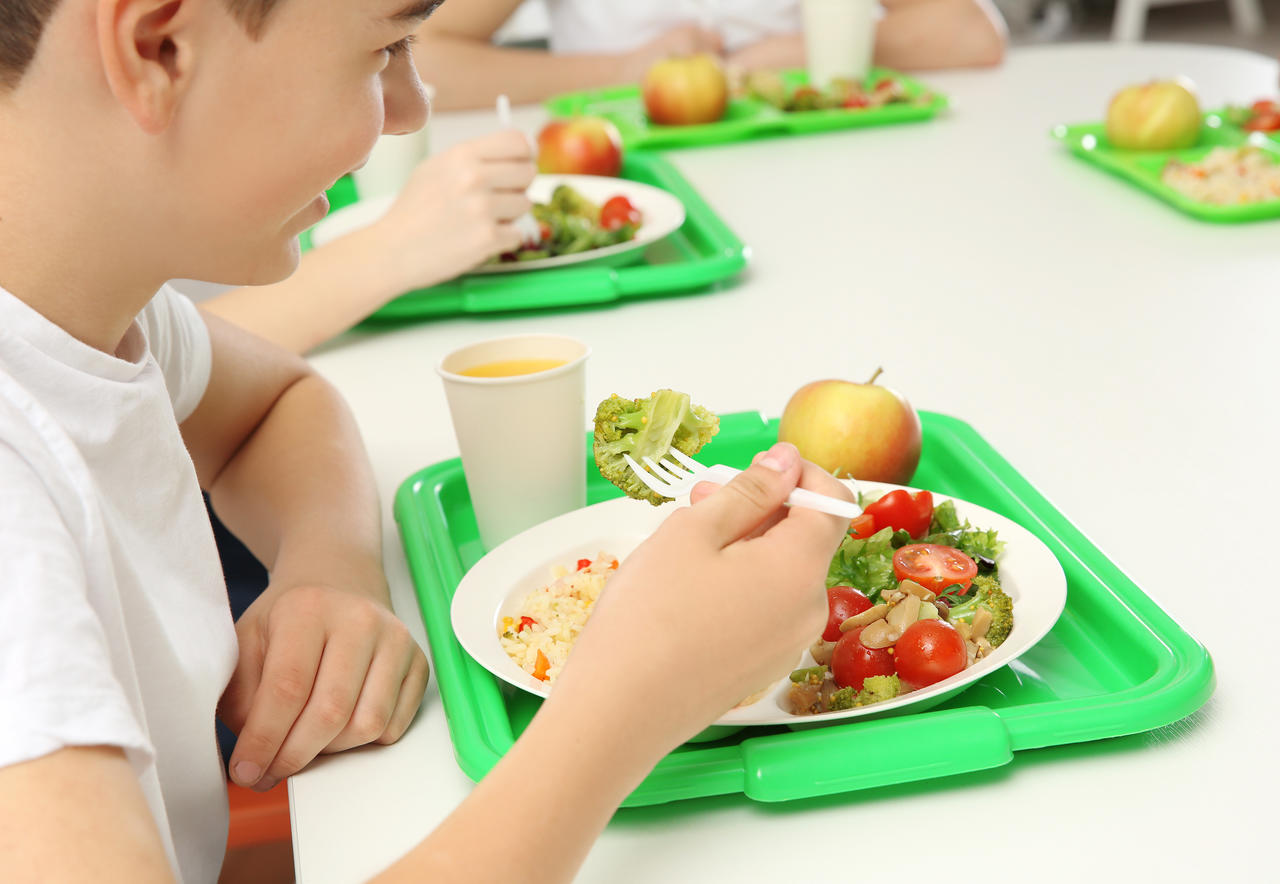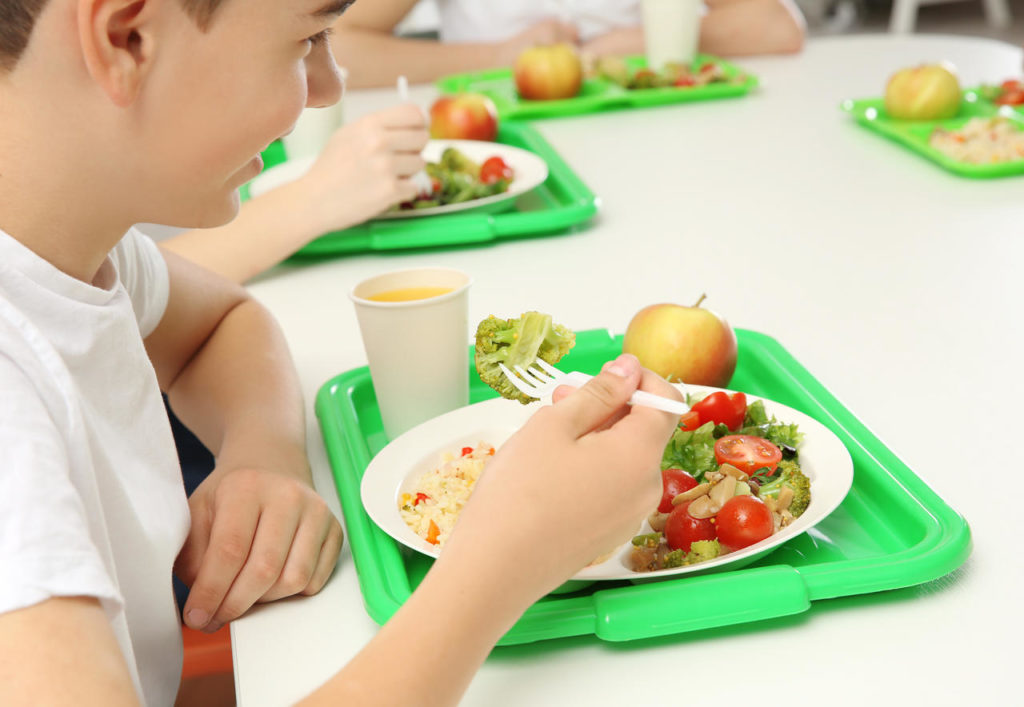 An absolute amazing school! Both my girls went here from ages 9mths and 8 weeks old up to ages 9 and 7 yrs old. The other reason we left was because we moved out of state. Never found another school that even holds a torch to CC! Mrs.Candis, Mrs. Yicela, Ms. Kathy, Ms. Lea, Ms. Freda…they are more than teachers…they became family. I highly recommend this school to anyone and everyone!

Ms. Kristen their assistant director goes out of her way for the kids and is so interactive with parents. To say she goes above and beyond her title is an understatement. Both her and Ms. Candis work like crazy. They come in early when needed, they stay late and they are always thriving to make their school the best place possible for their children. The teachers are all very involved with the children one on one and as a group. I couldn't be more happy

Highly recommend this preschool. We started my son there for preschool and my daughter was pretty much raised there (infant to preschool). Great staff and a safe environment for the kids. Both kids have "graduated" from this school. Upon entering TK and Kindergarten they we both well ahead of the school curriculum because all of the things they were taught here! We miss everyone and will most likely be back for the summer program.