Fulfill Your Higher Calling
We Support You & The Families We Serve
Infants
★
Preschool
★
School Age
Preschool & Child Care Center Serving El Cajon and Santee, CA
Exceptional Mentorship From Highly-Experienced Leadership
With more than 25 years of experience and accolades to boot, you'll be joining a team that takes pride in delivering quality early childhood education, and who will add value and wisdom to your professional toolbox.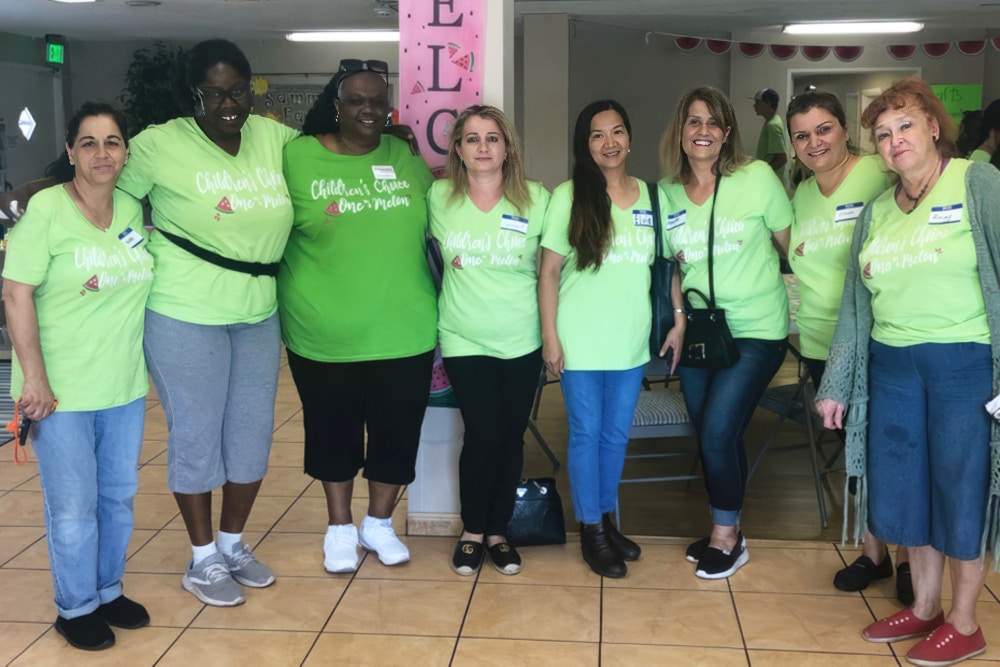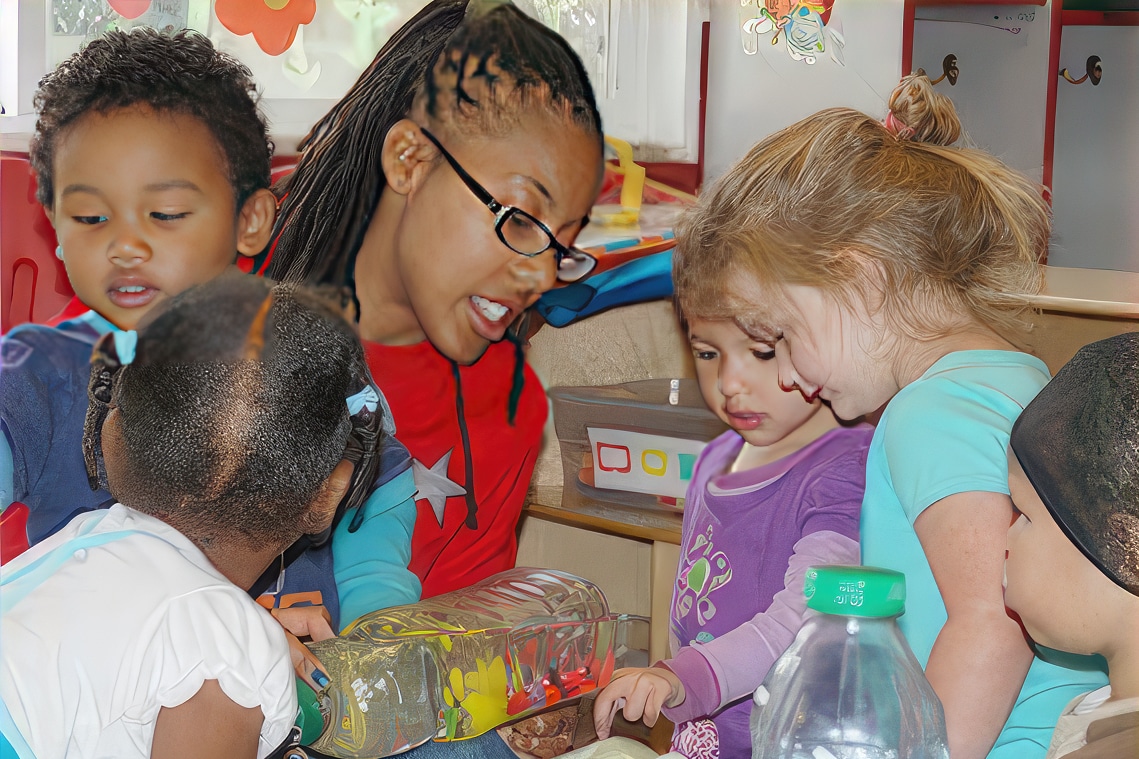 Enjoy A Curriculum That Values Your Voice
Although we offer solid outlines of our curriculum along with learning goals, our leadership welcomes your ideas and unique talents because you know your children's interests best, and following their lead enriches their experience and boosts engagement.
You're Invited To Share Our Happy Vibe
Annual events like neighborhood block parties, open houses, parades, and more bring us all together to organize, connect with families, and reap the rewards of our hard work with hard play.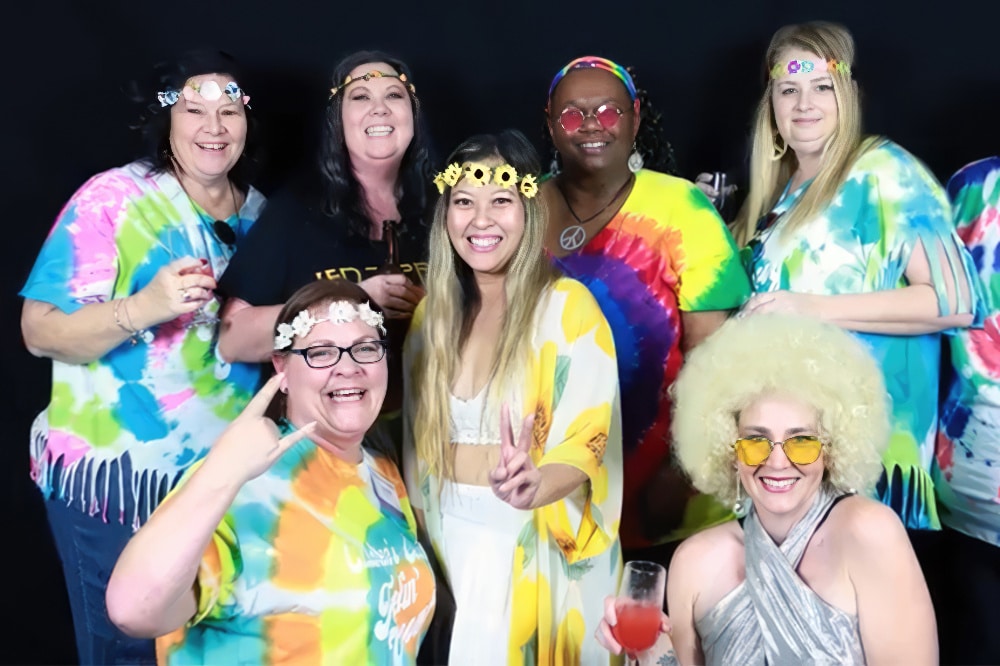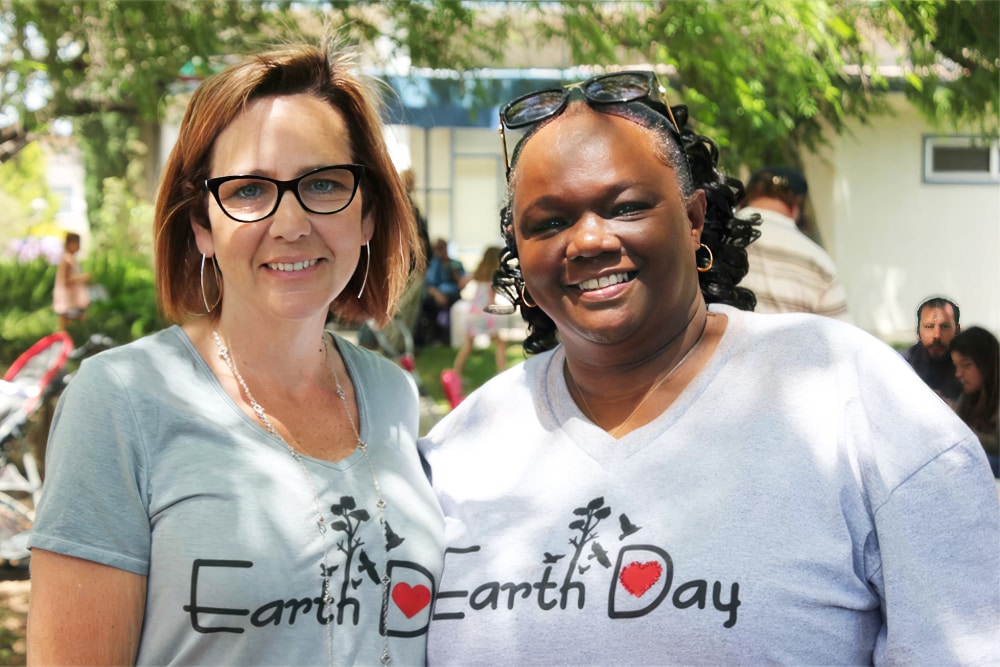 Competitive Pay With Room To Grow
Start with a fair salary of $16-$18 DOE and full benefits package that gives you peace of mind knowing you are covered. Count on the room to grow based on performance and tenure, so your hard work and time pay off.
Enjoy Paid Time Off & Holiday Breaks
Christmas, Memorial Day, MLK Day, and all major holidays throughout the year are paid time off so you can benefit from a break without breaking the bank. Come back refreshed and ready to jump back in.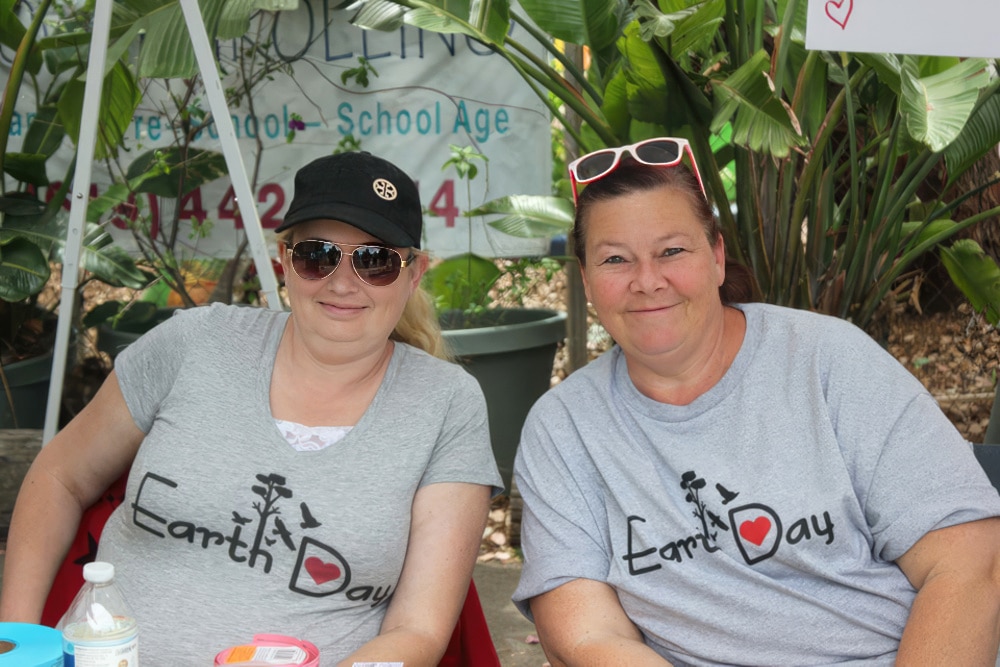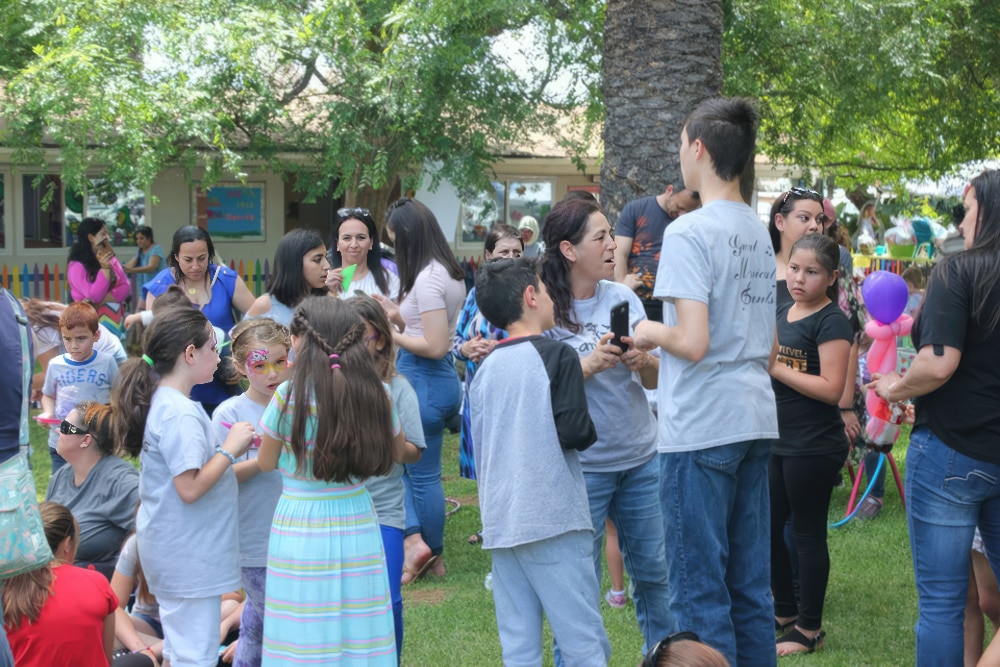 Professional Development Helps Your Career & Impact Soar
We'll invest in your continuing professional development so you can stay on top of the latest in early education and techniques like how to overcome behavioral challenges, or how to optimize teachable moments to deliver the best guidance and care.