Voted El Cajon's & Lakeside's Best Choice In Childcare & New Business Of The Year!
Preschool & Child Care Center Serving El Cajon and Santee, CA
Art, Music, & Dancing Bring Your Child Joy Daily
We add unique extras to our curricula, like art, music, and dancing, to get their creativity in motion throughout the day. Classrooms have pet mascots, like a gecko and a bearded dragon, so your child shares in caring for an animal.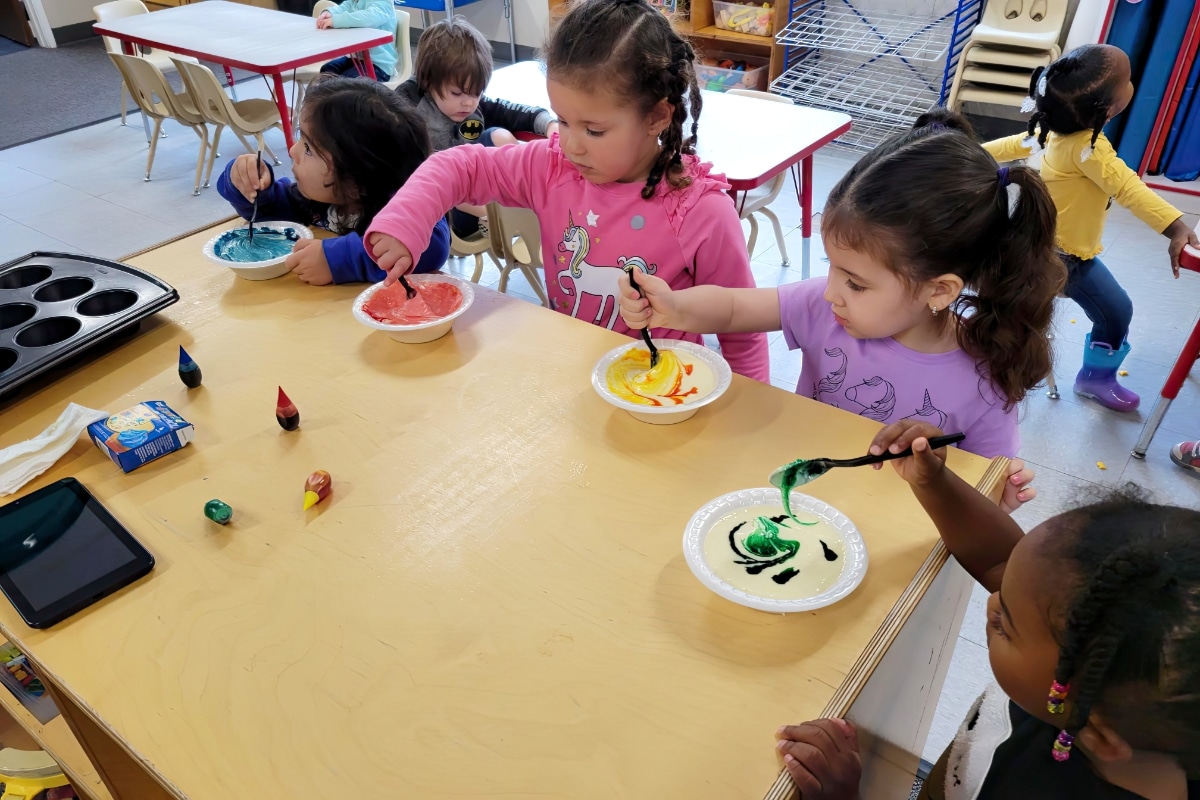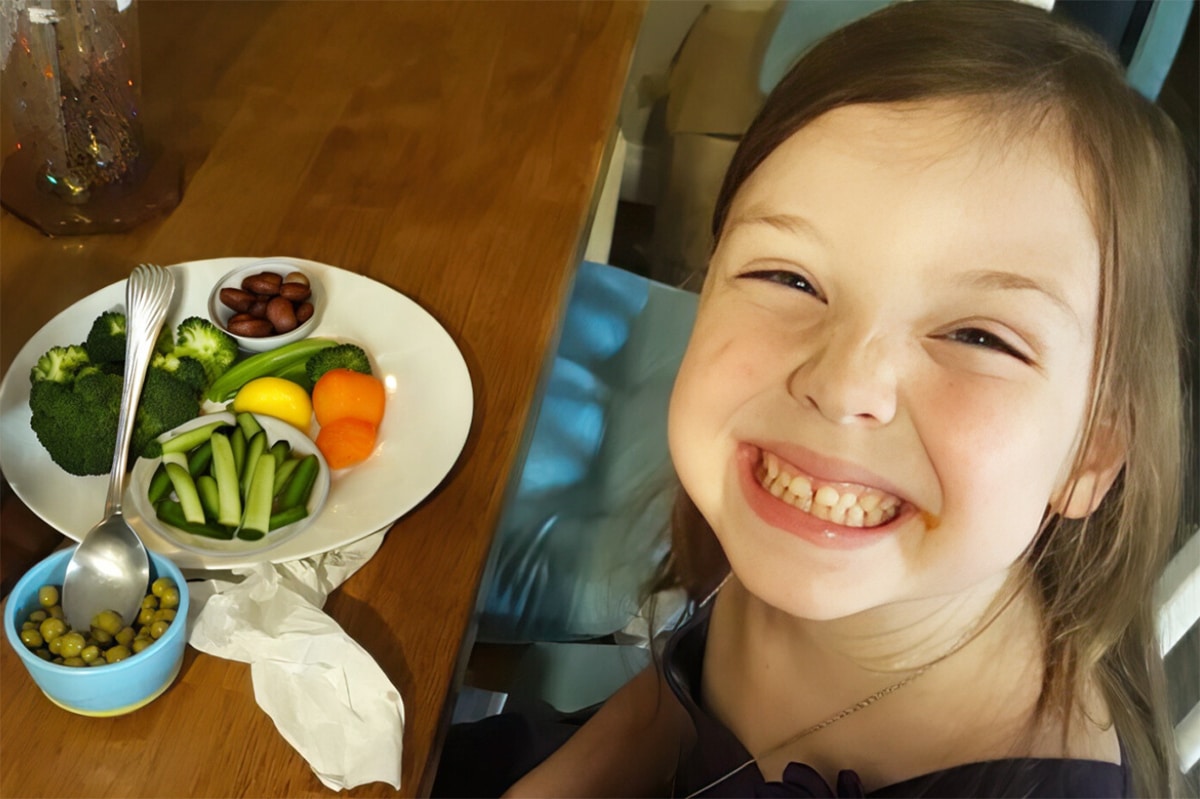 Healthy, Home-Cooked Meals Made With Love
Meals are prepared in-house, including a daily breakfast, lunch, and snacks. We are happy to accommodate any food restrictions and allergies your child may have, including gluten-free substitutions. We are a 100% tree-nut and peanut-free environment.
Spacious Rooms & Beautiful Decor Welcome You And Your Little One
Our classrooms are bright and clean. Children's art adorns our walls, along with their happy pictures and past projects. Large, open spaces give your child plenty of room to move freely from activity to activity.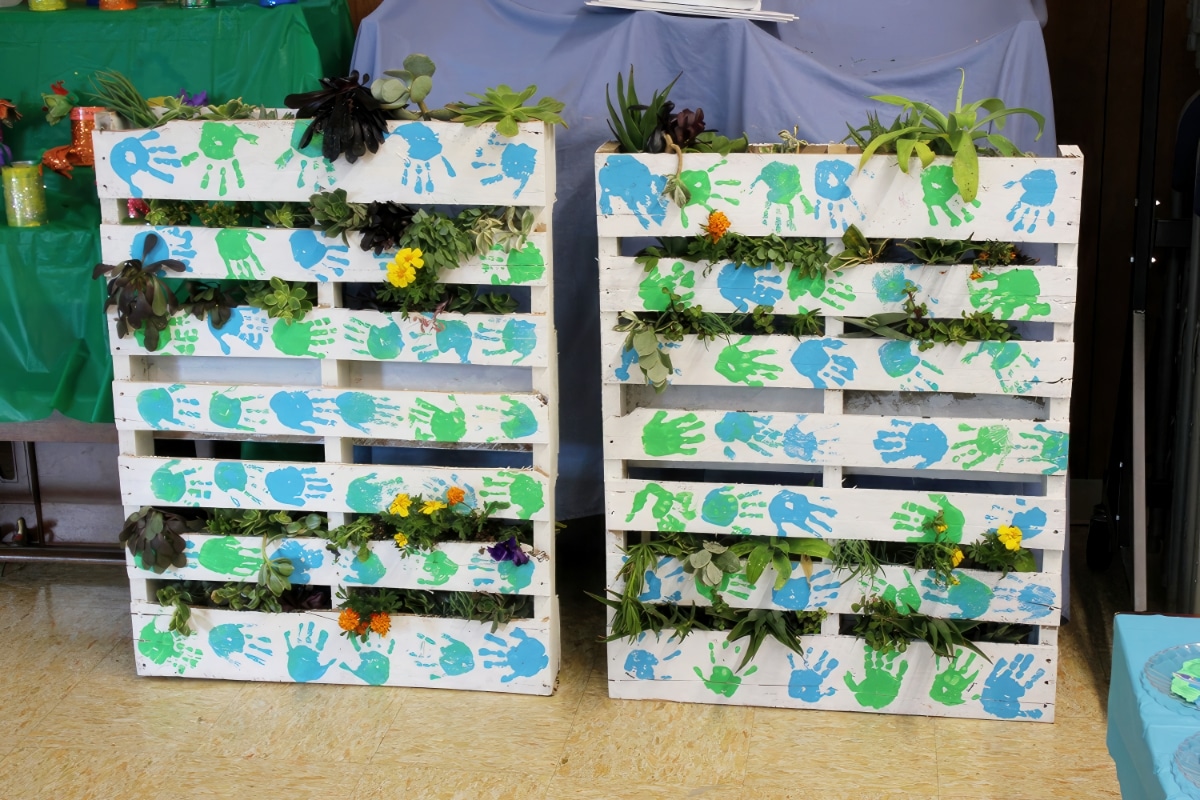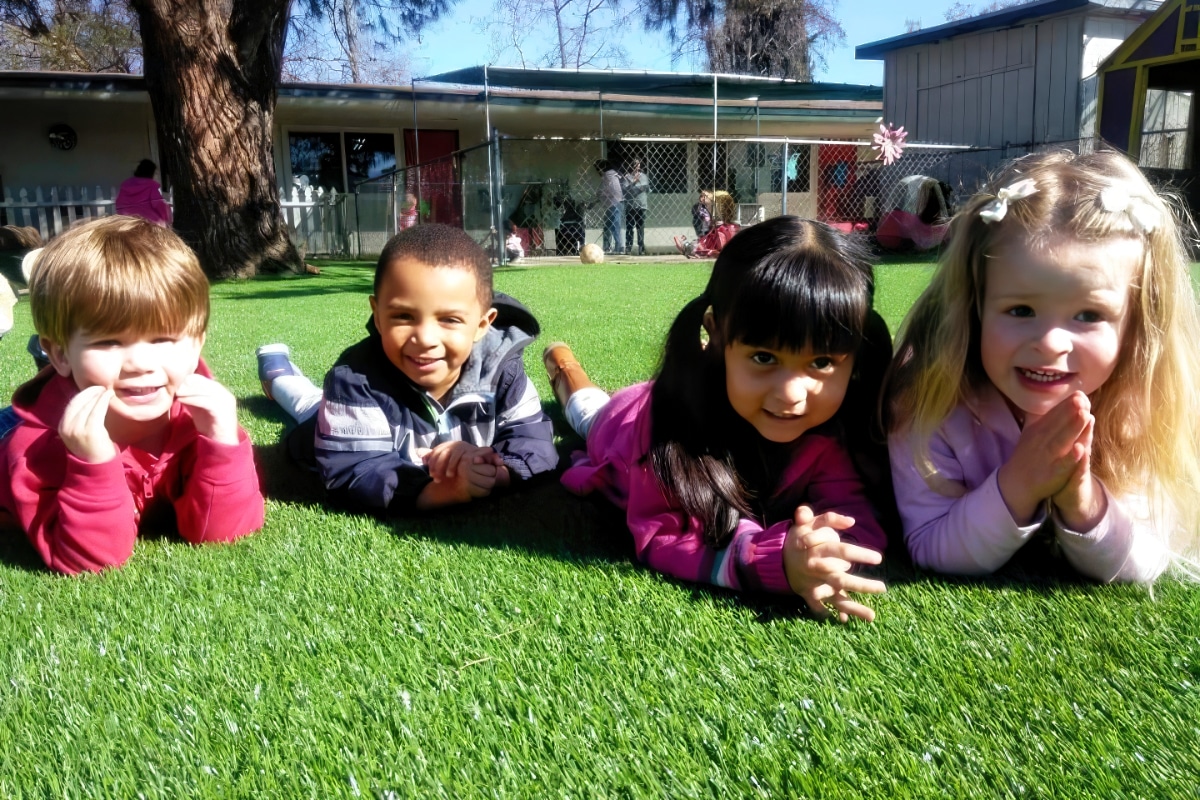 Large, Open Playgrounds Your Child Can Safely Explore
Your child spends up to 90 minutes a day in the open air. Our amazing playgrounds have plenty of space to run free, pedal a tricycle, or relax on a patch of grass. Children also play classic schoolyard games like hopscotch or skipping.
Pro-Cleaners Keep Every Classroom Germ-Free
All classrooms are professionally deep-cleaned and washed daily, including carpet, walls, and floors. Our teachers keep toys fresh by regularly sanitizing them, which prevents the spread of germs and keeps your child healthy.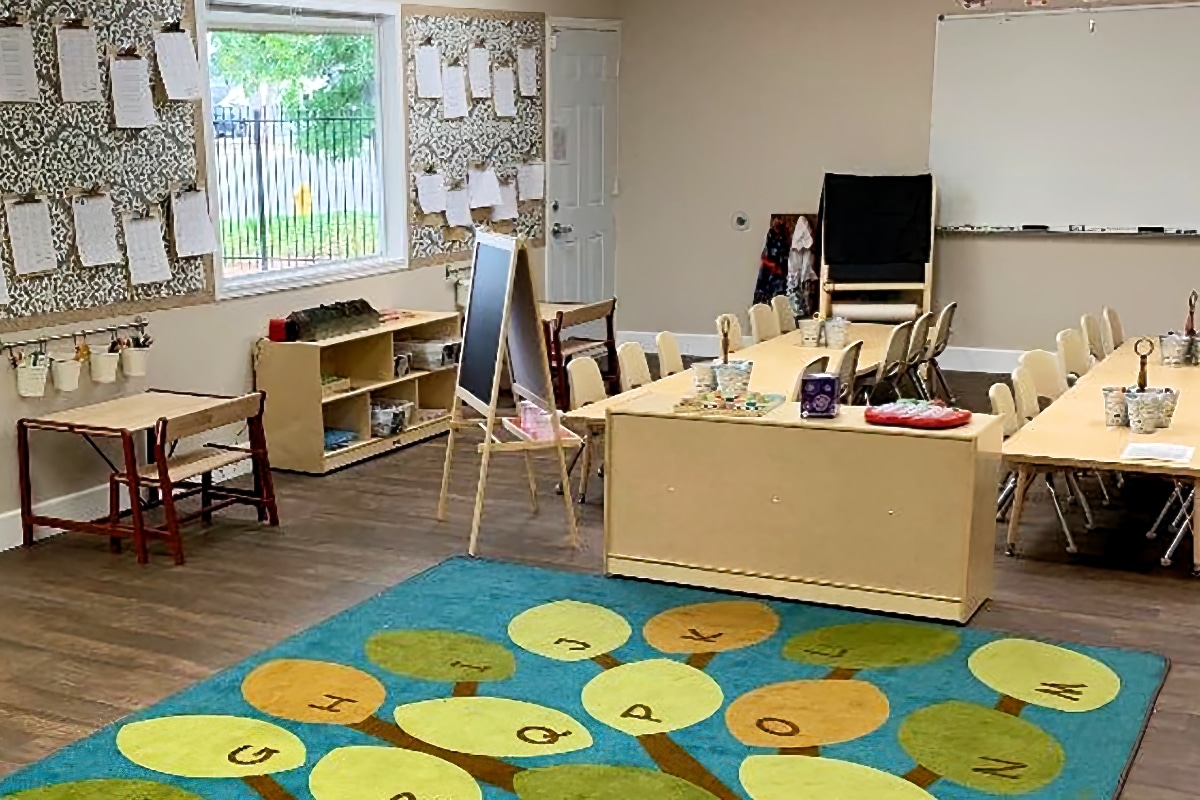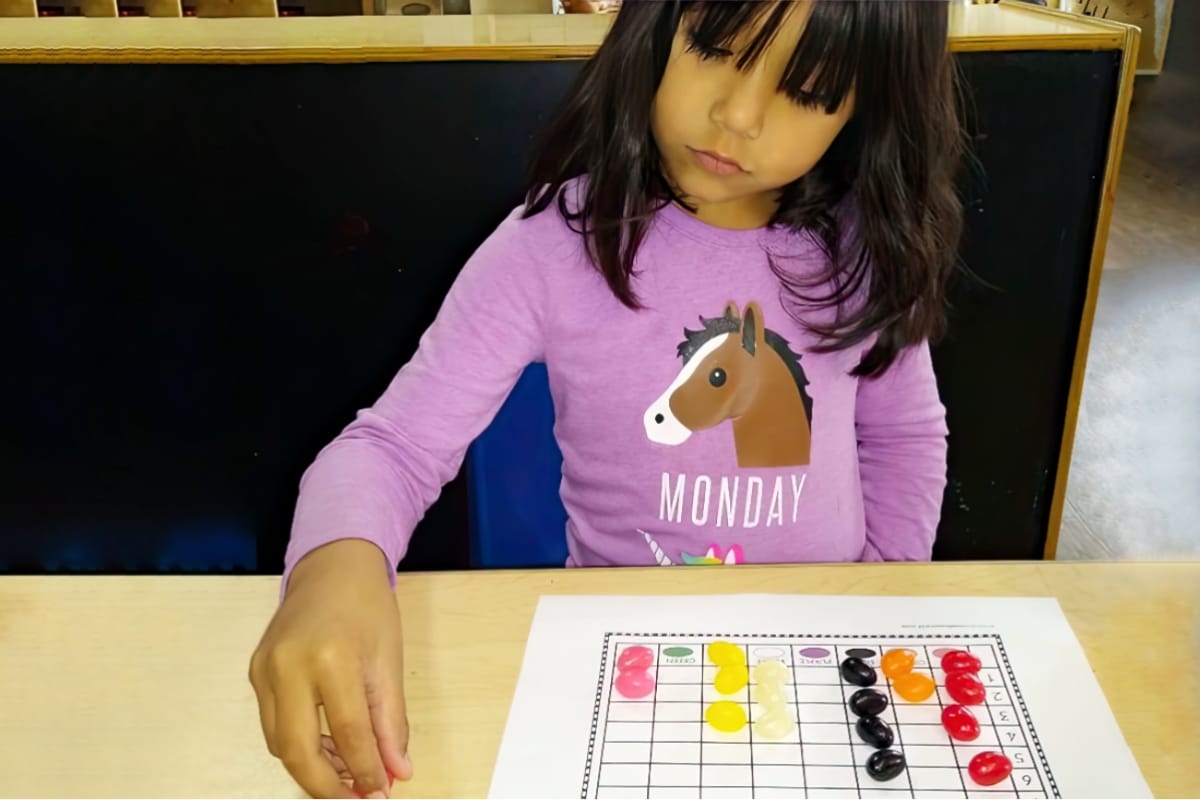 Science, Tech, Math, & Other Fun Lessons Energize Their Learning
Your child will learn practical life skills, how to have positive relationships, and school skills. We focus on pre-reading and STEAM activities: Science, Technology, Engineering, Art, and Math. Your child will be well-equipped to take on the world of kindergarten.
Voted Best Choice For Childcare By Our Amazing Communities
Our El Cajon and Lakeside families deem us the most honest, trustworthy, and best choice in childcare. From exceptional learning programs to loving, nurturing teachers and everything in between, Children's Choice Preschool is where your child will thrive.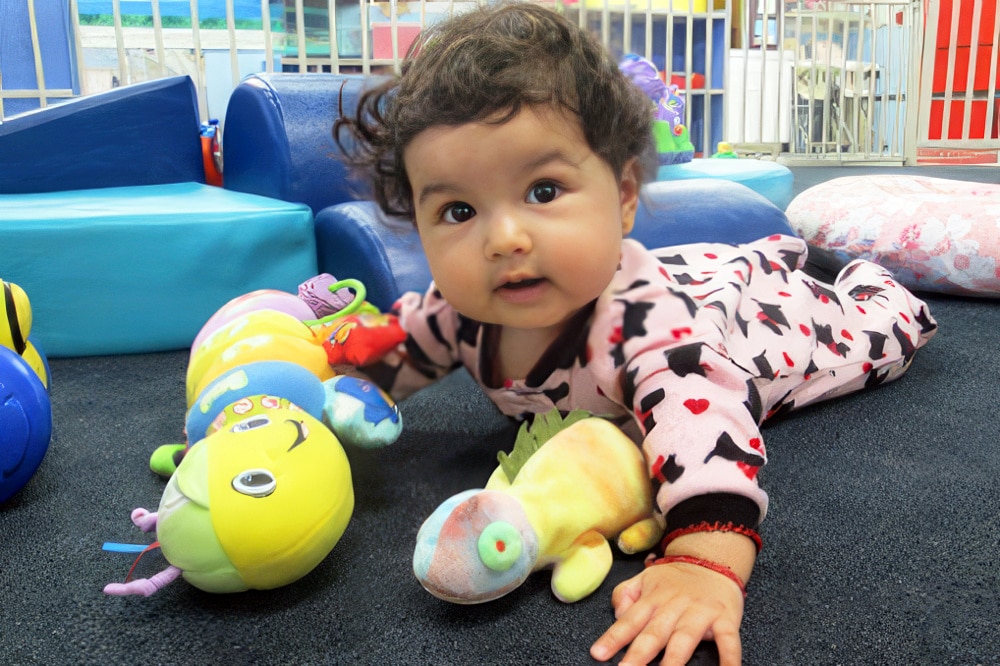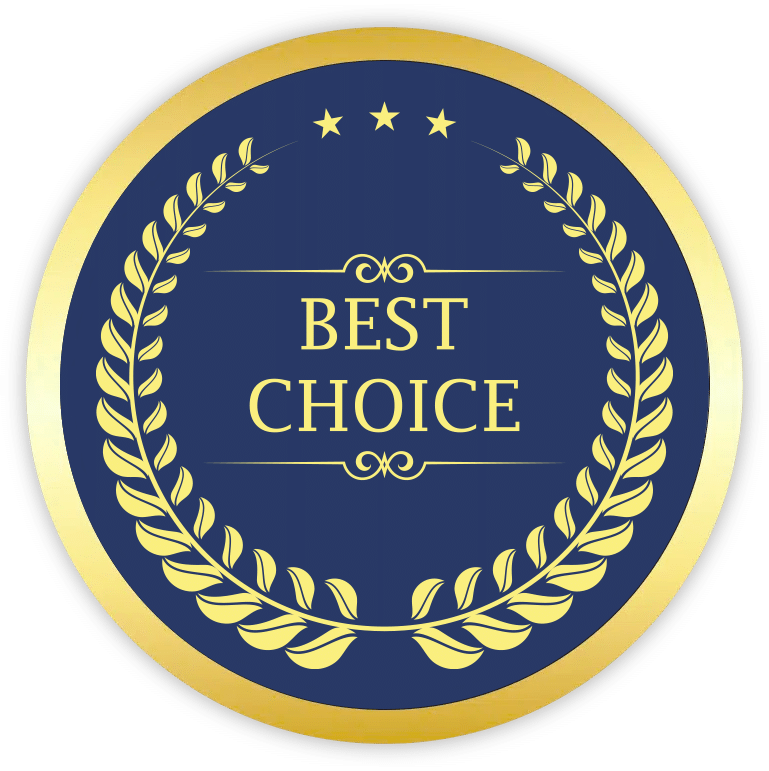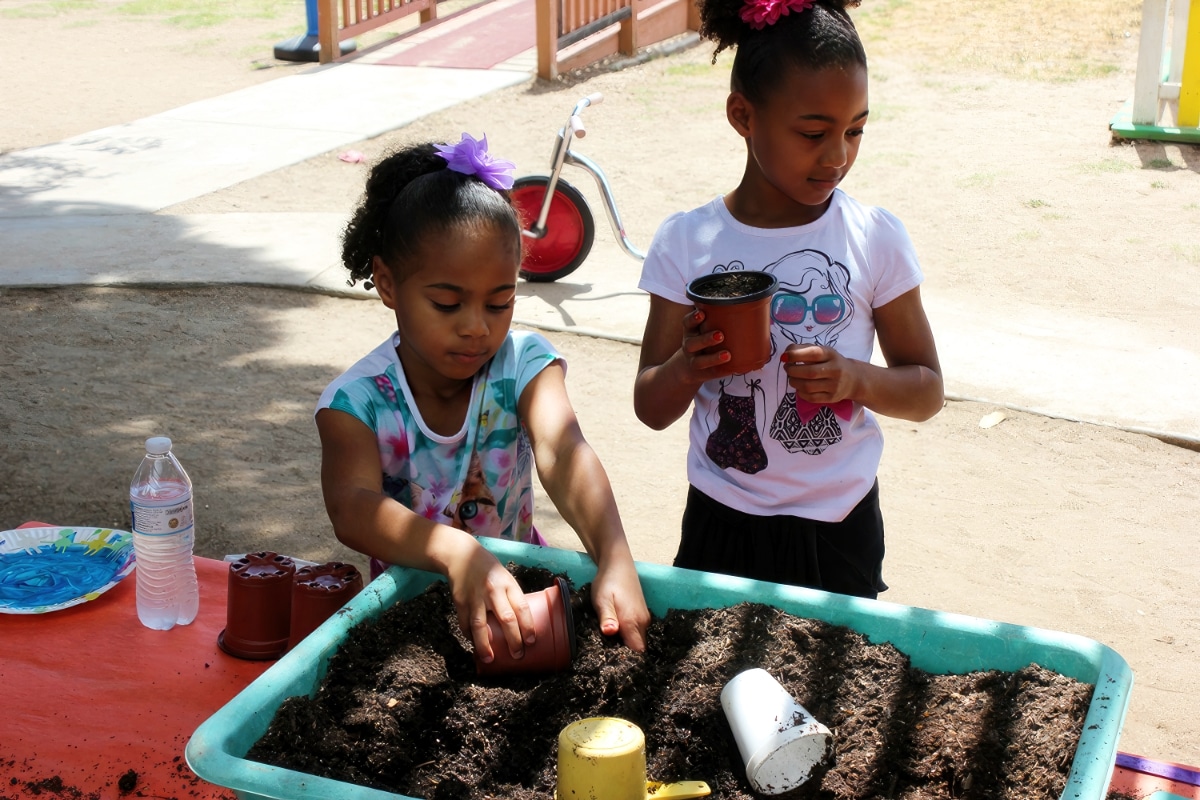 Your Child Learns Practical Skills For Better Living
Your child learns to tie their shoes, button up their jacket, wash their hands, and more. Teachers guide your little one through developing these essential life skills so they gain a sense of independence and pride in their accomplishments and boost self-confidence.
Personalized Lesson Plans For An Early Learning Edge
Teachers consider your child's skill level, interests, and needs when planning specific activities just for them. This evolving lesson plan engages your child as their passions take the lead in their learning.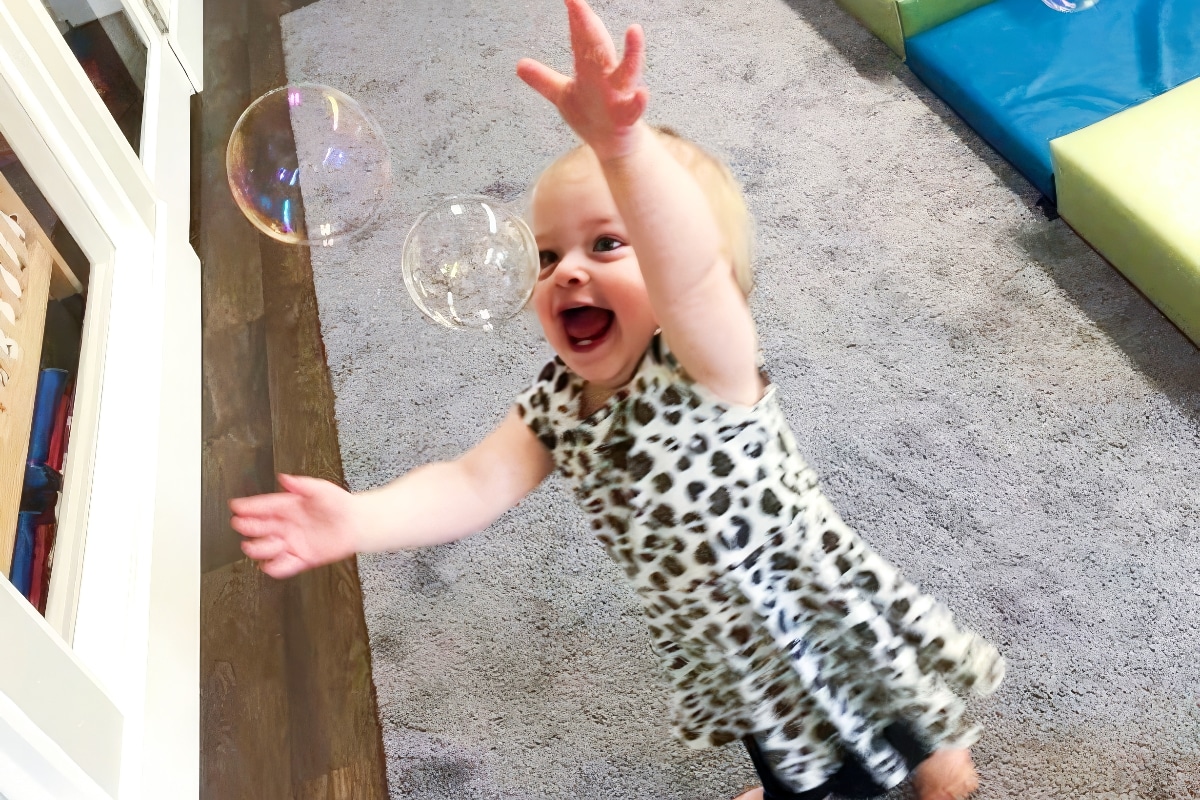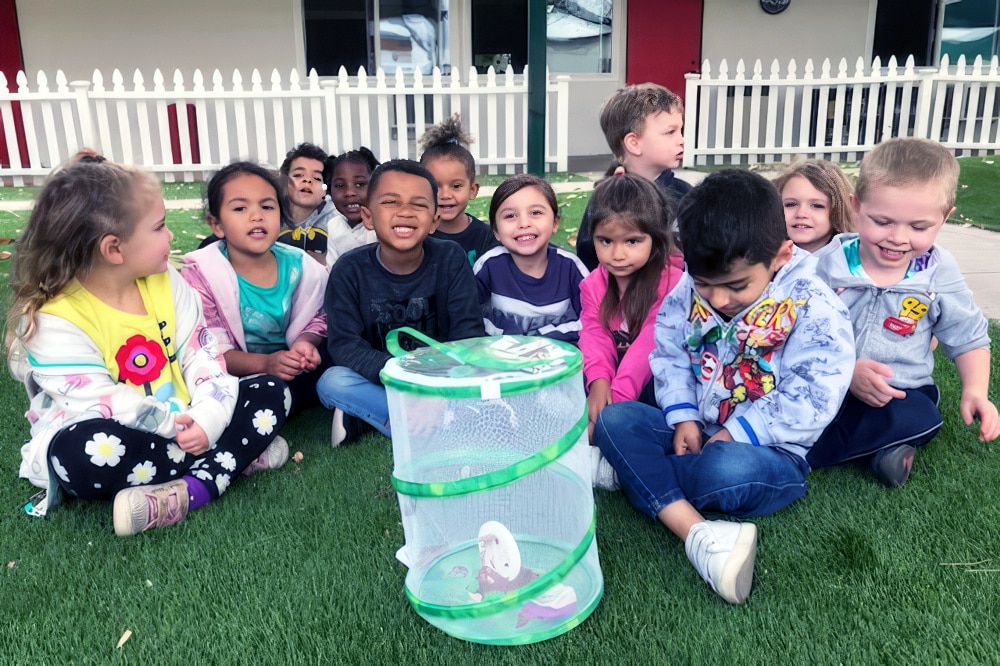 Ready For Kindergarten, Thanks To Zoo-Phonics®
The Zoo-Phonics® curriculum features colorful characters, songs, games, and activities. It's a pre-kindergarten curriculum designed to help children master early literacy skills, build confidence, and boost their academic performance.
A Library In Every Classroom To Promote Reading Skills
Having books readily available helps your child develop a love for reading. Your child has access to a wide variety of books to leaf through and to practice letters, words, and sounds. Children also enjoy storytime with their teacher every day.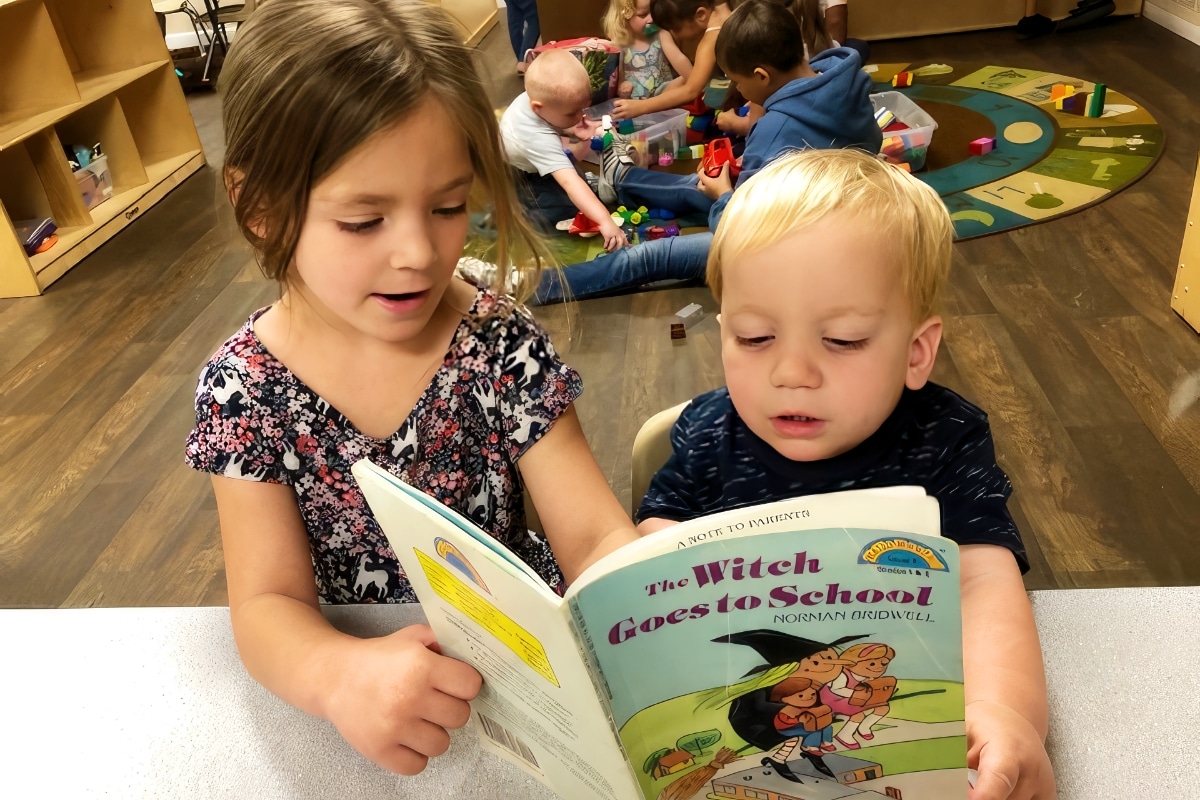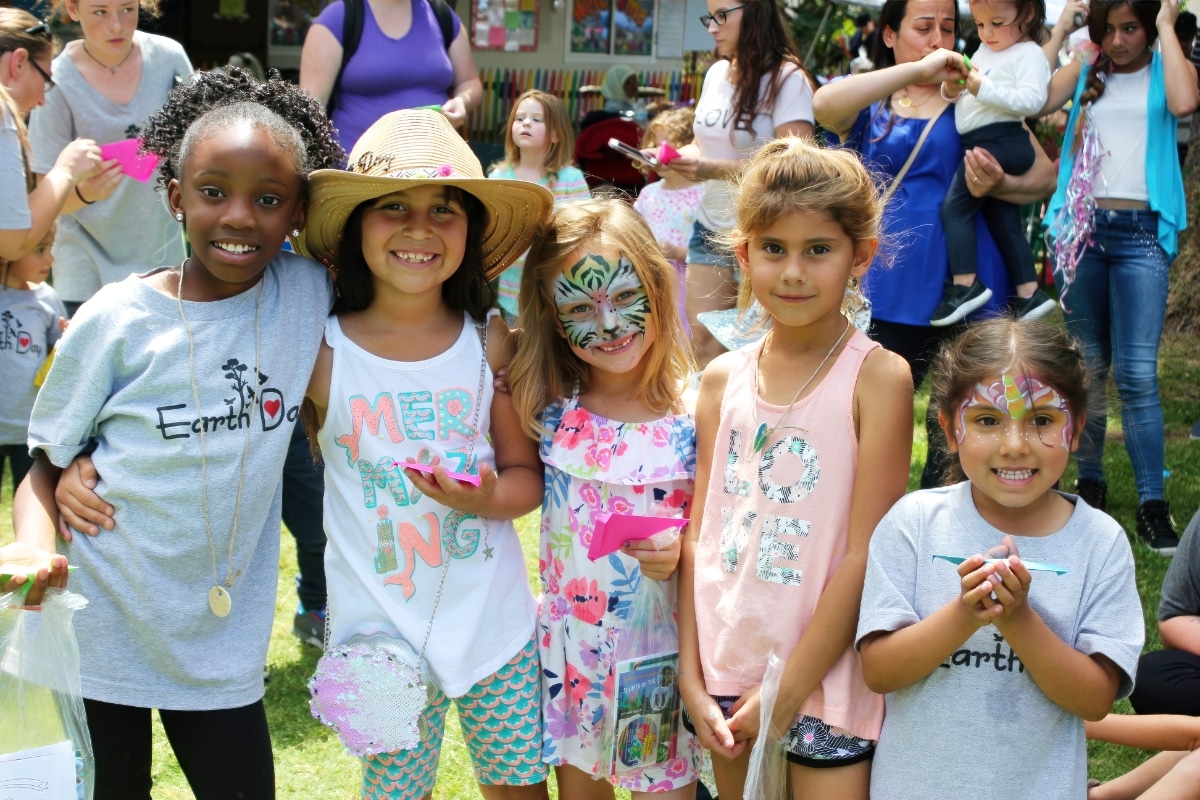 A Classroom Community Caring For One Another
Our schools are organized like families where everyone needs to learn to work together and get along. Smaller children learn from older children, while bigger kids help care for and teach the little ones.
Bond With Your Child & Be A Part Of The Community
We invite parents to community events like neighborhood block parties, fundraisers, and Fall festivals. Your child will love it when you supervise a field trip, whether it's at the local splash pad or a mega-park like LEGOLand.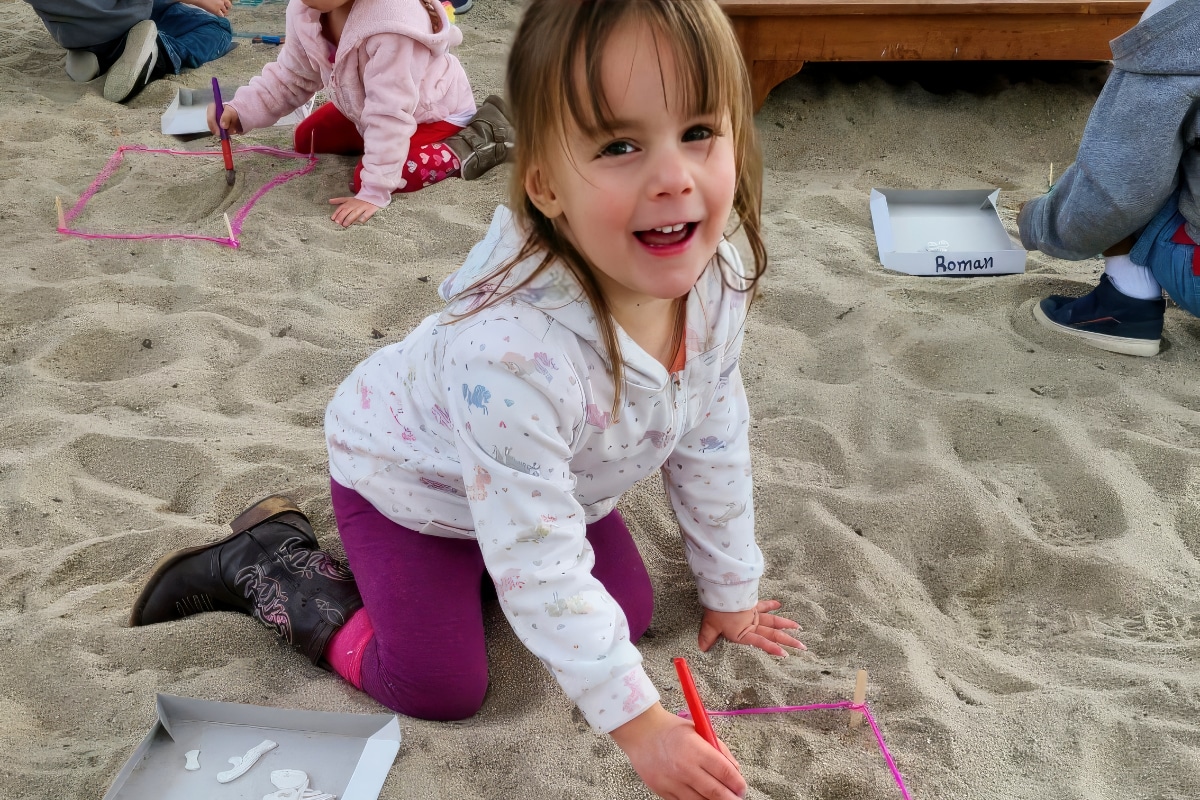 Your Child Always Remains Happy, Safe, & Secure
You love the peace of mind of knowing diligent teachers always keep a watchful eye on your little one, ensuring their safety and security. Teachers also get to know your child by welcoming them with big smiles and hugs every morning, creating a space where they feel comfortable, cozy, and happy.
Yes, We Offer Tuition Support Options
Hear What Parents Have To Say...
"a warm, loving, LEARNING environment for your little ones. Look no further!!!"
From the moment you walk through the gates you're greeted with warm smiles and friendly staff. I have seen firsthand the level of love and care they give to each child, and it is above every standard I have. If you're looking for a warm, loving, LEARNING environment for your little ones. Look no further!!!
- Demetrius Williams
"It's like being a part of a family. They do so much for and with the children!!!"
Both of our children have gone to this location! The amount of education my kids received while here helped them transition into kindergarten. It's like being a part of a family. They do so much for and with the children. The activities inside and out. Gardening, performances, fundraisers, plays, parties. It's an experience I know I won't forget!
- Shanna Vitale
" I honestly trust these women more than anything. Thank you Children's Choice!!!"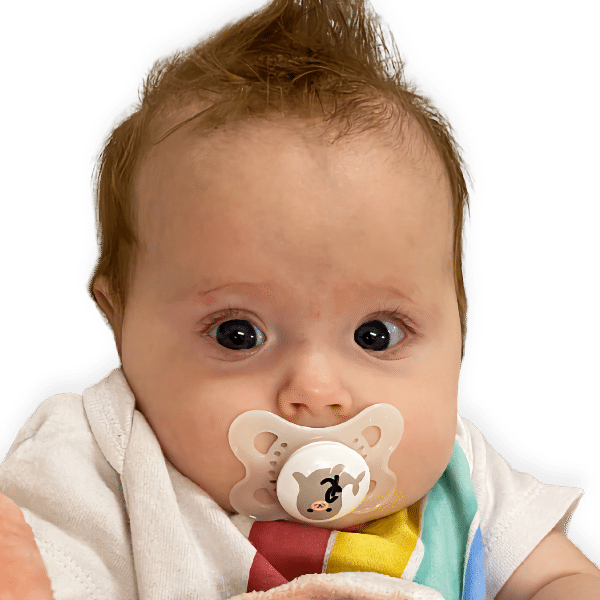 Infants
6 weeks - 18 months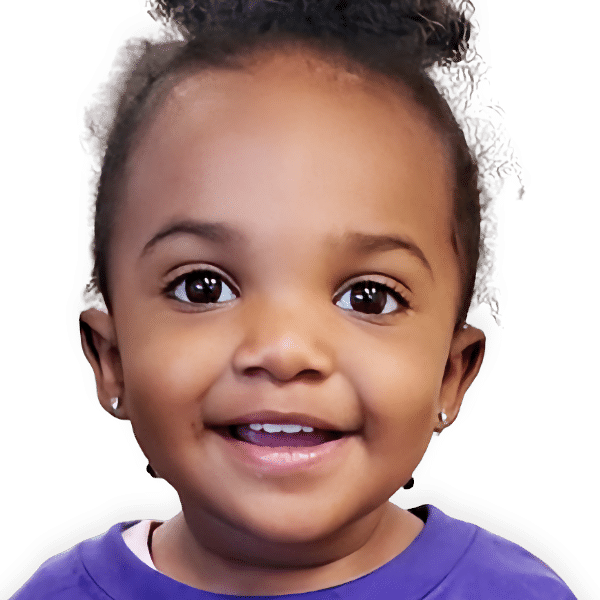 Toddlers
18 months - 2.5 years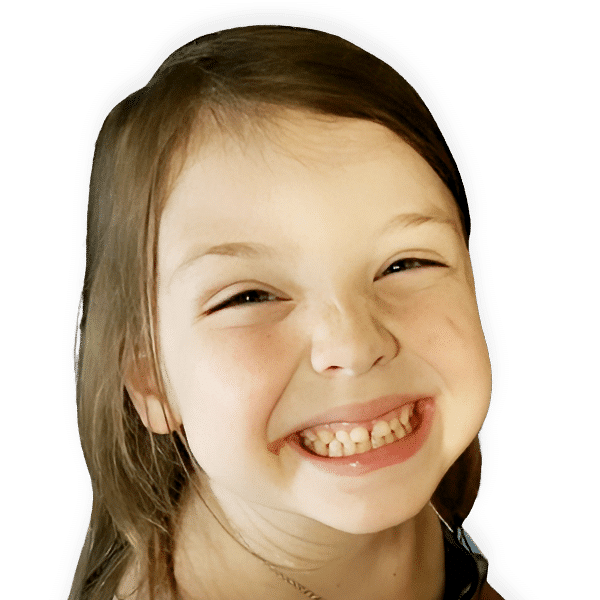 Advanced Kinder Readiness
4 - 5 years