We Help Children Reach The Highest Heights
With More Than 25 Years Of Experience In Early Childhood Education
Infants
★
Preschool
★
School Age
Preschool & Child Care Center Serving El Cajon and Santee, CA
Launch Your Child Into Kindergarten
Our curriculum is a 360-degree opportunity to master math and literacy skills, take joy in outdoor play and exercise, delight in arts and crafts, music and dance, and practice self-help skills that foster social-emotional development and competence.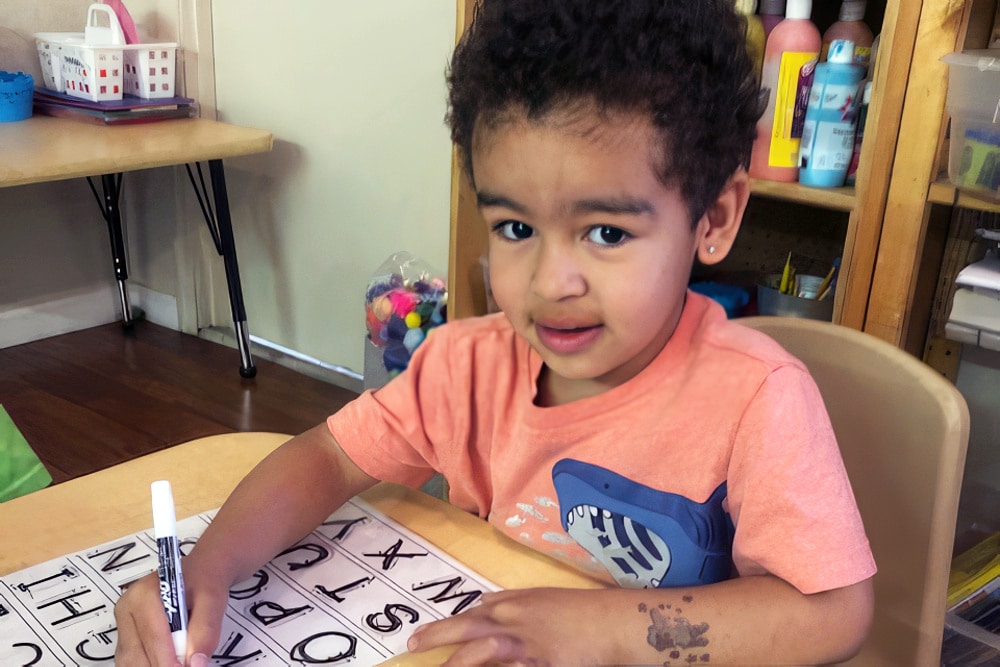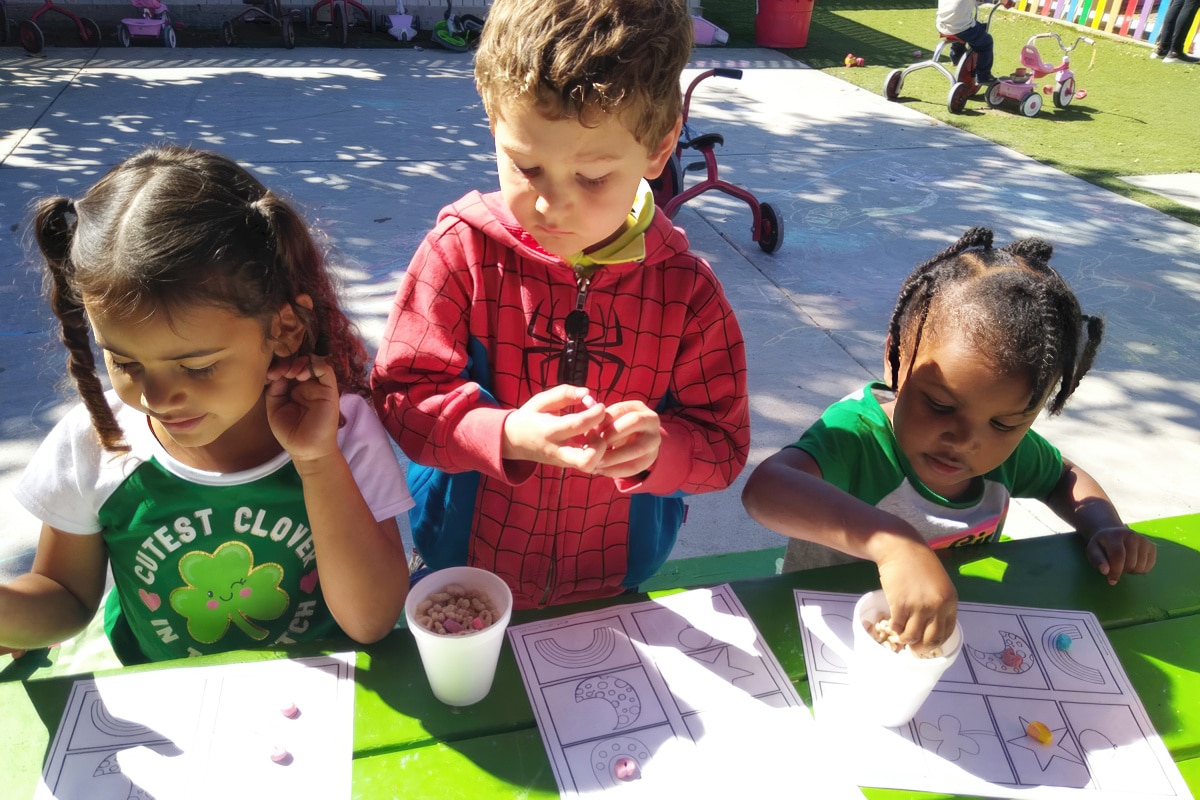 Skills For A Lifetime Of Solid Friendships
Our caring teachers model respect and kindness, and will help children acquire crucial skills like sharing, taking responsibility, and taking turns so they can make meaningful relationships into adulthood.
Care Always Catered To Your Child's Needs
Sometimes emotions can feel big and young children may be carrying more than just their backpack. Our teachers are in tune with what children need, and parents can count on our team's responsive nurturing to put little ones at ease.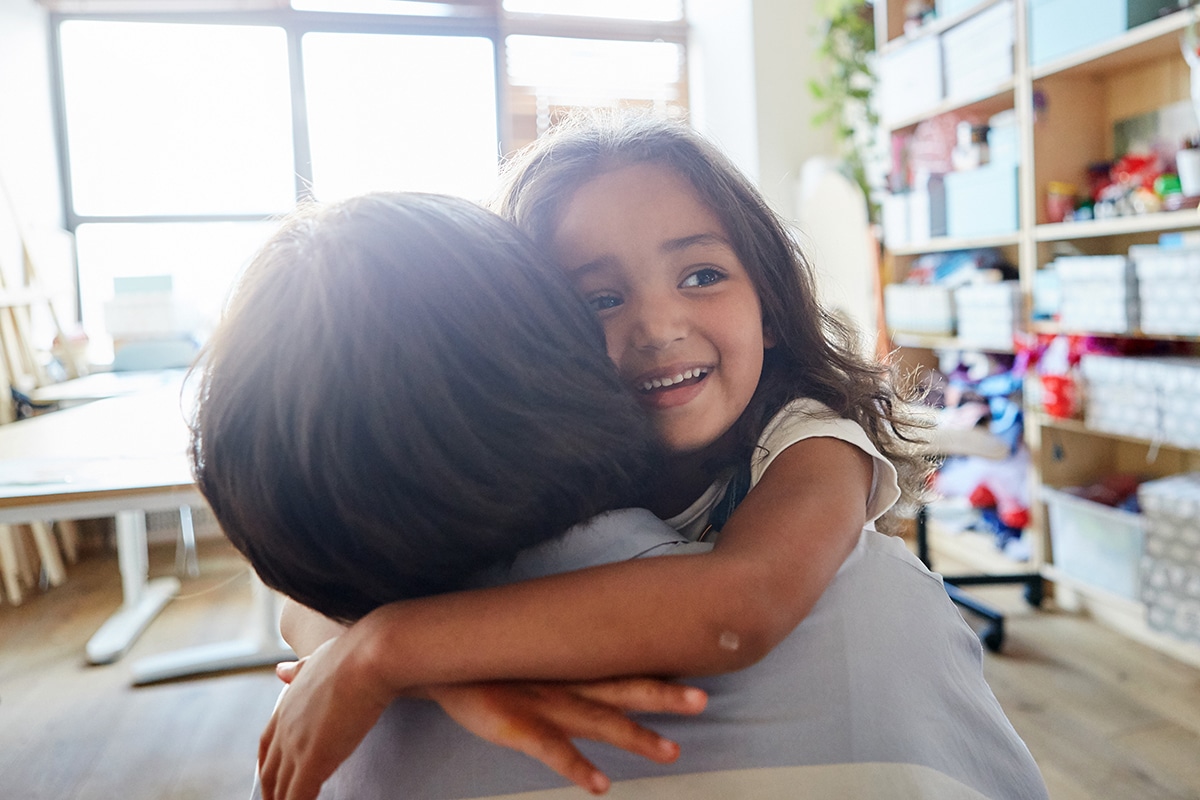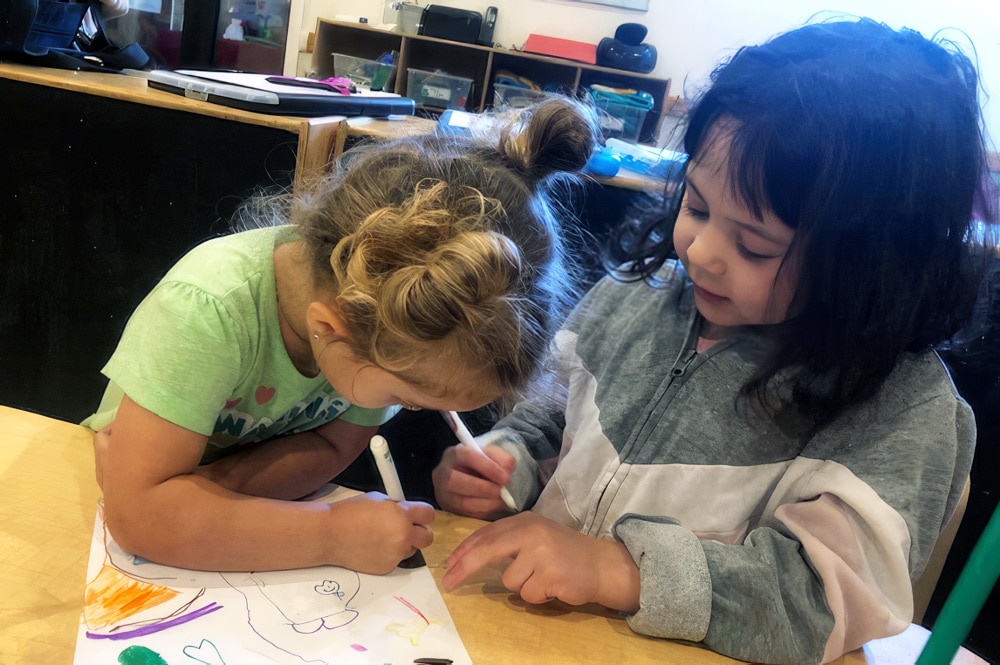 A Clean, Bright, & Happy Environment
Parents can also count on a clean, bright, and happy environment where children are given the space and gentle guidance to crawl, run, or walk at their own pace. Your child starts their early learning journey feeling comfortable and confident from the moment they arrive.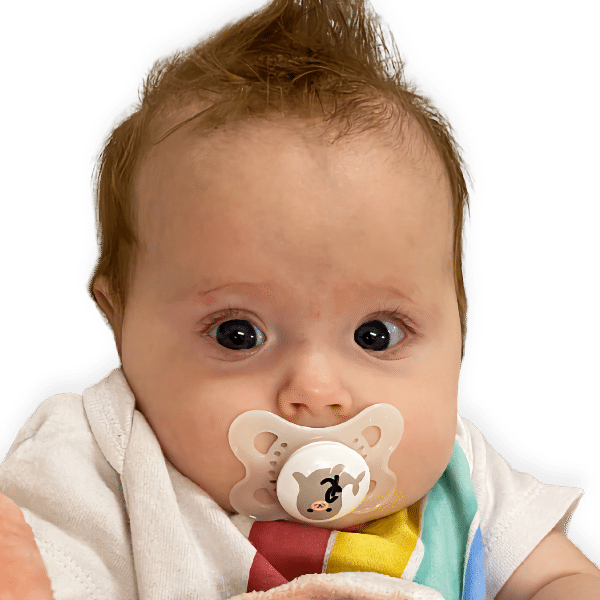 Infants
6 weeks - 18 months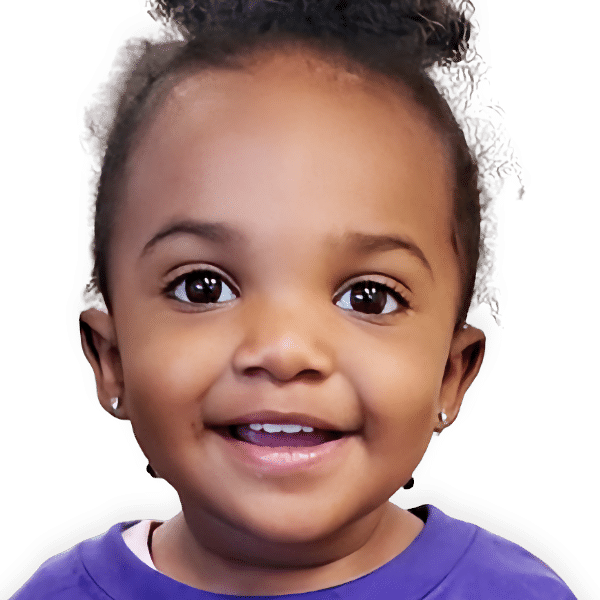 Toddlers
18 months - 2.5 years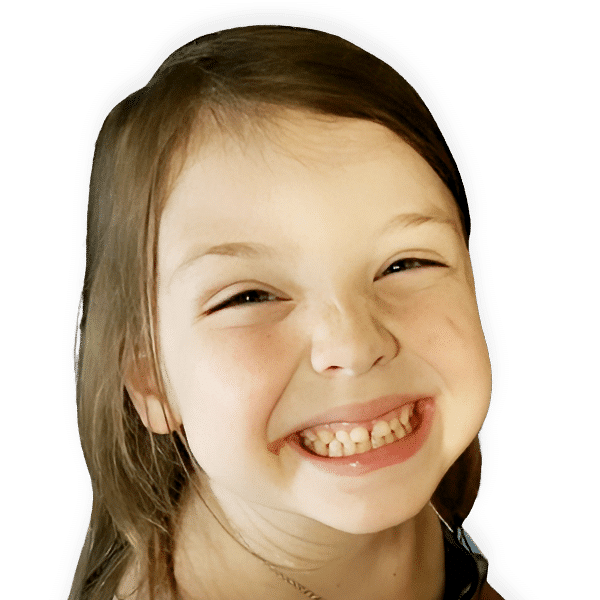 Advanced Kinder Readiness
4 - 5 years