An Easy Commute From Any Direction
Right On E. Madison Ave. For Super Accessibility
Infants
★
Preschool
★
School Age
Preschool & Child Care Center Serving El Cajon, CA
Just Off Kumeyaay Hwy & Main St For Your Convenience
An Easy Commute Near Major Thoroughfares
Between Main St. and N. 3rd St., we're easy to reach, making for efficient travel. Free, adjacent parking makes pick-up and drop-off a breeze, so you can keep up with rush hour and stick to your hectic schedule.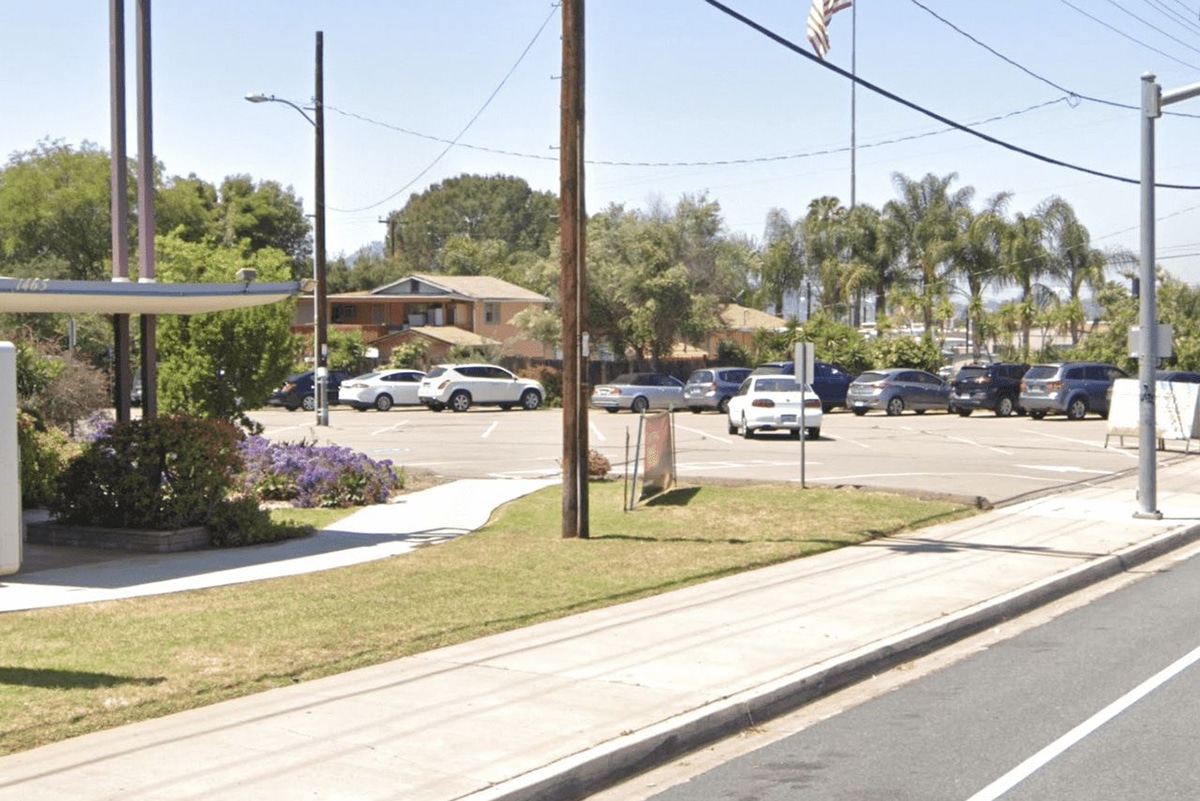 Close To The Extras You're Looking For
Grocery stores, restaurants, pharmacies, and Kenney Park Center are nearby destinations that help you slash through errands and catch up on quality family time after the workday.
Fun In The Sun On The Playground
Your child will spend up to 90 minutes daily on the playground, getting all the benefits of outdoor play like exercise, free play with friends, gross motor skill development, and fun!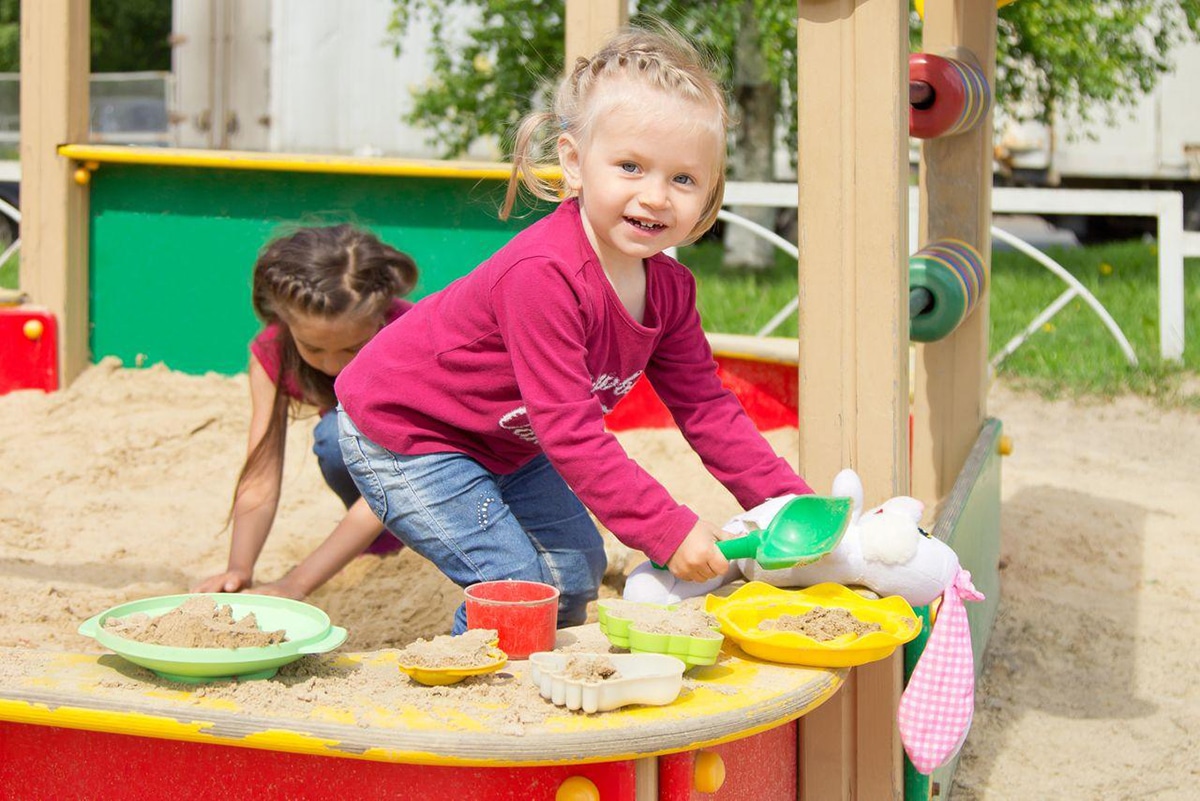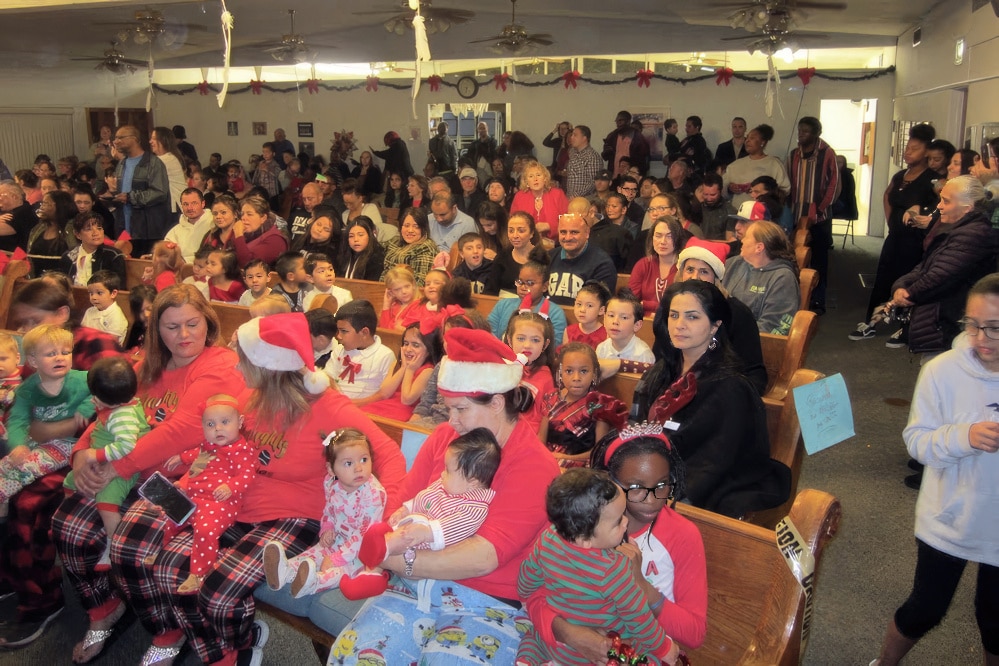 When They're With Us, They're With Family
Classroom cameras add extra security, while attentive teachers create trusting relationships with your child and ensure they stay safe. When accidents happen, teachers are quick with a hug and a bandaid, so your child knows they're cared for.
Pristine Clean Keeps Us Healthy
Deep cleans of our campus happen regularly thanks to a professional crew who visit nightly, while teachers dedicate time daily to wiping down surfaces, toys, and tools to keep your child and our team cold-free.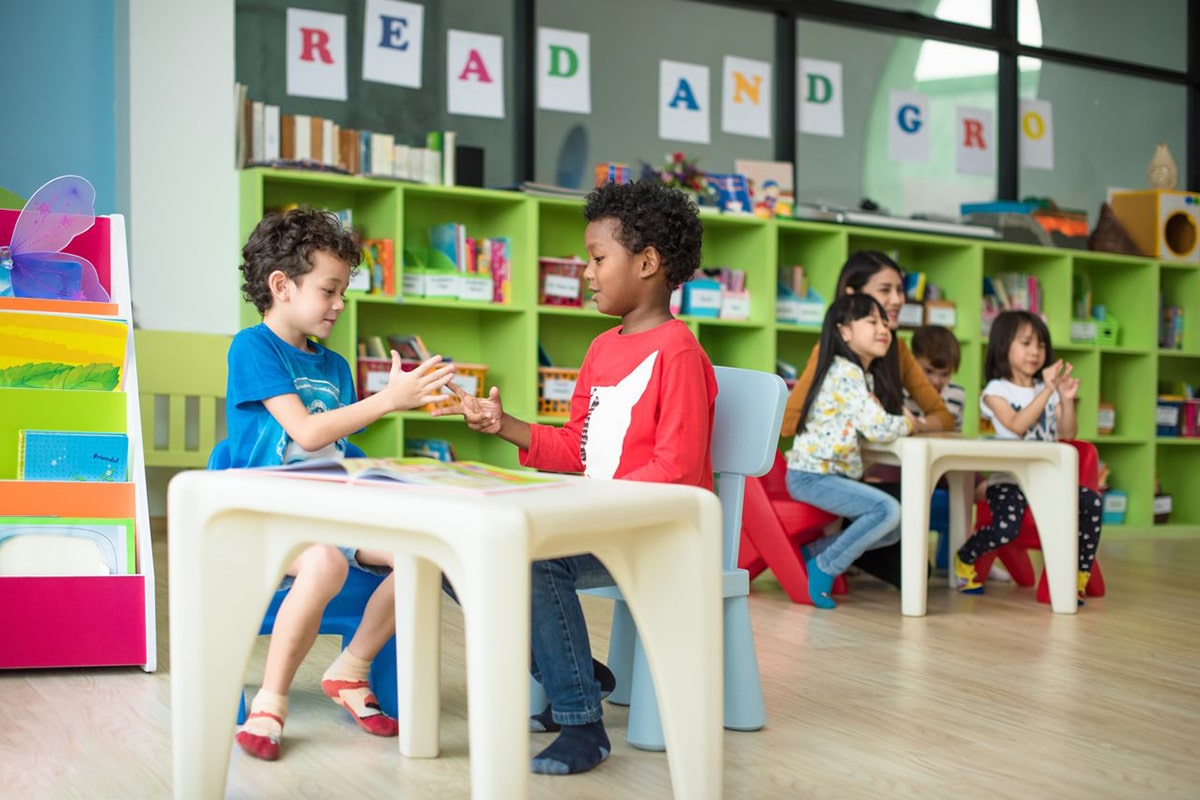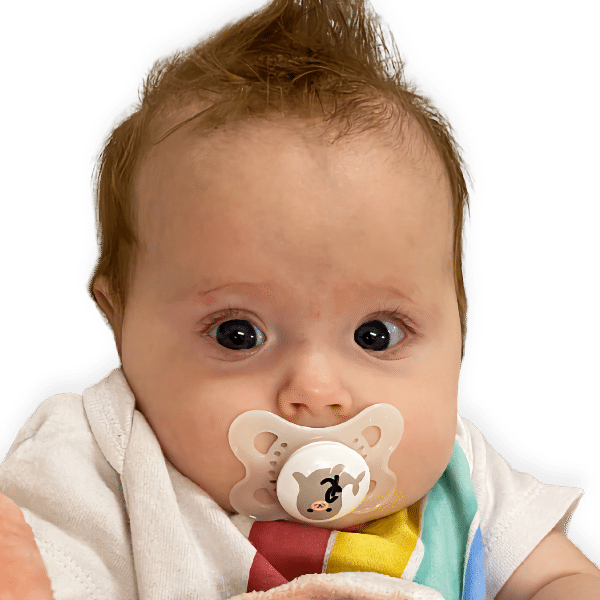 Infants
6 weeks - 18 months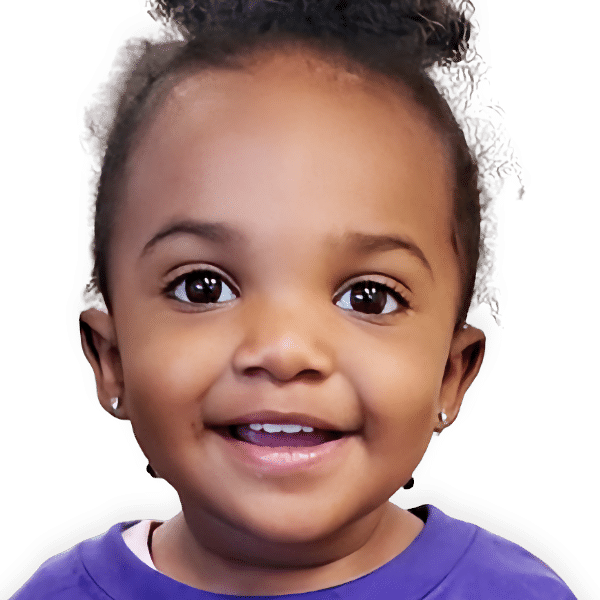 Toddlers
18 months - 2.5 years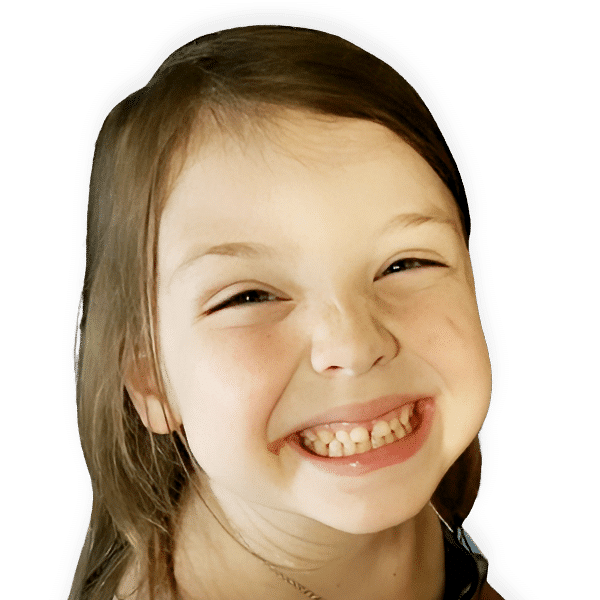 Advanced Kinder Readiness
4 - 5 years