Centrally Located For Smooth Access
Easily Reach Us By Car Or Public Transportation
Infants
★
Preschool
★
School Age
Preschool & Child Care Center Serving El Cajon, CA
Right On The Corner Of Greenfield Dr, N 2nd St, & Plenty Of Amenities
Safety Is Part Of Our Promise To You
Attentive and watchful, trusted teachers keep a careful eye on your child, and they've never left unattended–guaranteed. Our back entrance keeps families safe from traffic during drop off and pick up, and keeps us hidden from the general public.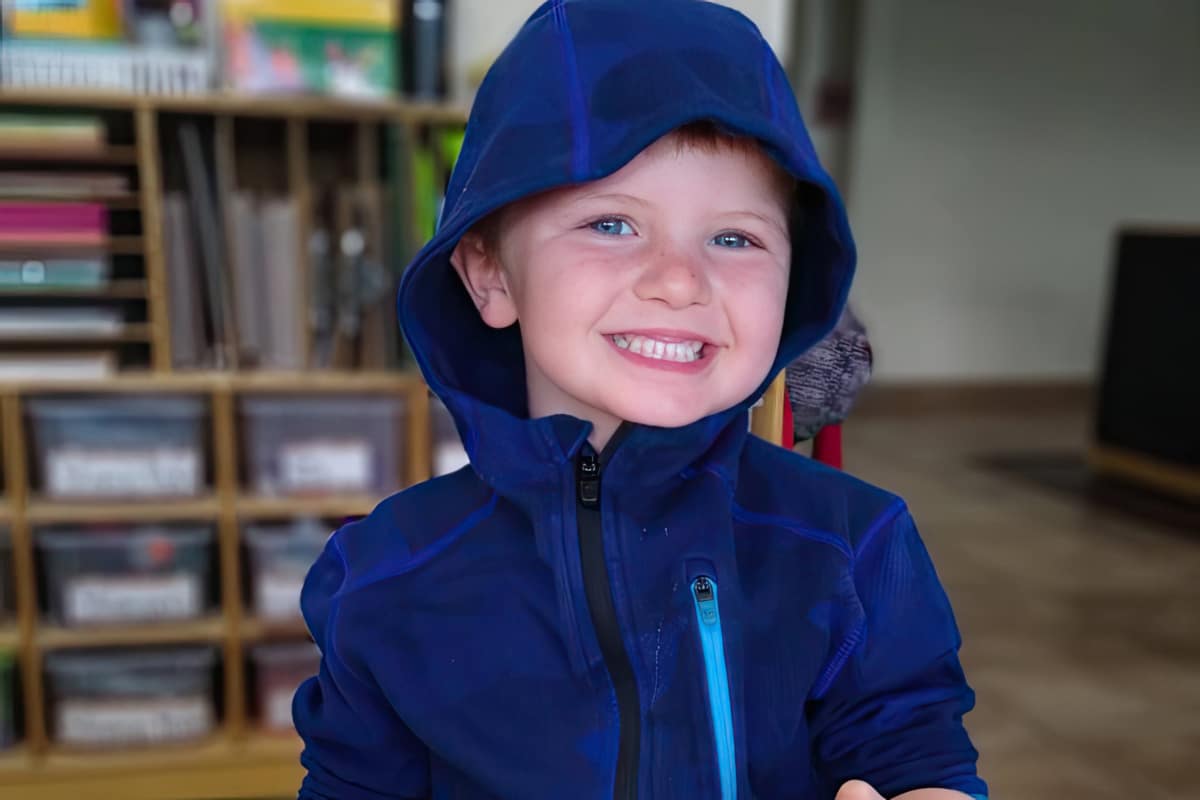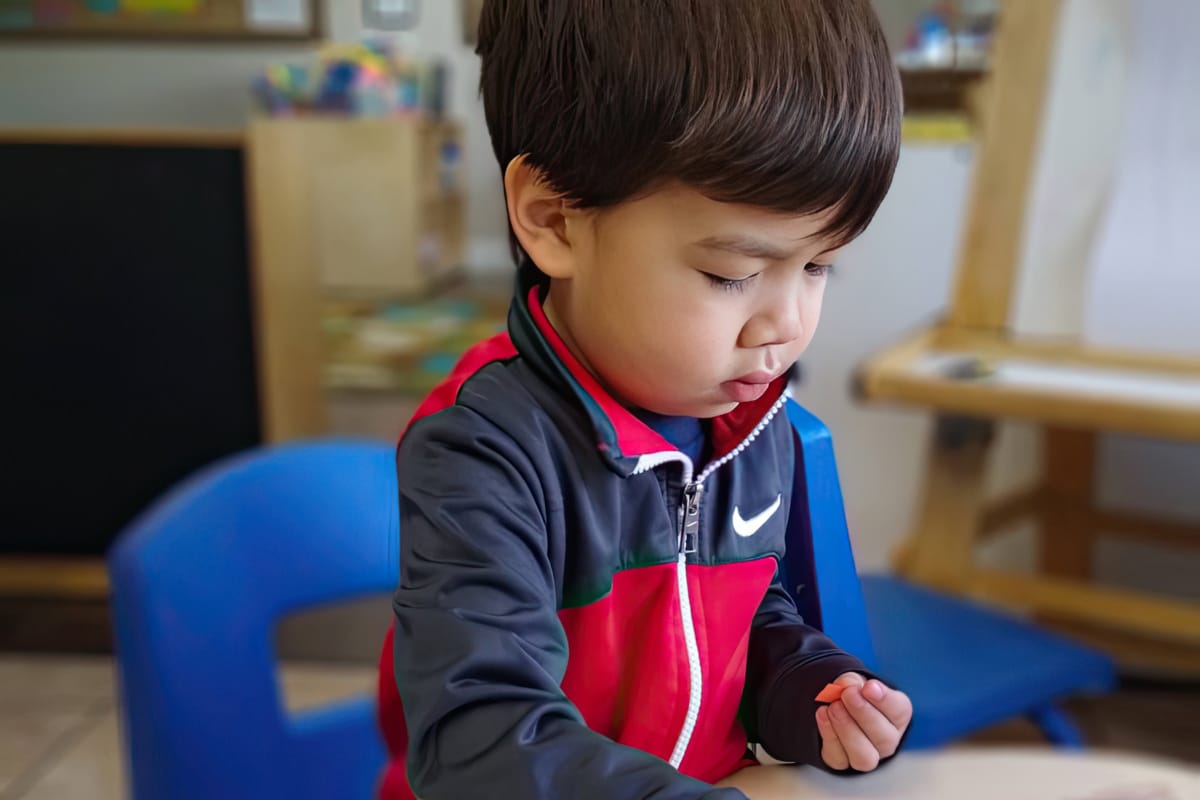 Scrubbed & Spotless For A Meaningful Clean
Teachers follow a strict schedule of cleaning high-use items like toys, paintbrush handles, and the backs of chairs daily, while the professionals regularly come to ensure a deep, disinfecting clean that keeps your child safe from cold and flu.
Essential Outdoor Play Everyday
Little muscles get to flex to their fullest on our playground. Your child jumps, climbs, and runs for up to an hour and a half daily. They also learn to play with others and apply skills like cooperation and taking turns.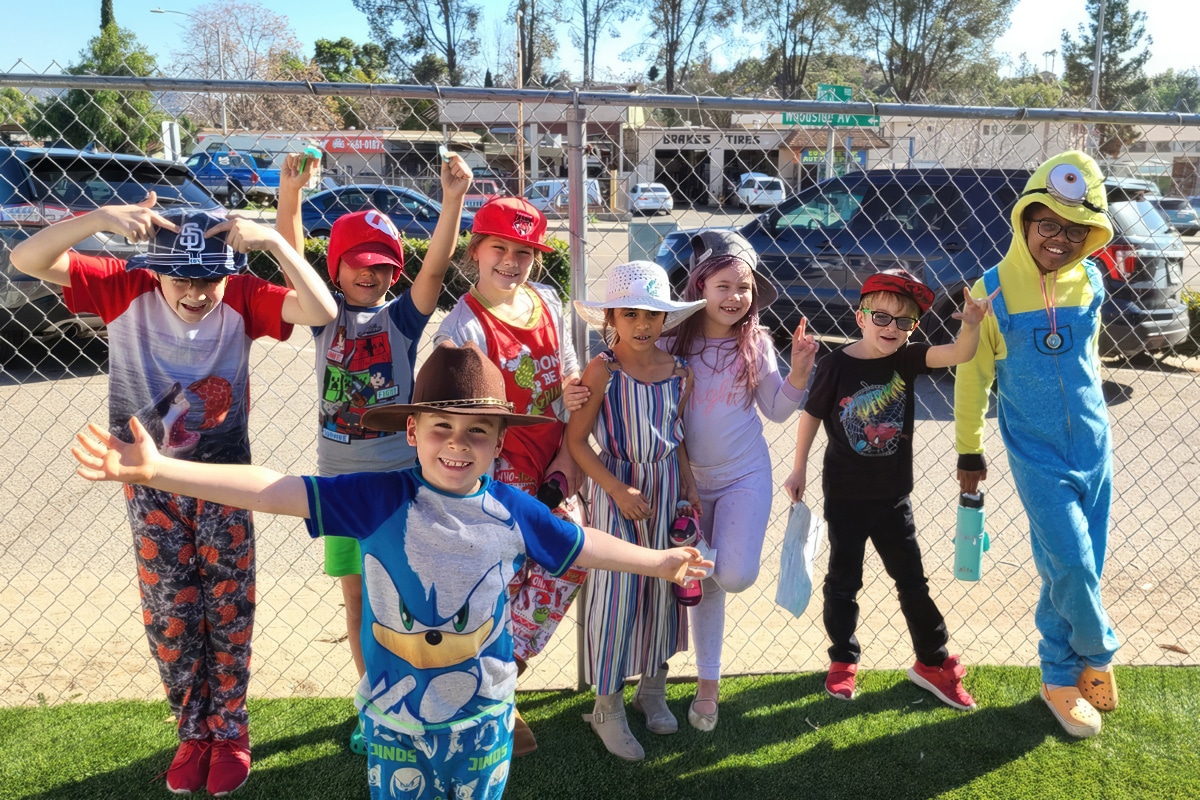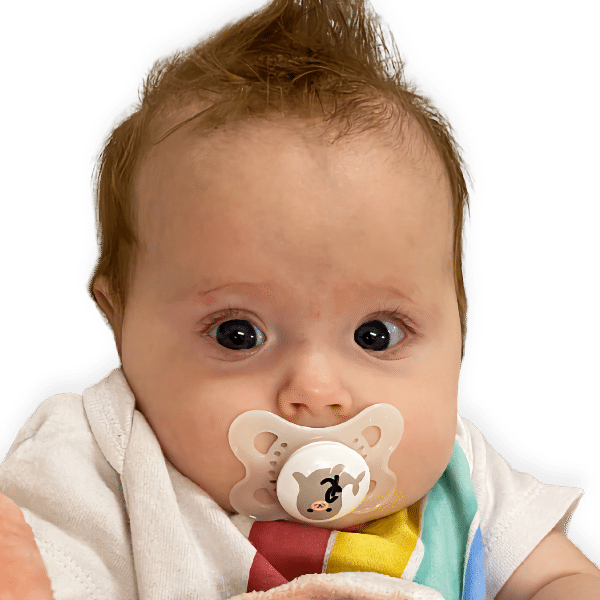 Infants
6 weeks - 18 months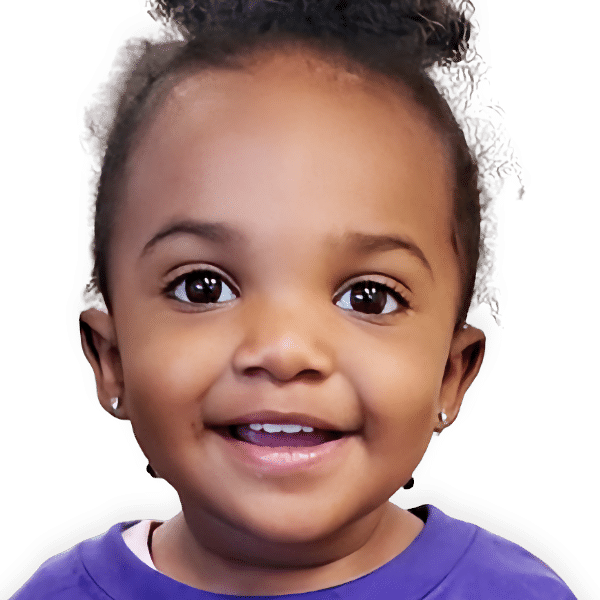 Toddlers
18 months - 2.5 years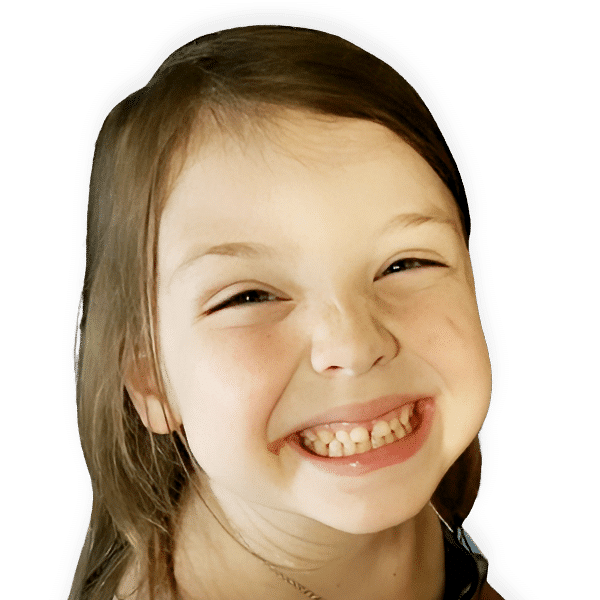 Advanced Kinder Readiness
4 - 5 years