Conveniently Located On Major Road
Thoughtfully Tucked Away For Added Safety
Infants
★
Preschool
★
School Age
Preschool & Child Care Center Serving Santee, CA
Located Off Of San Vicente Fwy & Woodside Ave For Easy Access!
Centrally Located, Carefully Hidden
Don't blink because you'll miss us! Safely tucked away behind a church, our secluded location still benefits from the bustle of a central location, with the convenience of nearby shops and restaurants so you can slash through errands daily.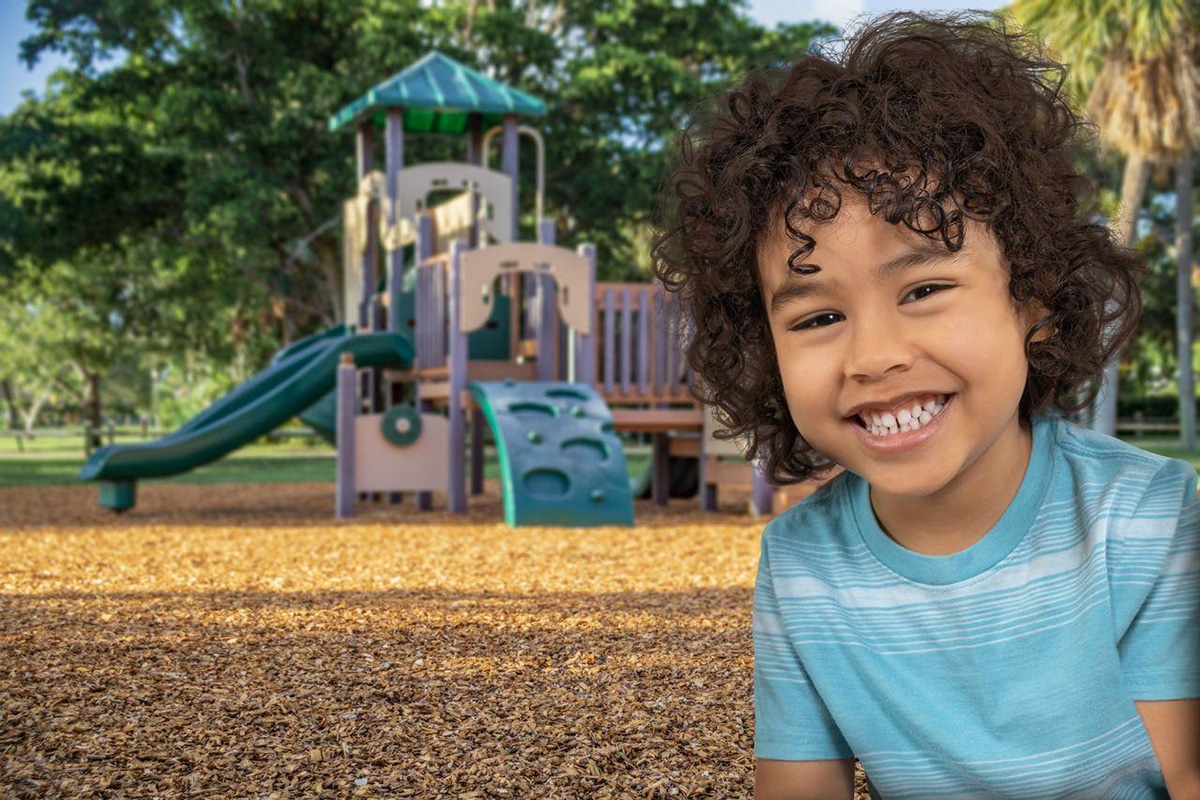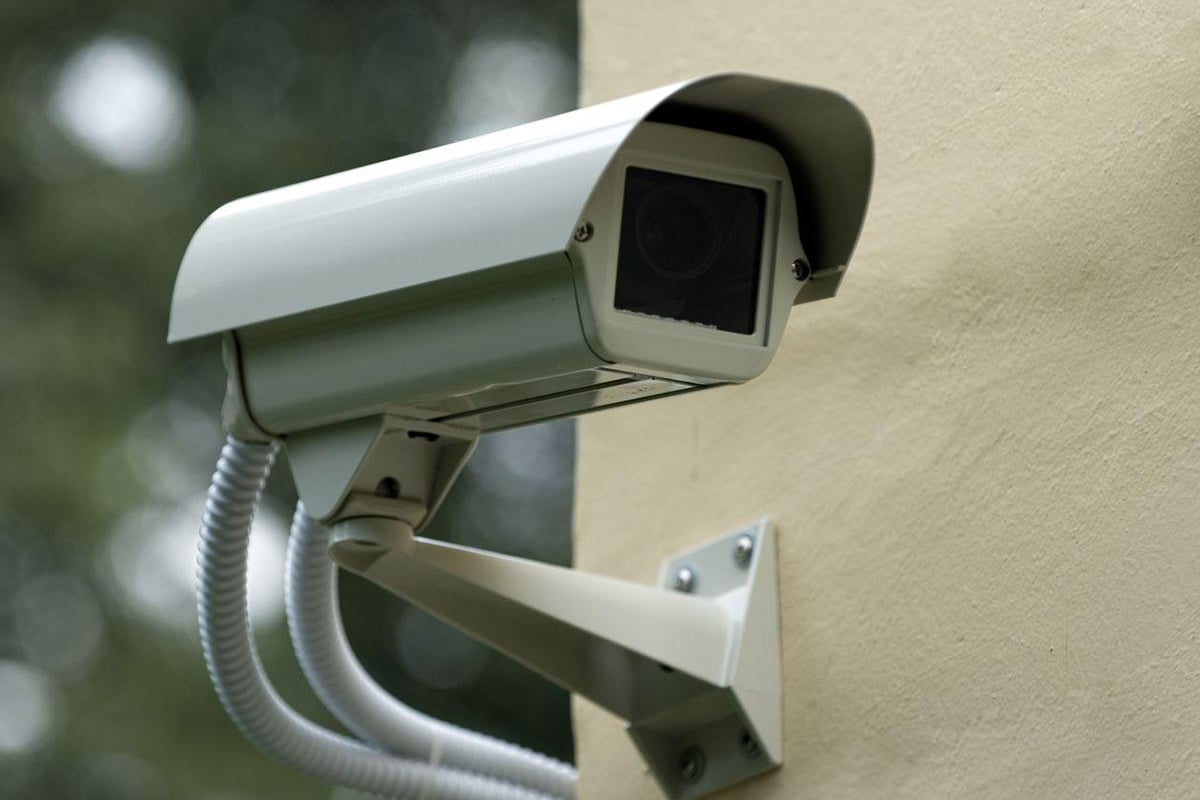 Trust Us To Keep Your Child Safe
Our volunteers and staff pass rigorous background checks, assuring us they're safe to be with your child, and cameras keep a constant eye on campus for an extra layer of security and accountability.
The Classroom Extends To The Playground
Your child gets the sun and fresh air that naturally brings joy. Our daily dose of outdoor play gets your child's growing muscles moving while exercising imagination and exploration during free playtime with friends.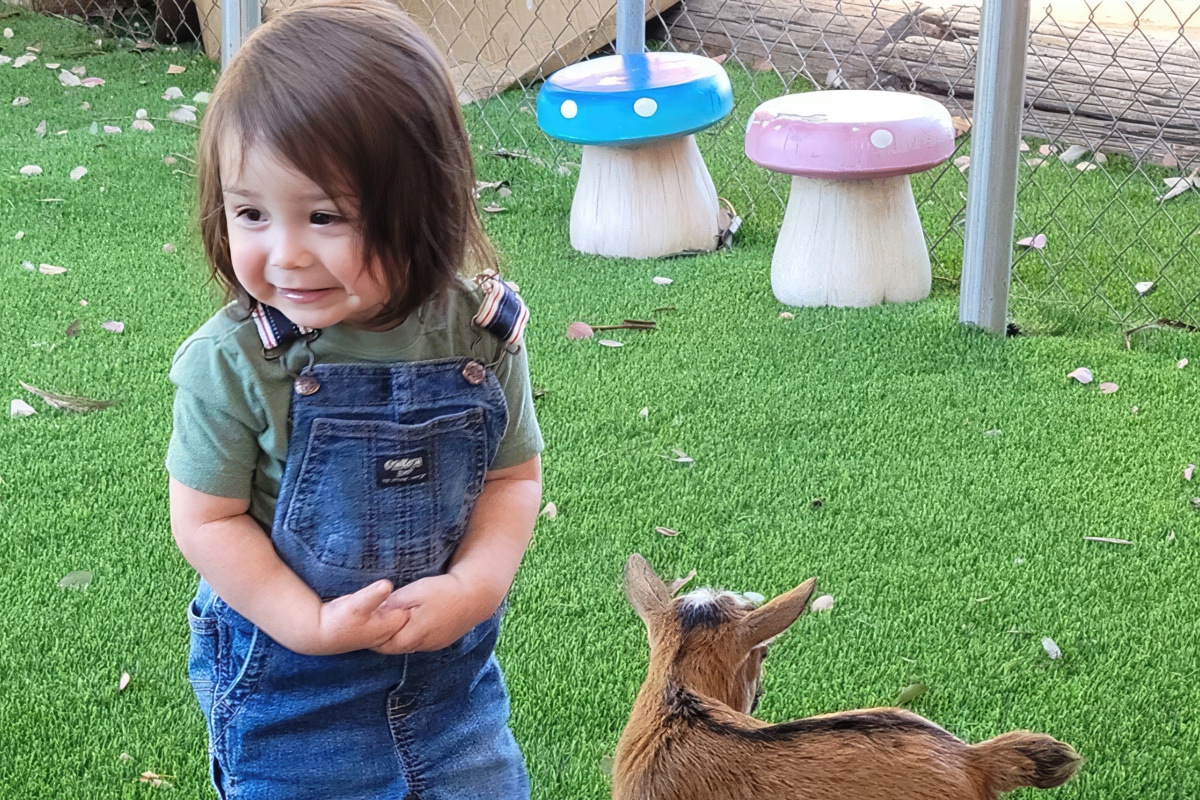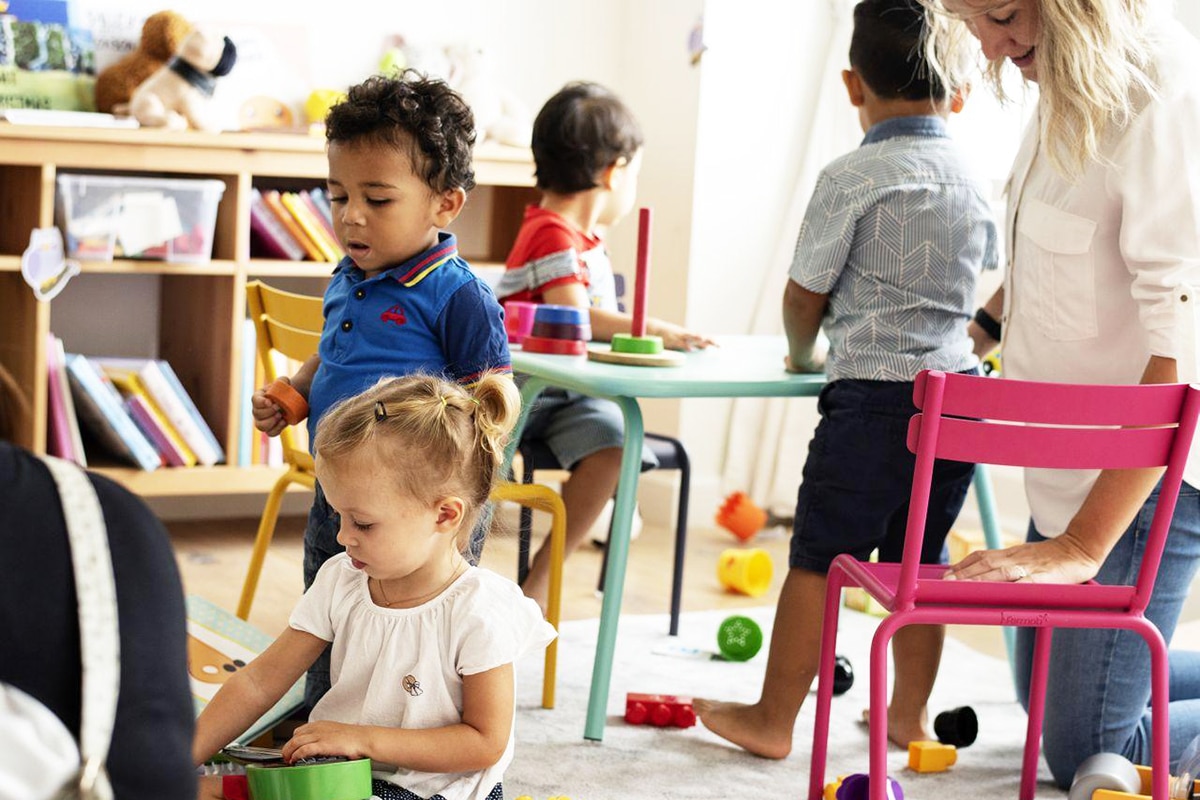 A Sparkling Clean That Protects Health
We arrest germs in their tracks with strict cleaning schedules all teachers follow daily, while a professional cleaning crew follows up with a deep clean to disinfect high-traffic areas, so we can stay healthy and focused on fun.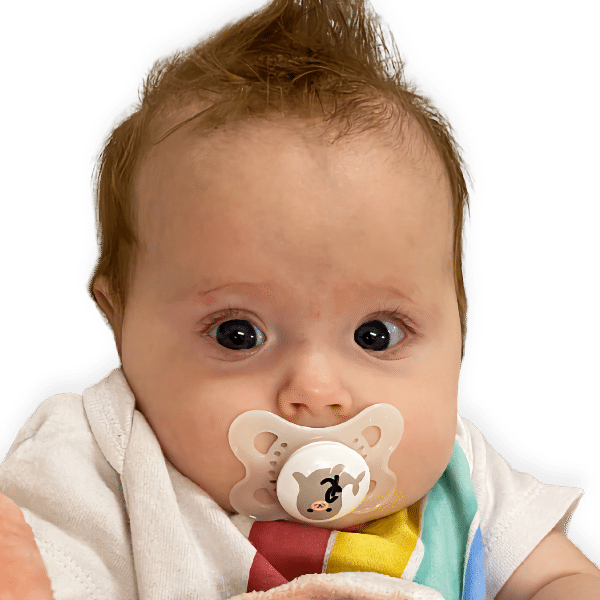 Infants
6 weeks - 18 months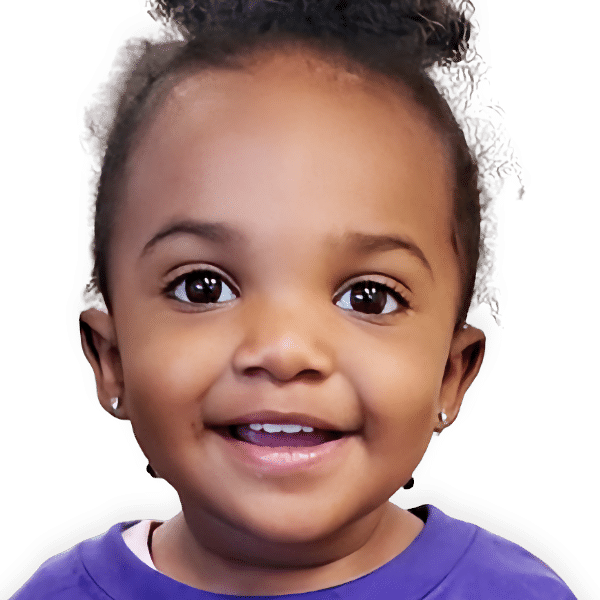 Toddlers
18 months - 2.5 years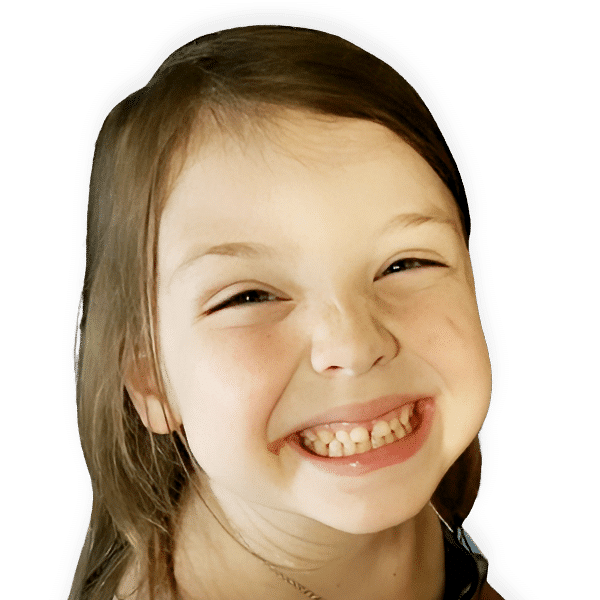 Advanced Kinder Readiness
4 - 5 years