Peaceful, Loving Learning And Care
Helping Your Baby
Develop New Skills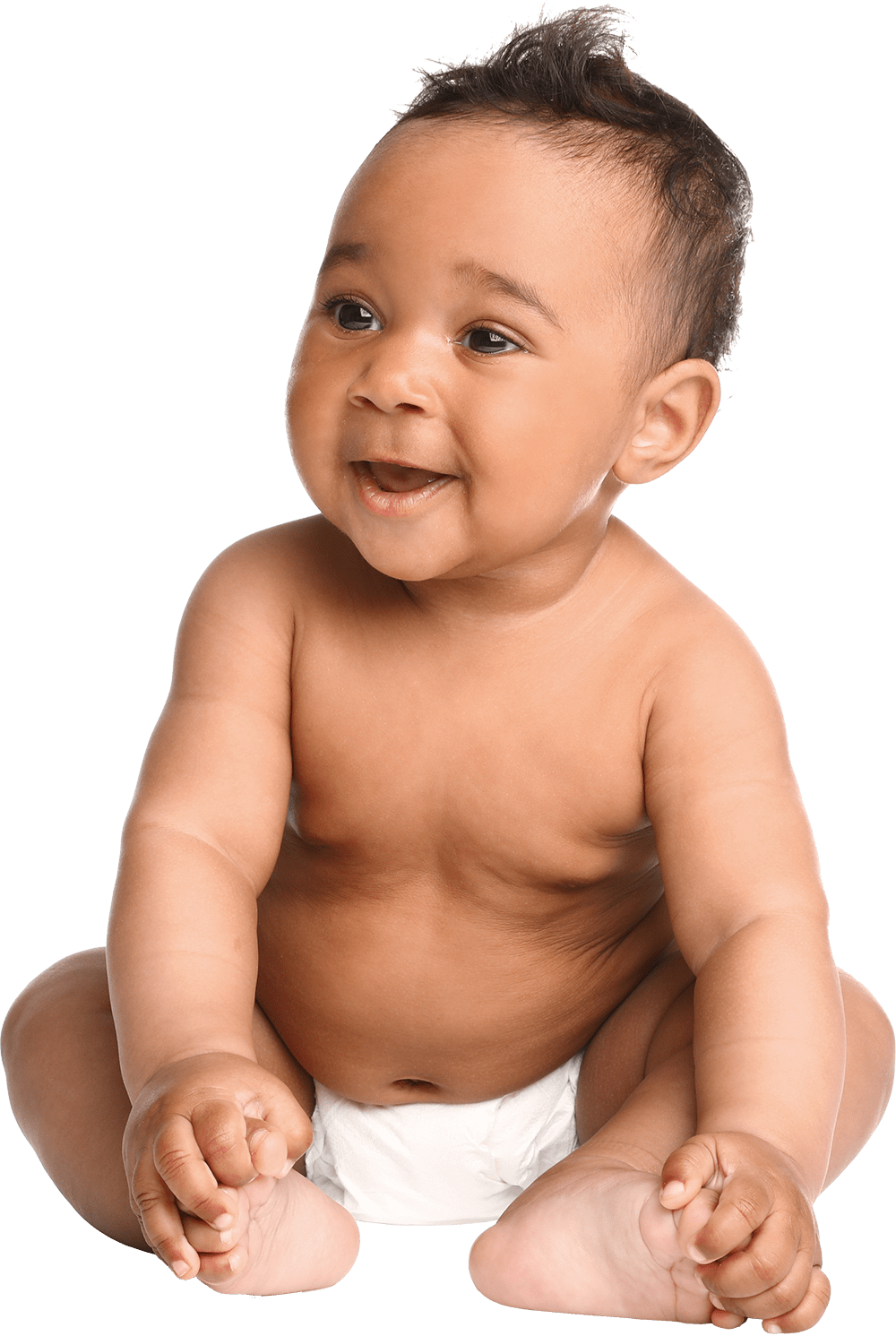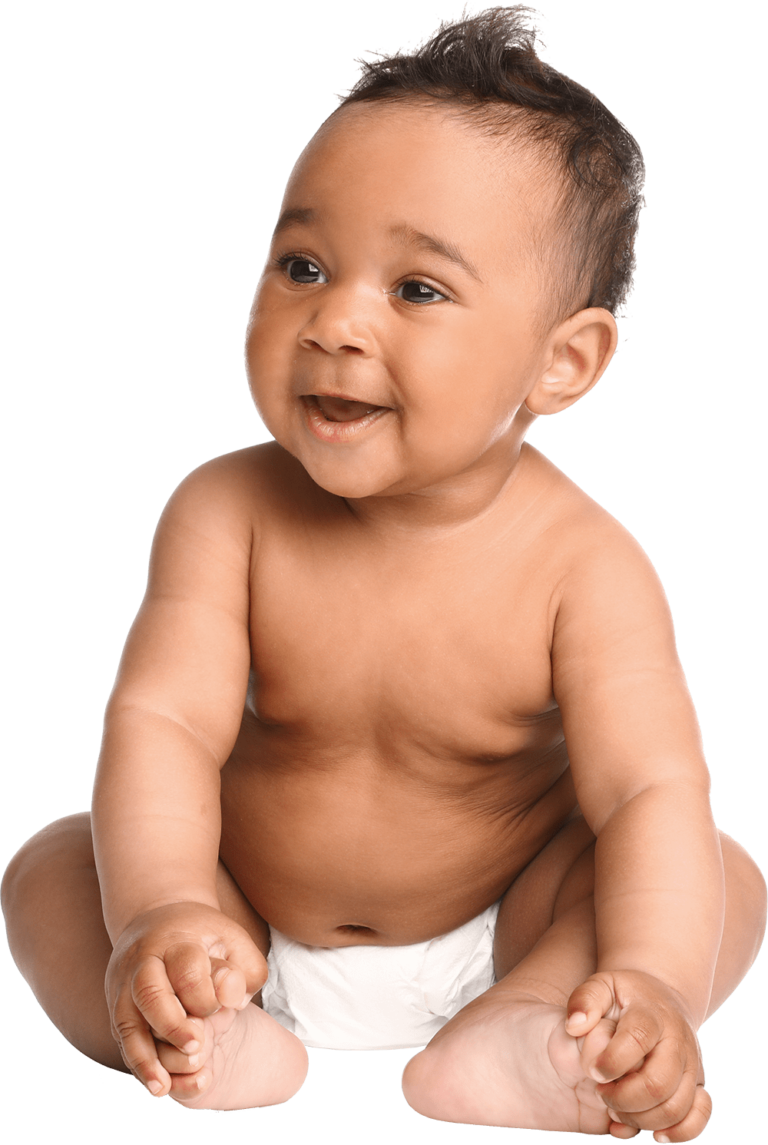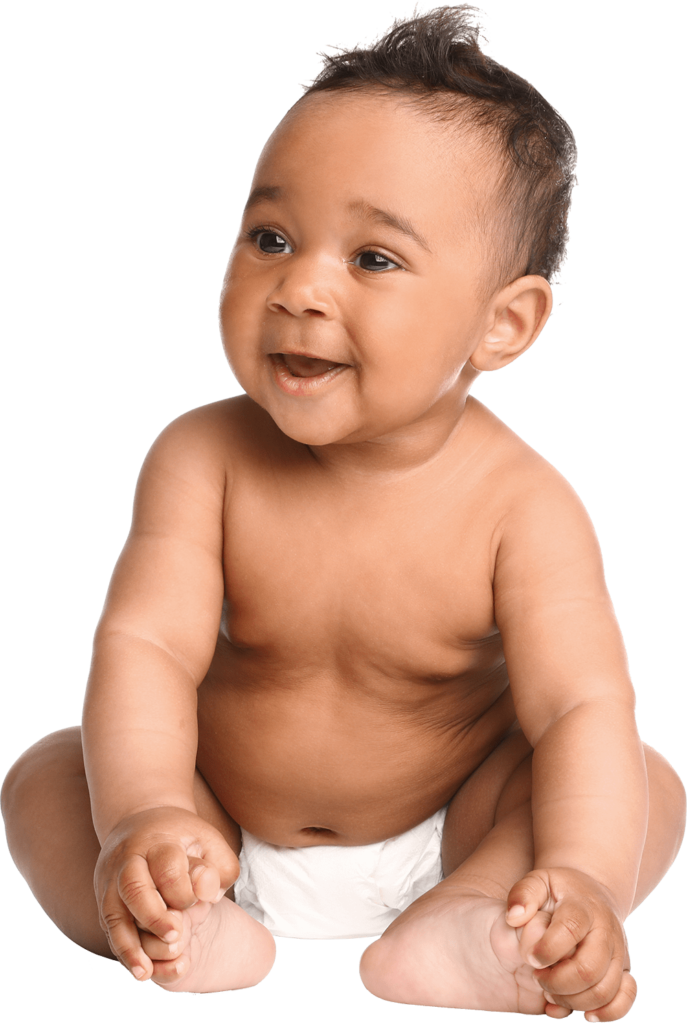 Peaceful, Loving
Learning And Care
Helping Your Baby Develop New Skills
Infant | 6 Weeks - 18 Months | Preschool & Daycare Serving El Cajon, Lakeside And Santee CA
Welcoming Your Baby Into A Warm, Nurturing Environment
Your baby is welcome to a clean and bright space that is gently stimulating. Knowing when your baby needs rest, love, encouragement, nourishment, or play is a part of what we do well.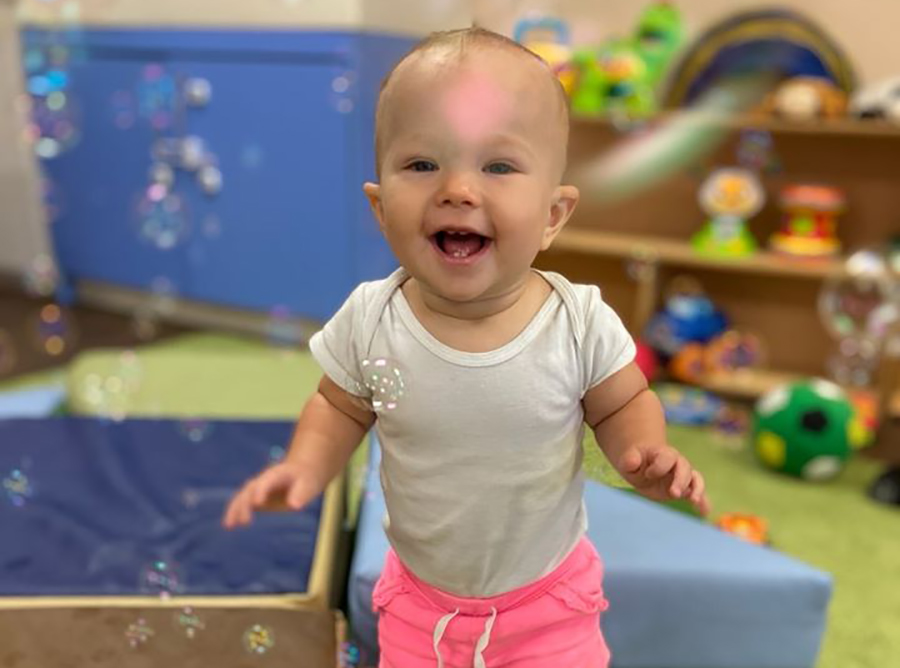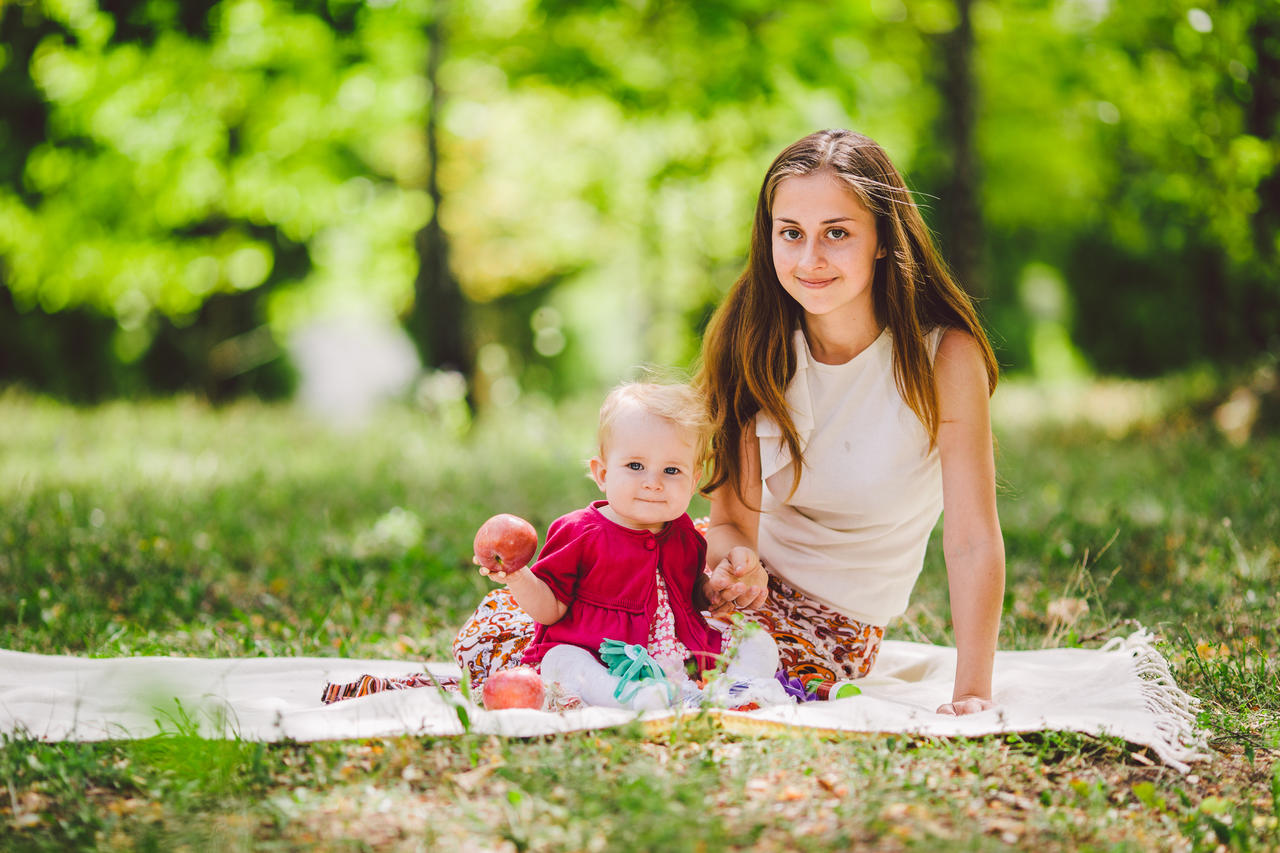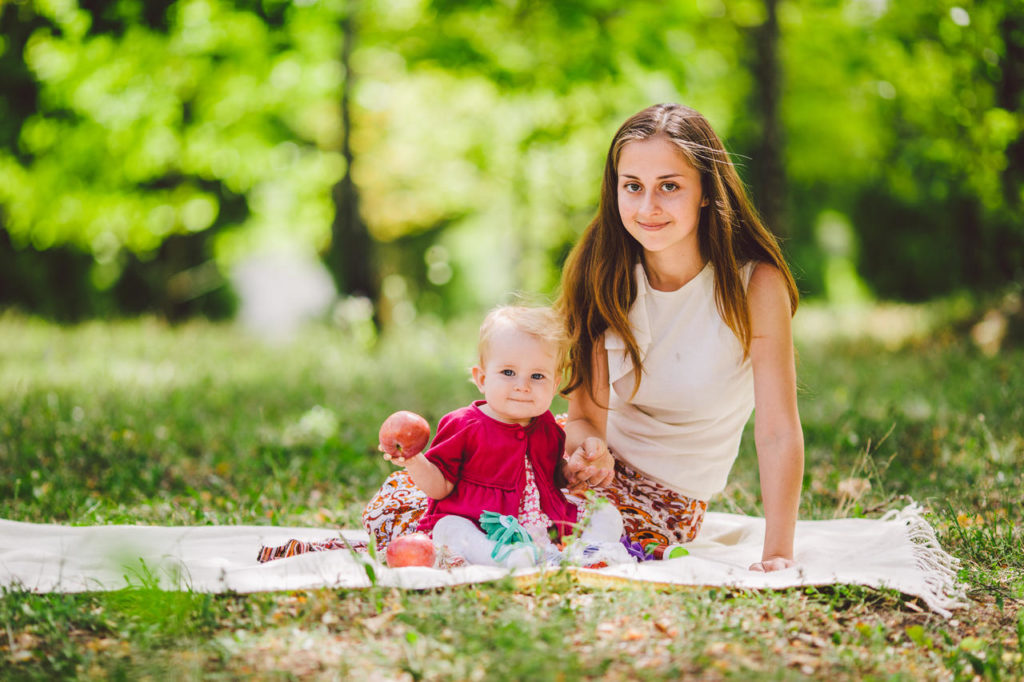 Peaceful Outdoor
Exploration And Play
Our outdoor areas are tidy and safe for your precious little one to explore. Smaller babies can rest on a blanket by a tree, while the older babies are free to crawl around and explore a bit more.
Rigorous Cleaning Practices
For Your Child's Health
All toys are sanitized daily, to keep your baby safe from germs and viruses. Every evening, a cleaning service deep cleans to ensure the classroom is pristine for the next day.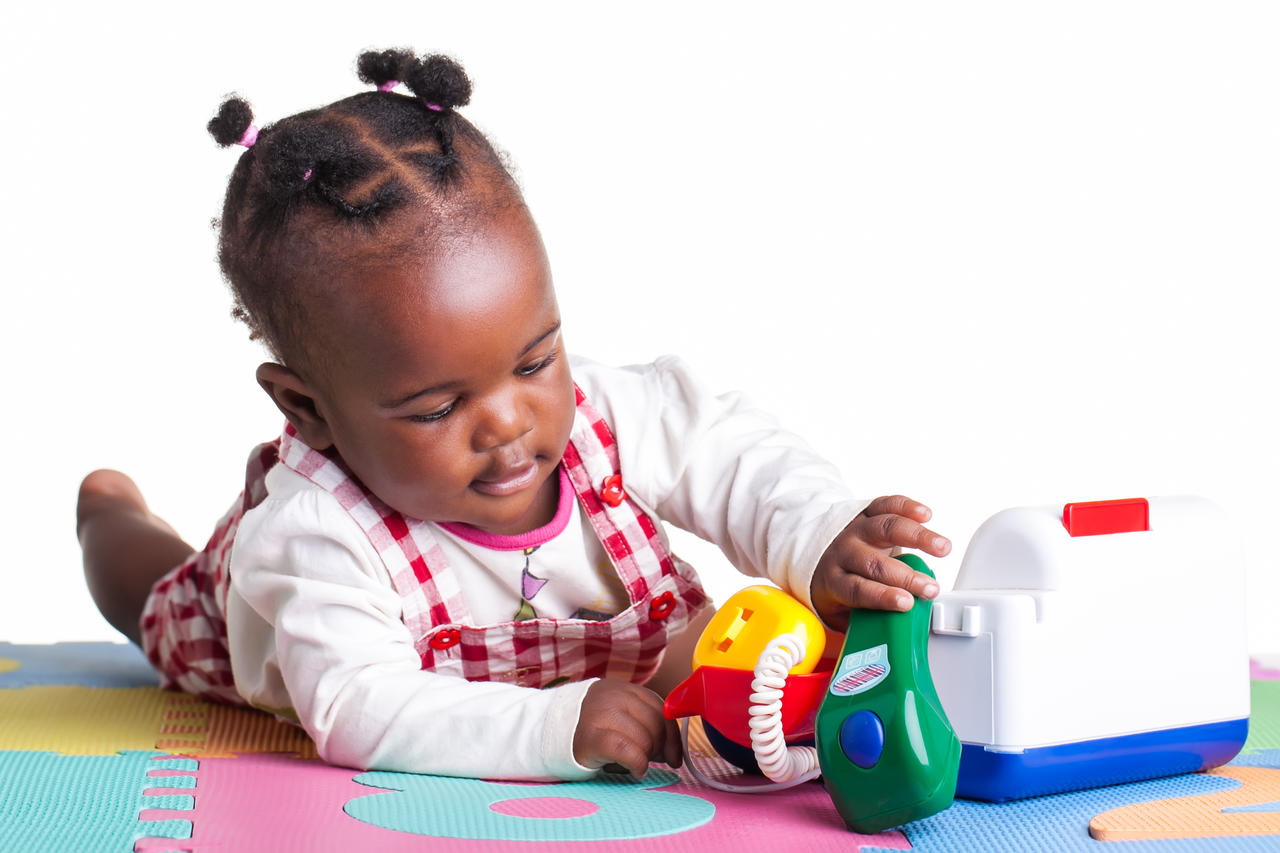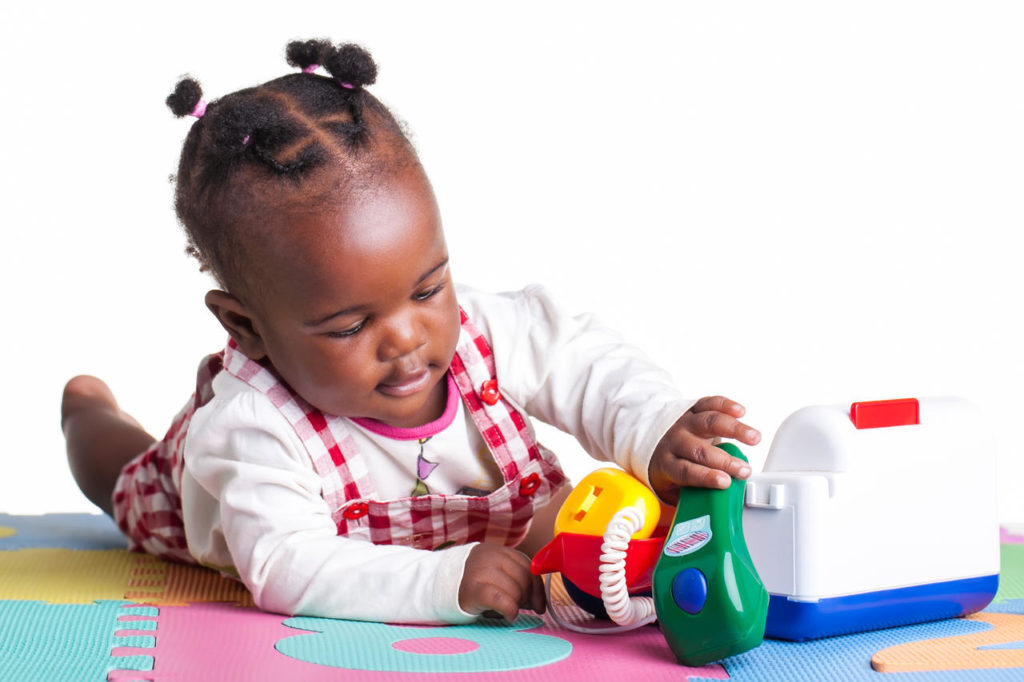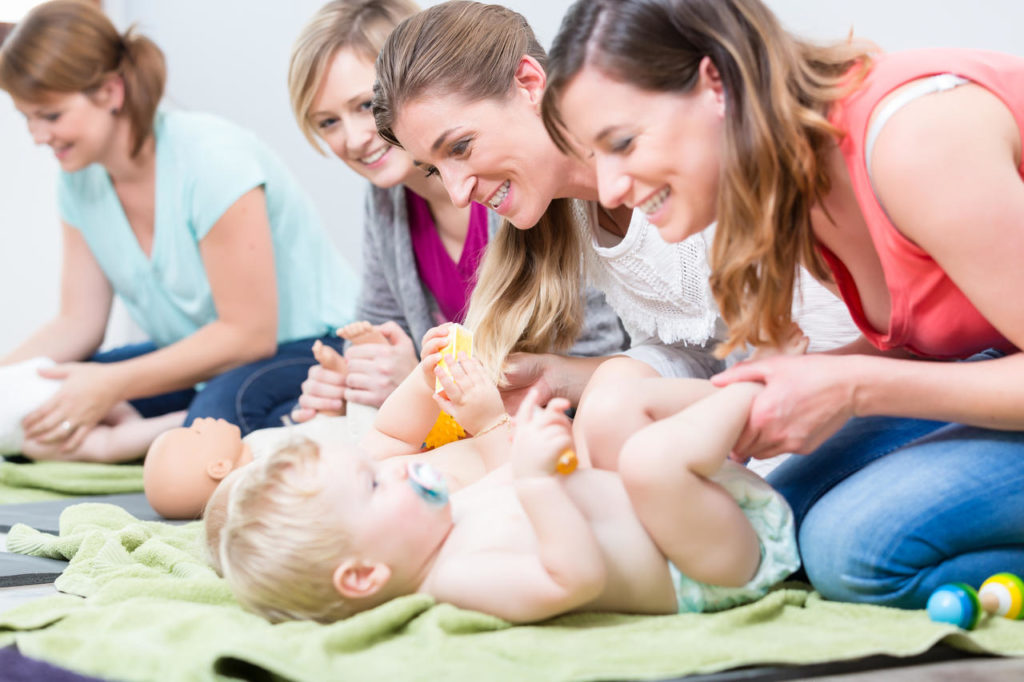 We Establish A Familiar
Daily Routine For Your Baby
Our teachers work with you to establish a schedule that matches the one you have at home. Sticking to a familiar routine ensures your baby's safety and comfort, and helps build a relationship of love and trust with your baby.
Handwritten Daily Reports Track Your Child's Progress
You will get a daily report that includes diaper changes, what your little one had to eat or drink, and any activities, like tummy time or art, that were done that day. These updates will be the highlight of your day.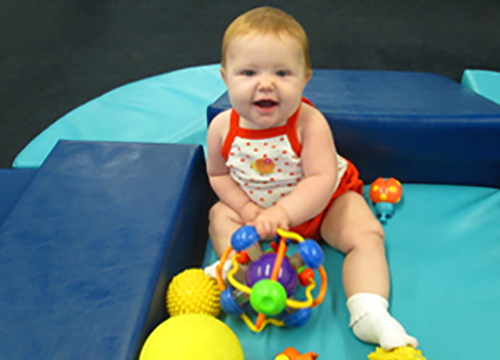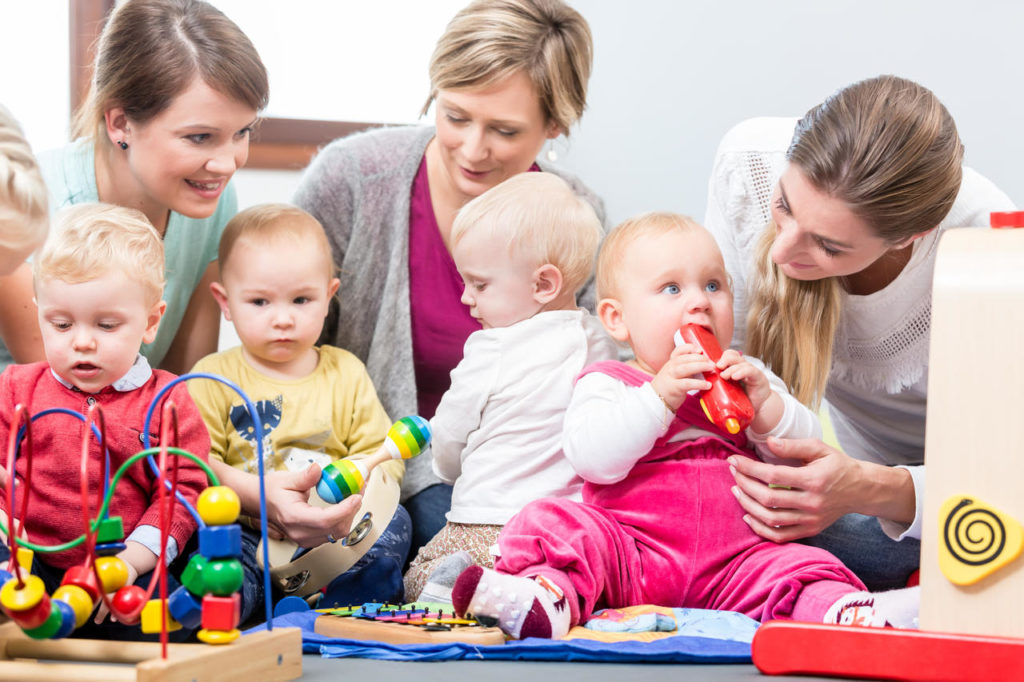 Helping Your Baby
Meet Physical Milestones
Our teachers are expertly trained in early childhood development to guide your child through activities like tummy time and sensory play, helping them meet their developmental milestones.
Individualized Care Advances Your Child's Development
Teachers carefully observe your little one and make sure to note their progress and interests. Personalized lesson plans keep your child engaged and working towards their baby steps as well as major developmental milestones.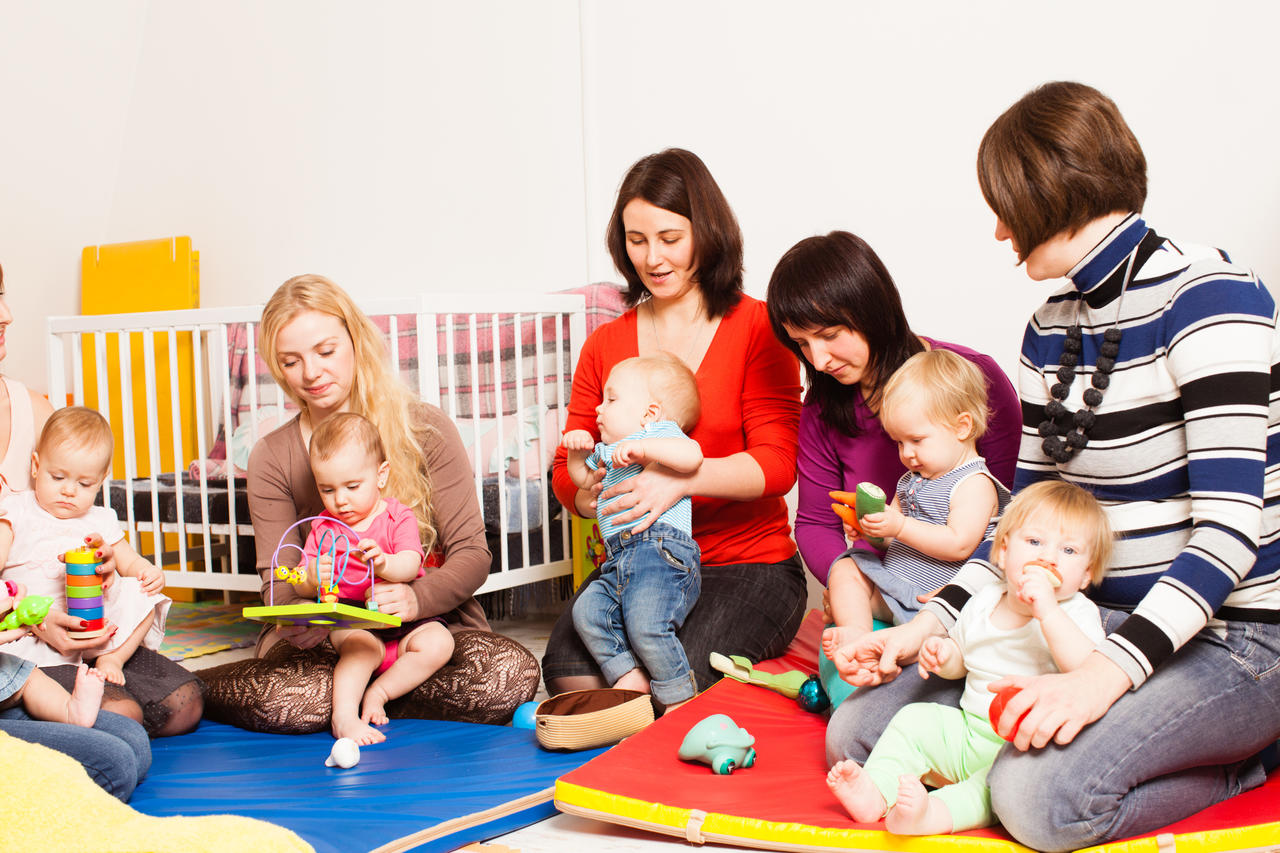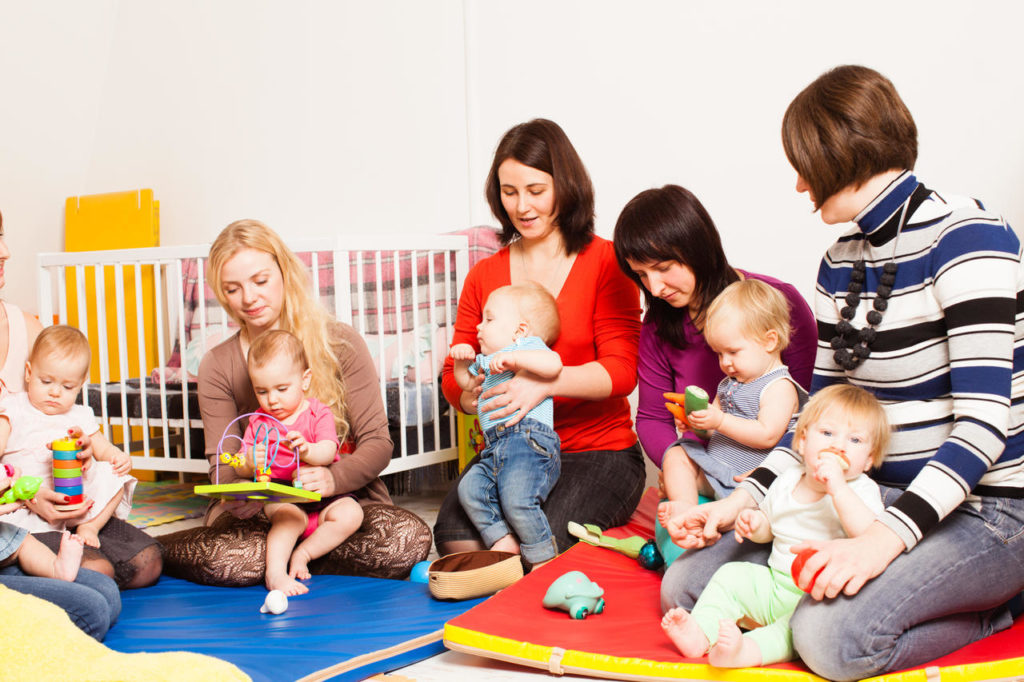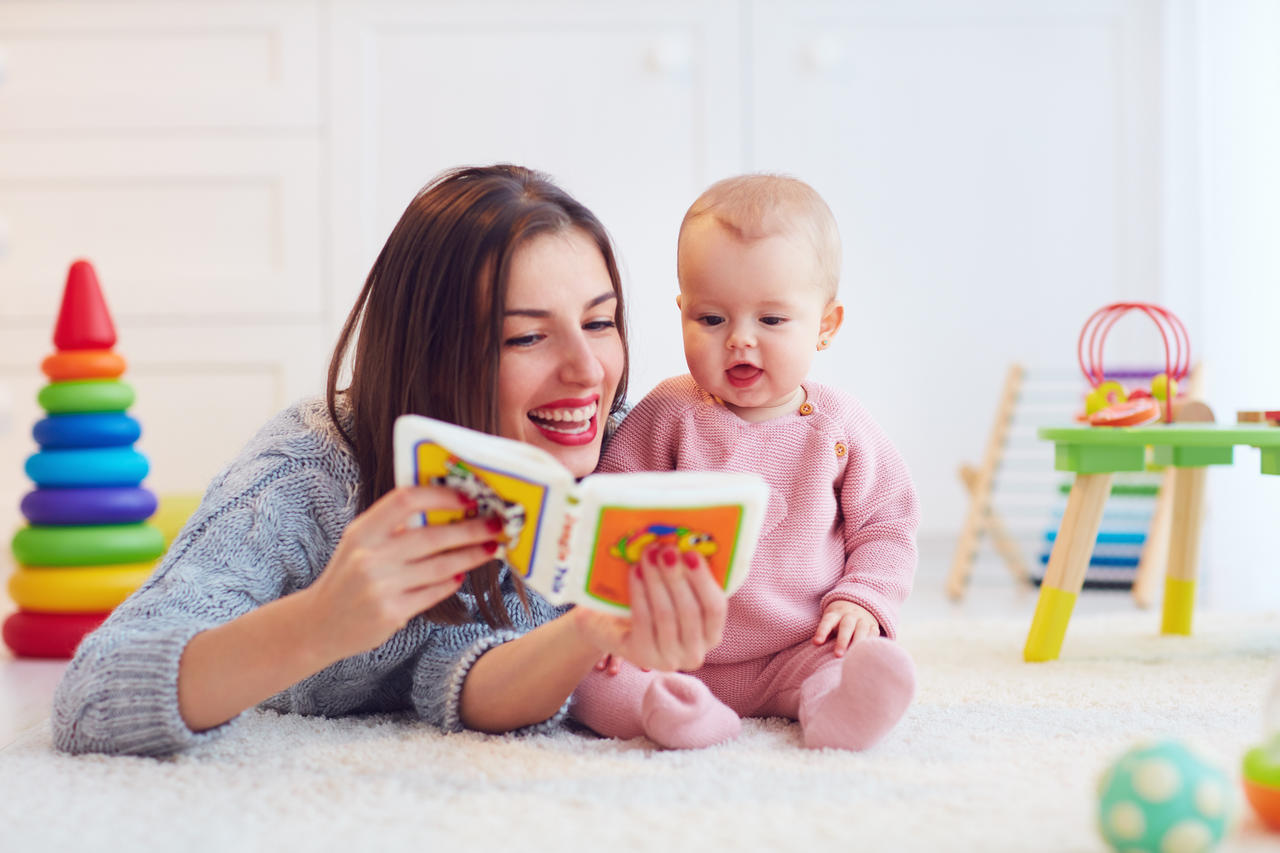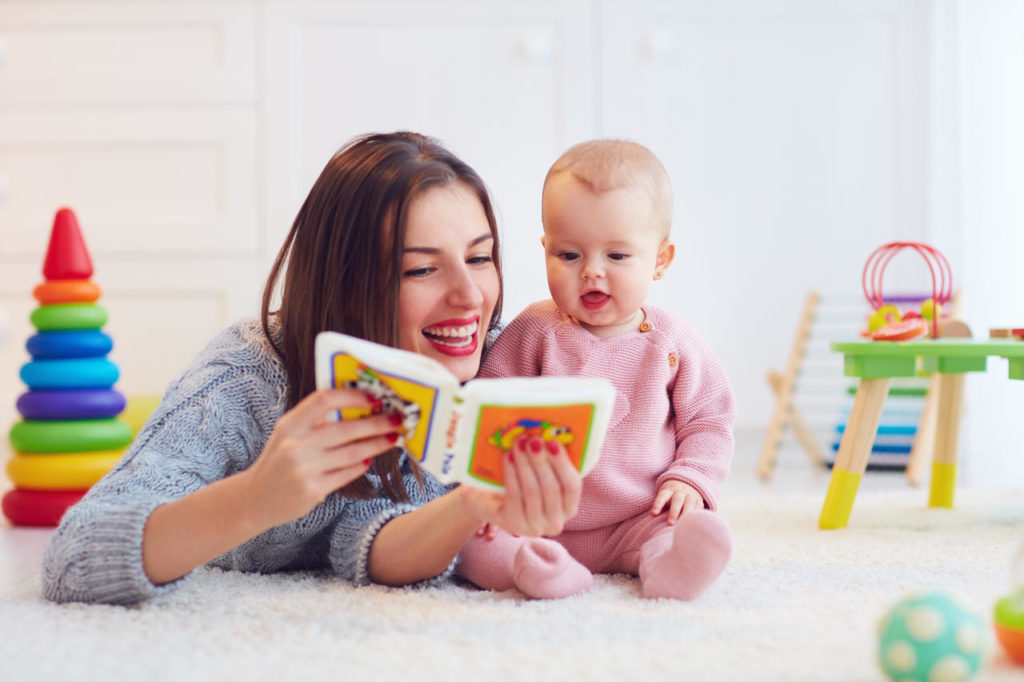 Early Literacy Starts With Picture Books And Story Time
Our teachers will read your baby books with engaging pictures every day. Even though your baby can't yet read, when they handle books, flip the pages, and look at the pictures, they are starting on their path to literacy.
Modeling Care And Kindness From The Very Start
Our teachers shower your baby with the love and care they deserve. By treating them with kindness, your baby feels safe and builds trust with their caregivers. These lessons are the beginning of your baby's social education.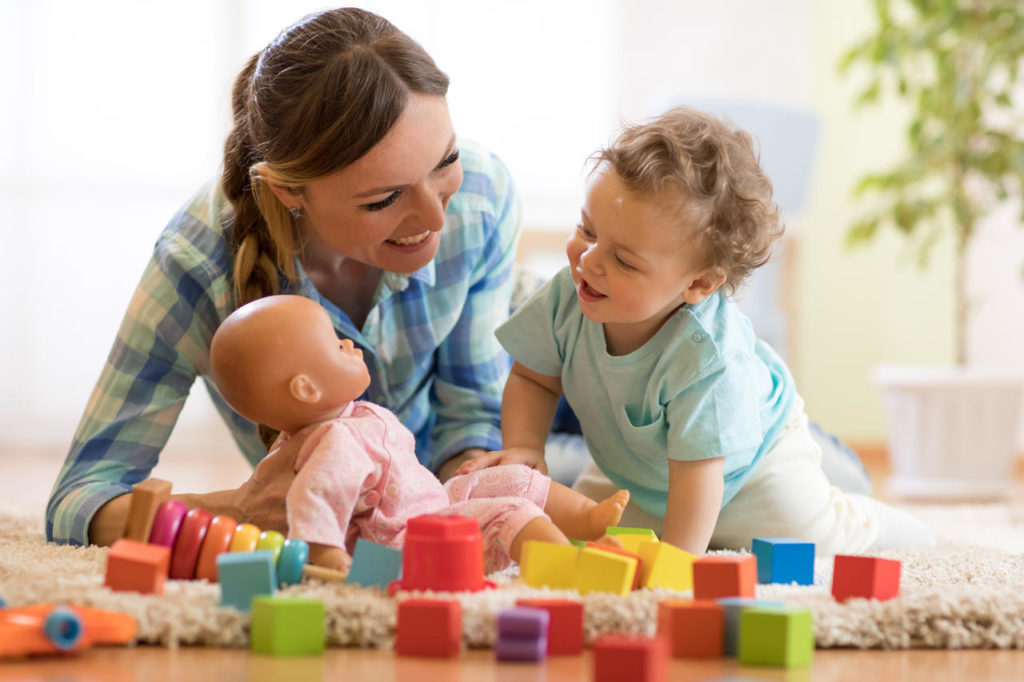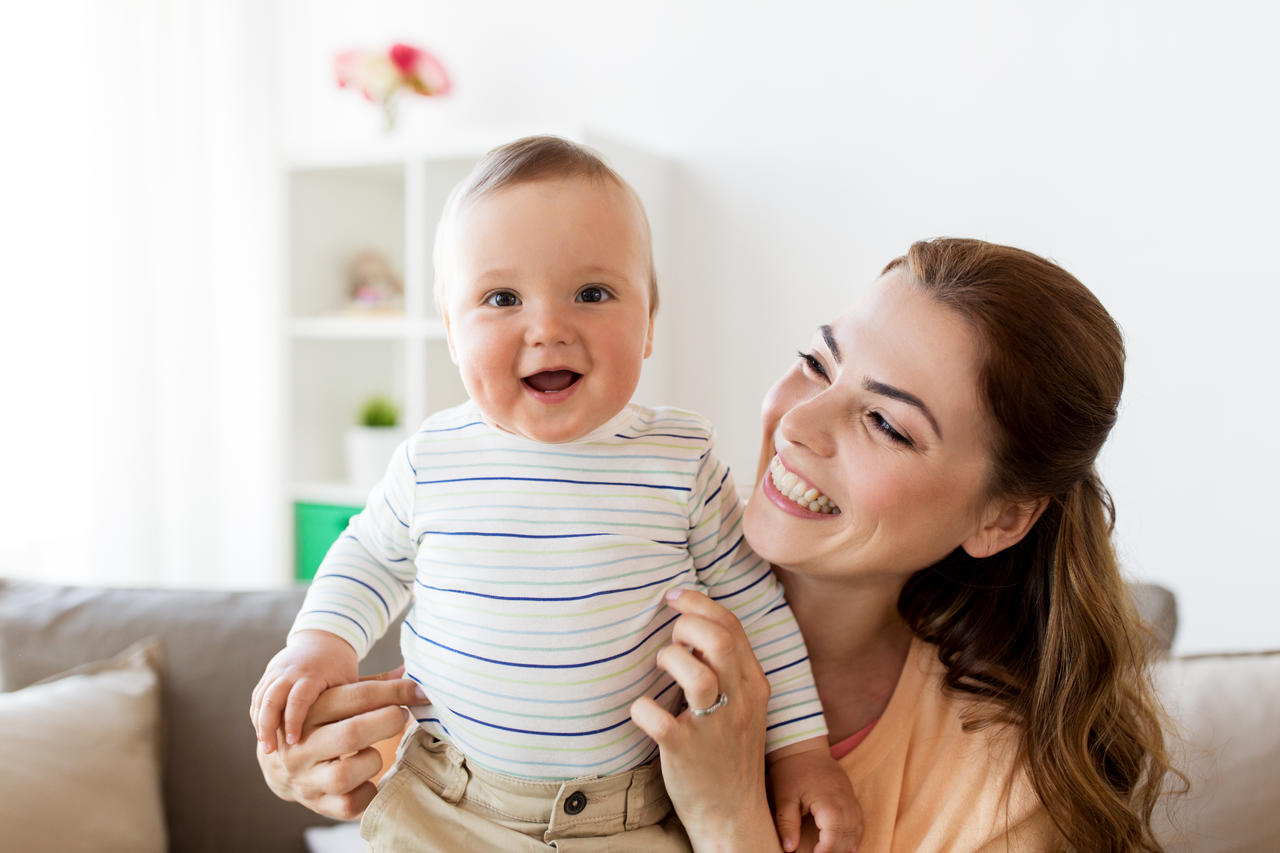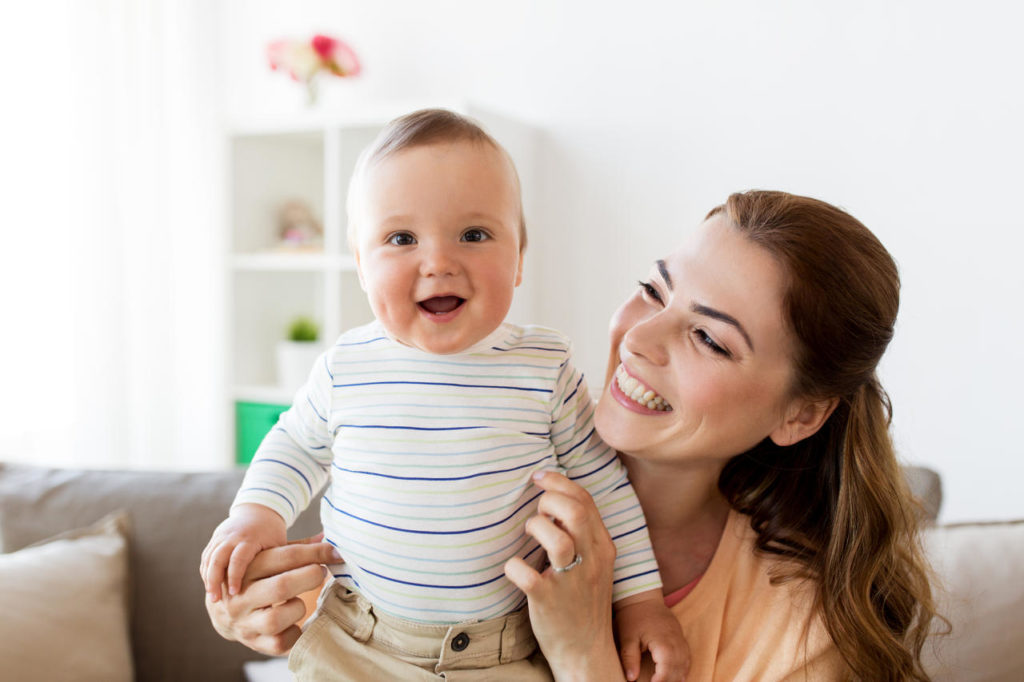 Baby Sign Language Helps
Your Child Communicate
Baby signing is used in our infant classroom early on, so your child can get familiar with different non-verbal cues. Eventually, this will help your baby communicate before they can verbalize their needs, reducing frustrations, and developing language skills.
Create Memorable Experiences With Your Baby At School
Parents are invited to spend time with their babies in the classroom, volunteering to lead fun activities or serve meals. Parents can also participate in school fundraisers and events. You can meet other, like-minded parents and build a robust network of friends.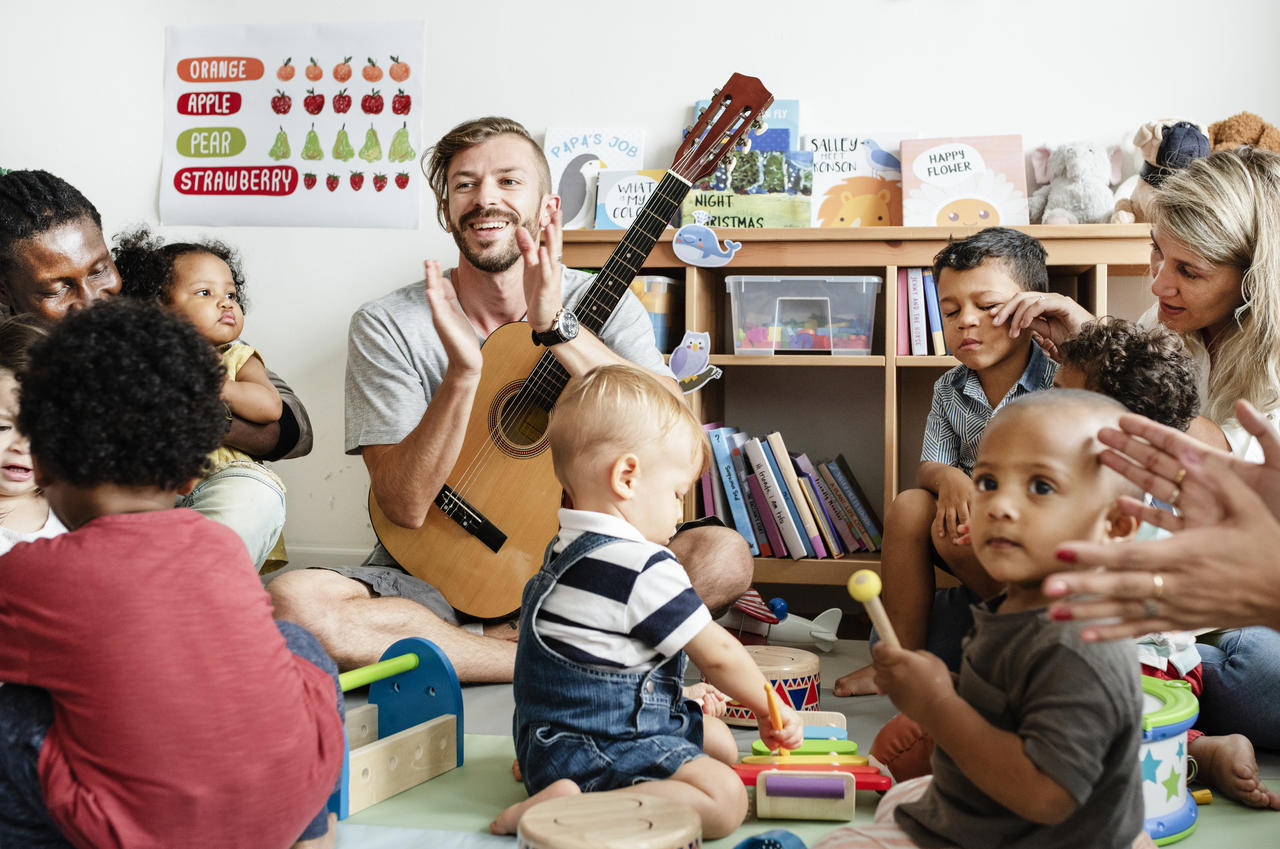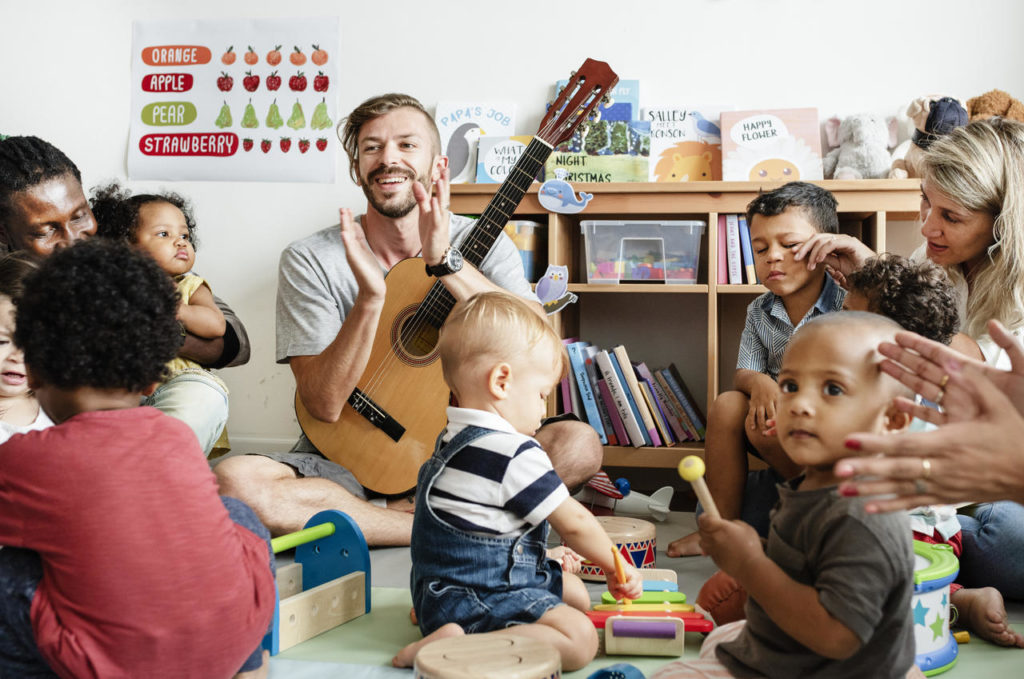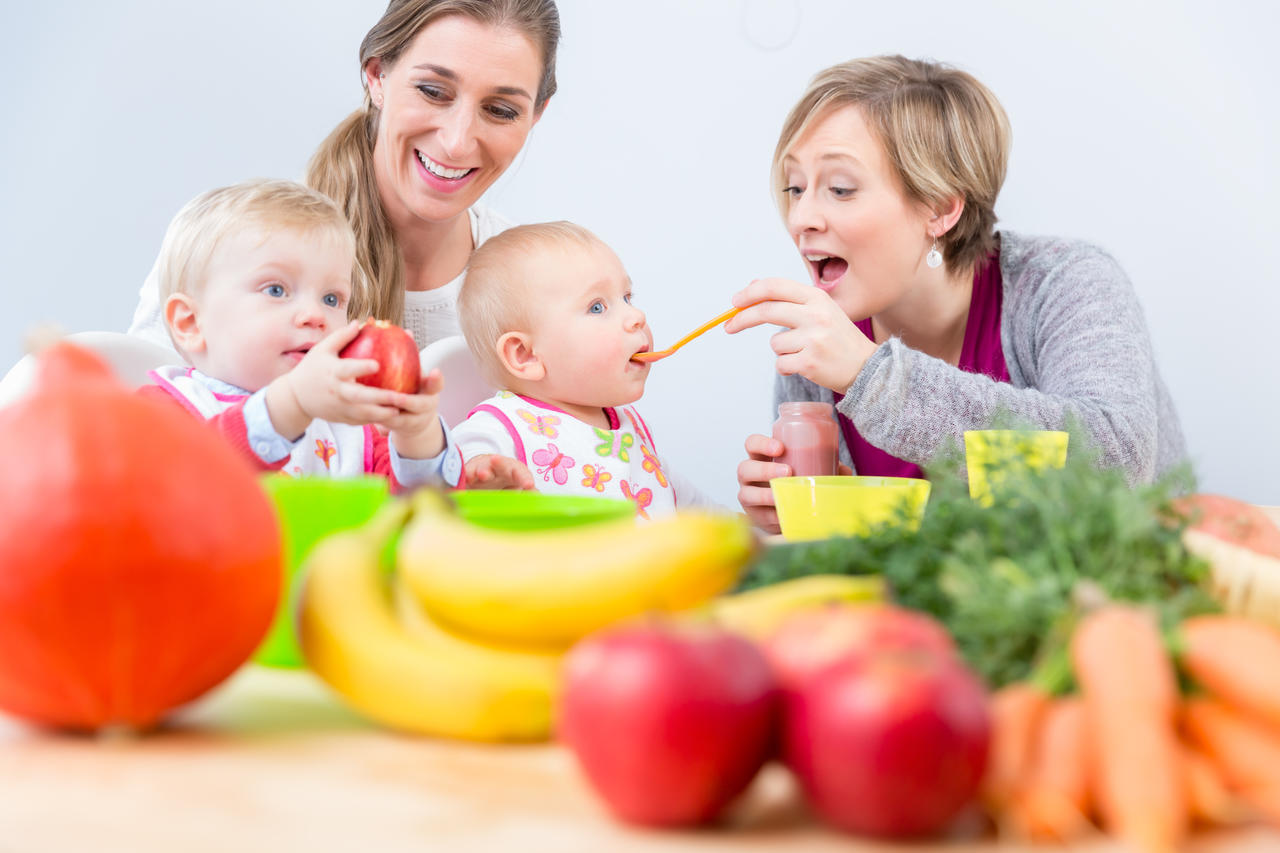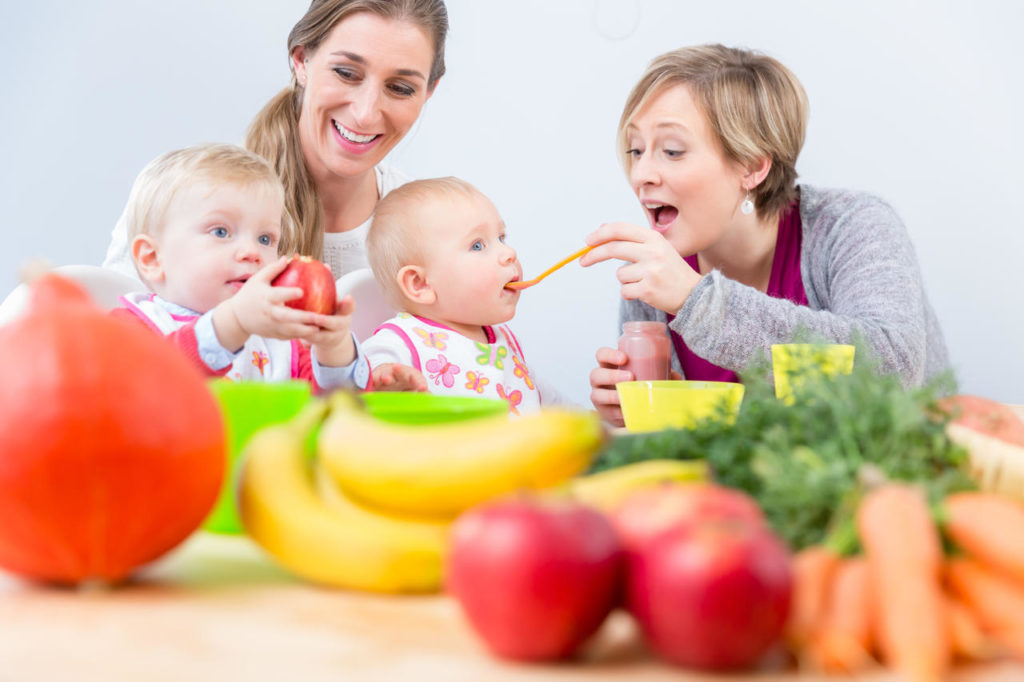 Starting On Solids
With Healthy And
Nutritious Food Choices
When your baby is ready to eat solid foods, our teachers are here to help. Wholesome, homemade meals and snacks are prepared in-house and made for little hands to handle. Teachers will gently introduce small portions of food to help your child.

I love the daycare and the teachers. The teacher are engaged with each child and are always fun. My son is always happy. They do art and put on holiday programs and include each child regardless of age. The playground is being remodeled which is awesome. The daycare is located next to a fire department and a church. I also love how there is no rule you can't see your baby at anytime. They encourage you to come out and support. I love the arts and crafts the children do. They include infant/ Babies in everything

Our son has been going here since he was 3 months old. Everyday he displays something new he has learned. He is not even 2 yet and can count well past 10. He is working on his vocabulary and continuously show improvement. Before he started talking he would use sign language that he learned in the infant room. Just Incredible! We could not be happier. Love Children's Choice Madison!

Both of my children now ages 2 & 3 have gone to this place since they were both just 6 weeks old. It is the absolute BEST daycare in the world. The teachers and staff are so hands on and friendly. They truly treat my kids like their own. Not only that but my kids have learned so much over the years, I have no doubt when they start school they will have an above average level of understanding of all subjects in kindergarten. I would give this place 100 starts if I could.