Easy To Get To For Smooth Access
Reach Us In A Flash By Car Or Bus
Infants
★
Preschool
★
School Age
Preschool & Child Care Center Serving El Cajon, CA
Right Off Kumeyaay Hwy & N 2nd St Means Speedy Commutes
You'll Love All The Ways Your Child Stays Safe
All teachers have passed vigorous background checks to ensure your child is in great hands. Our back entrance bars traffic and pedestrian visibility and insulates drop-off and pick-up from street traffic. Eagle-eyed teachers keep a constant and close eye on your child, keeping them safe daily.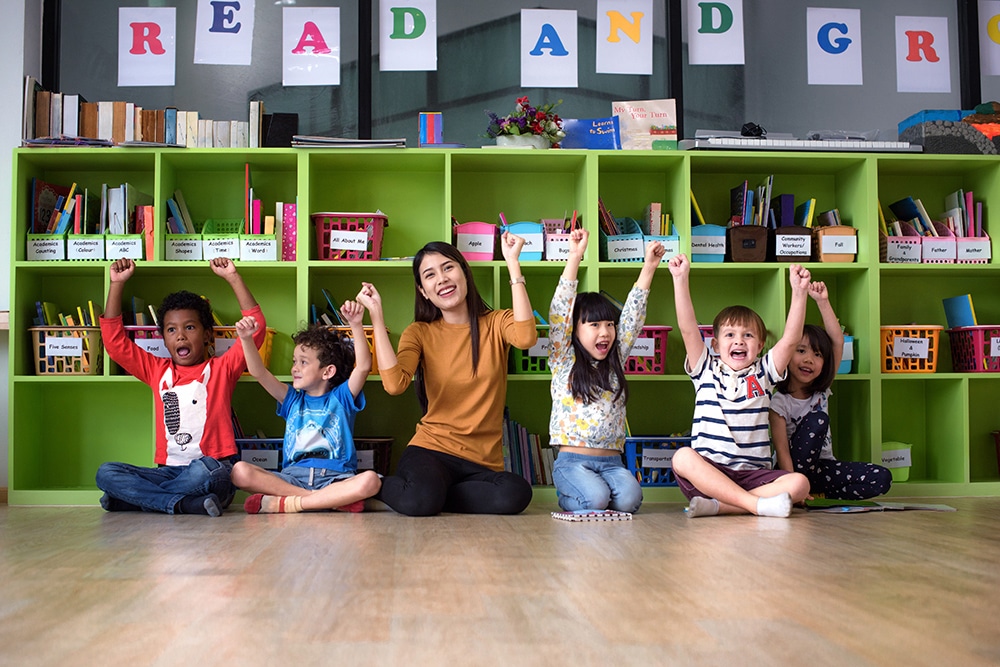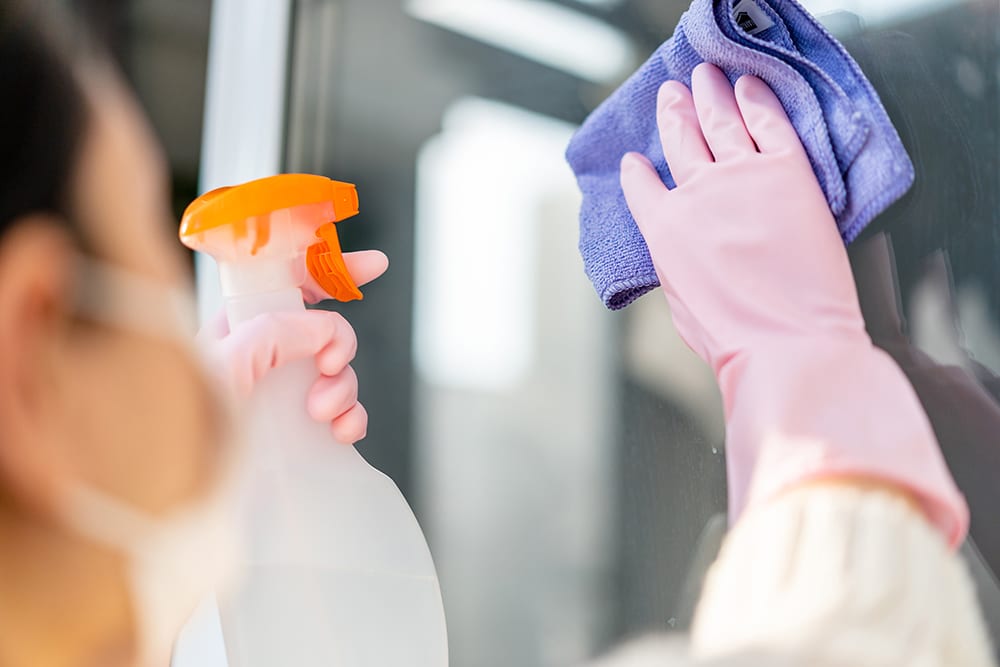 A Deep Clean That Protects Their Health
Cleaning professionals clean our classrooms nightly, killing germs that may cause cold and flu. During the day, our teachers follow a stringent schedule of keeping table surfaces, door knobs, art tools, and toys sanitized to keep your child healthy and learning.
Outdoor Play For Minds & Muscles
Exercising everything from bodies to social skills, outdoor play is a powerful teaching tool. Your child will jump, climb, crawl, and run on our playground for up to an hour and a half daily, ensuring they get the space to flex all those new moves, and have all the fun they deserve.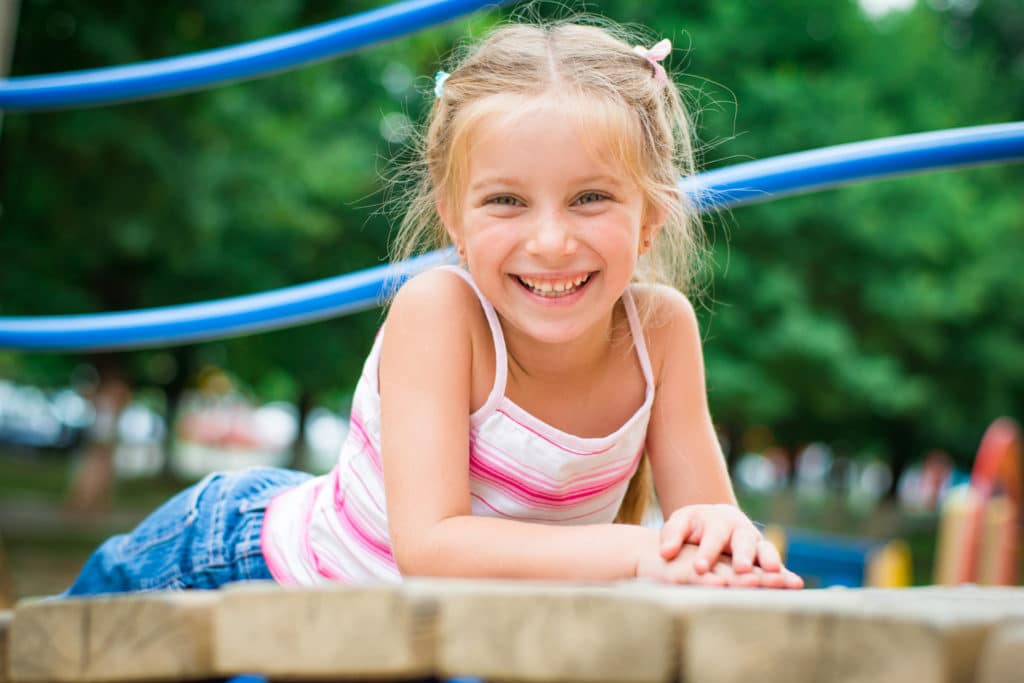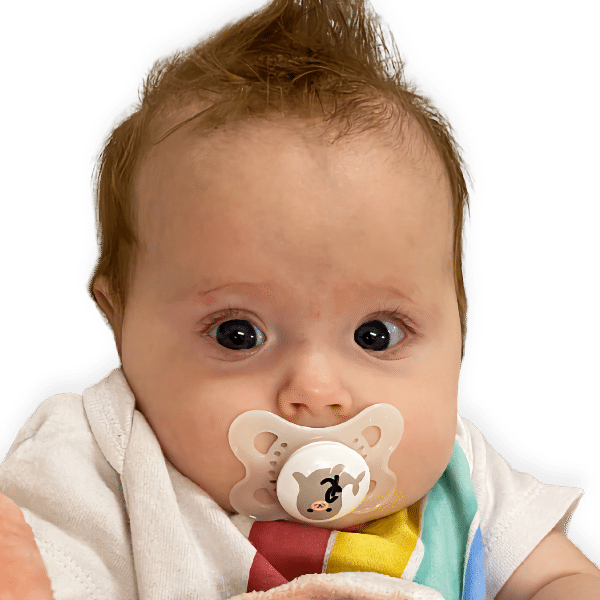 Infants
6 weeks - 18 months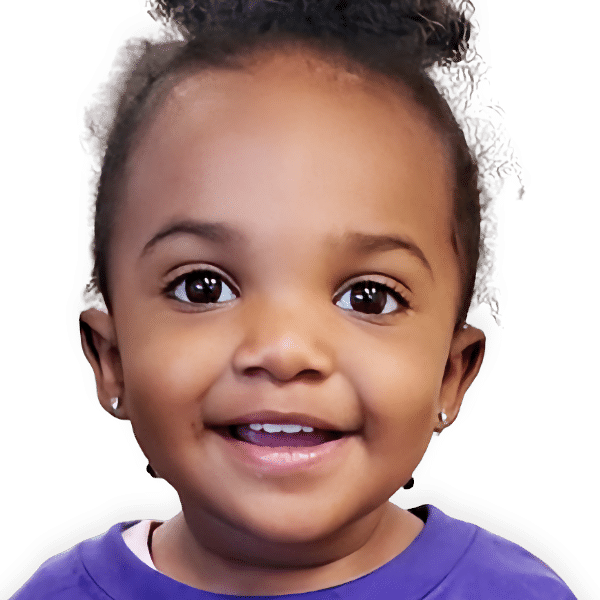 Toddlers
18 months - 2.5 years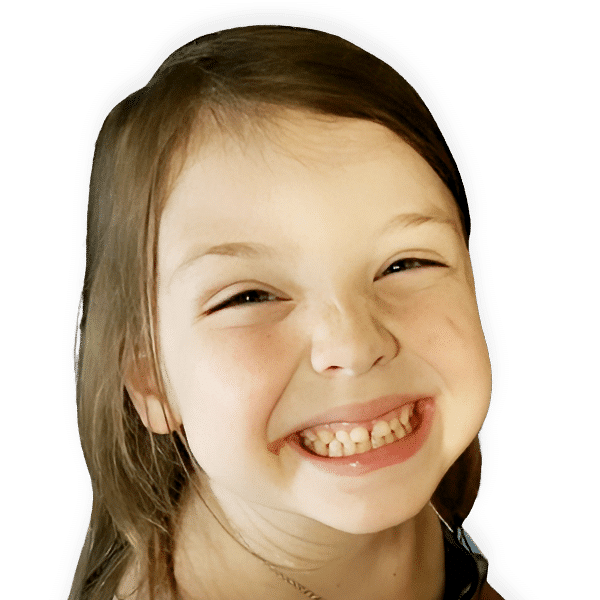 Advanced Kinder Readiness
4 - 5 years