Surrounded By the Conveniences You Need
On A Major Road For A Zippy Commute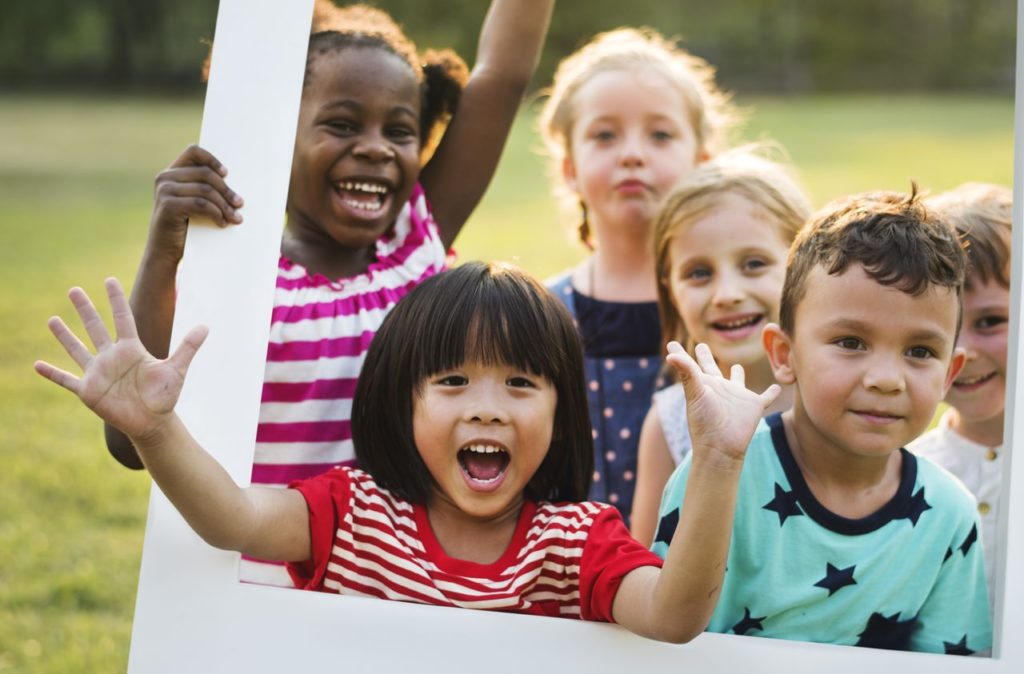 On A Major Road For
A Zippy Commute
Surrounded By The
Conveniences You Need
A Hop From Woodside
And Julian Avenues
Super accessible location right on Los Coches Rd. and free parking make pick up and drop off a quick affair so you can stay on time for the next destination and trust your child is in caring hands.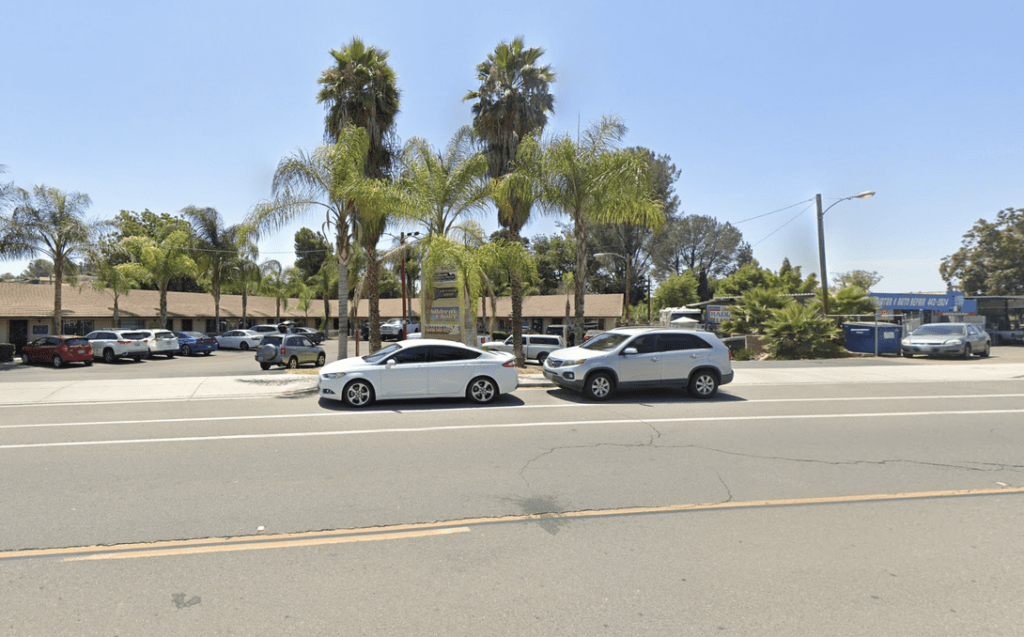 Ultra Proximity To
Ultra Convenience
Located in a plaza, we're super close to the services and products families rely on like grocery stores, auto mechanics, restaurants, Dollar Tree, and Lemon Crest Elementary, making logistics even smoother for parents of school-aged children who attend.
Clean And Tidy Environs
Welcome Peace Of Mind
Our teachers carefully wipe down everyday tools and toys your child uses. After hours, a professional cleaning crew disinfects high-traffic areas and everyday surfaces to keep common colds away and keep us healthy.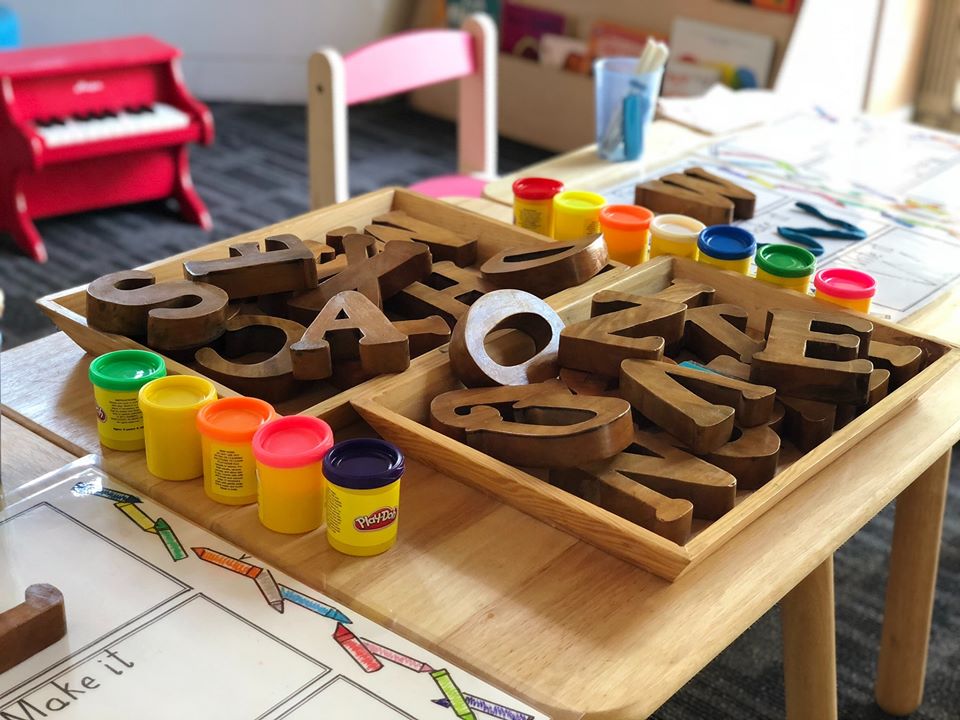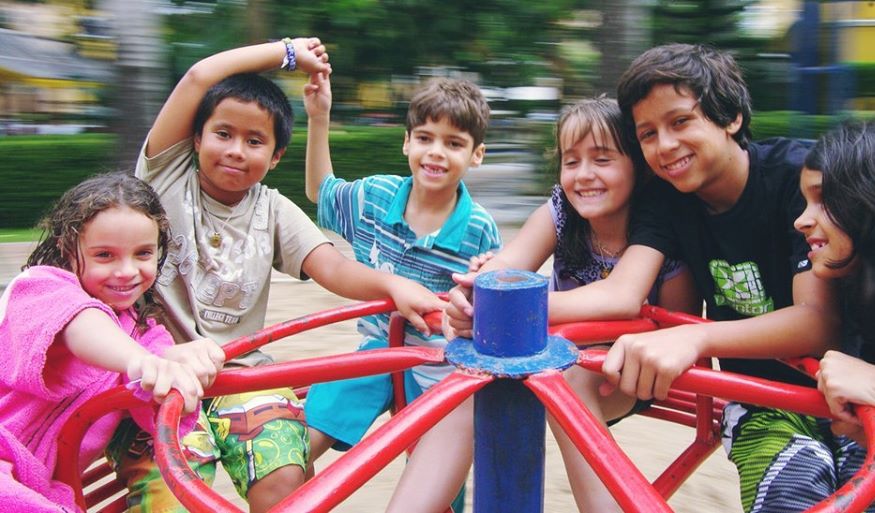 Playground Play Everyday
Boosts Body And Brain
Your child spends up to an hour and a half a day taking joy in the outdoors on our gated playground where they run, climb, and play their way into muscle development and risk assessment, building confidence and having fun.
A Secure And Safe
Haven For Your Child
Background checks of staff and cameras in the class keep your child safe, while our attentive teachers keep a watchful eye on them, so your child stays secure and safe while exploring new concepts and making friends.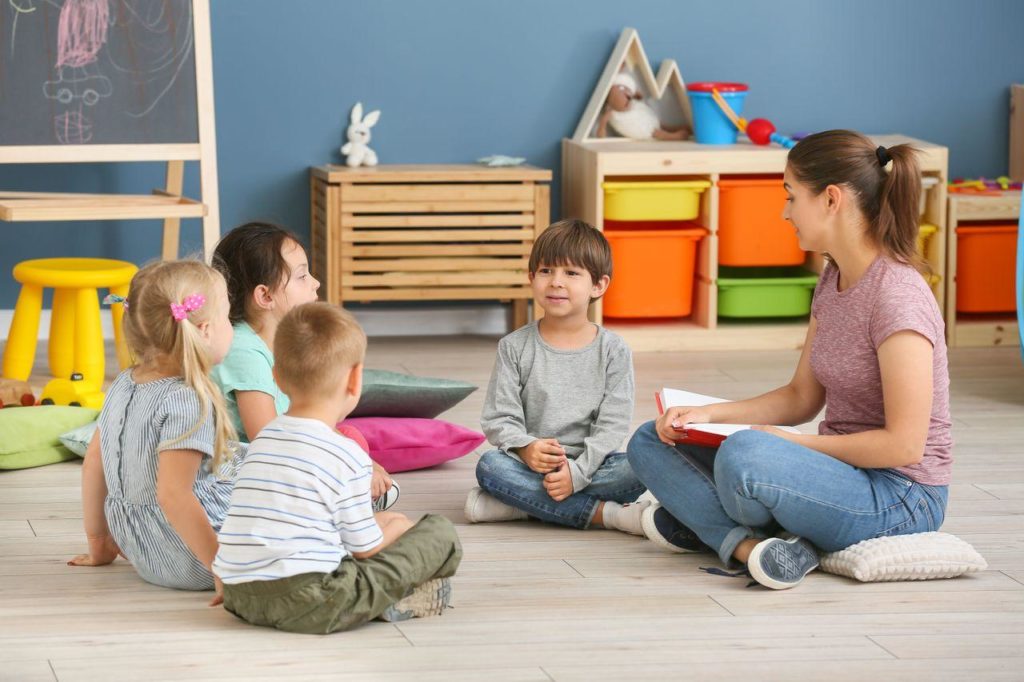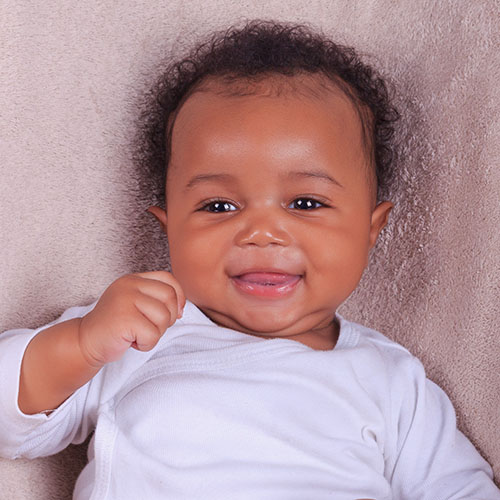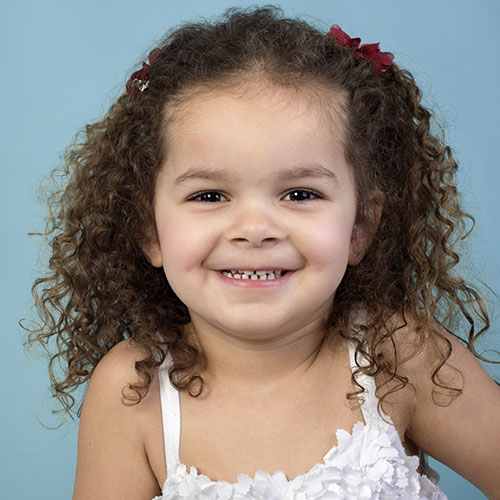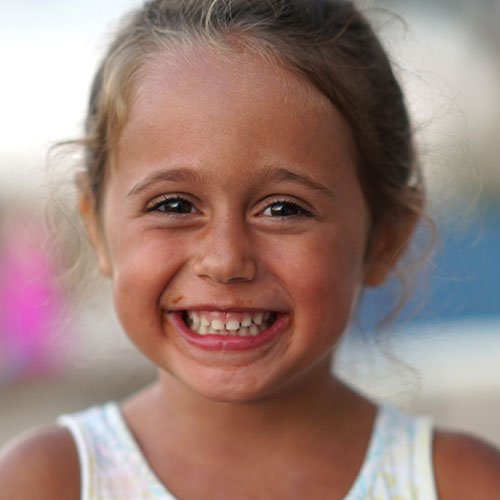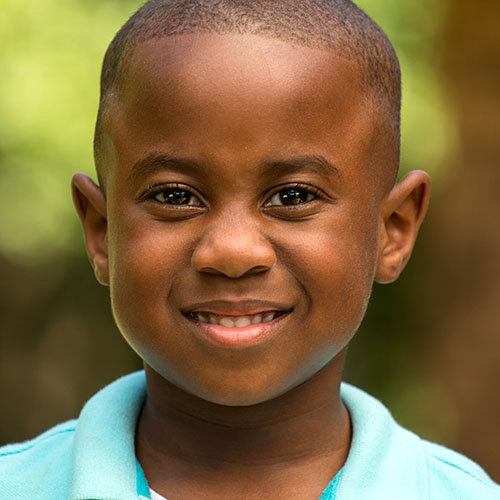 Advanced Kinder Readiness